MBA in
Major of Business Administration
Cheongju University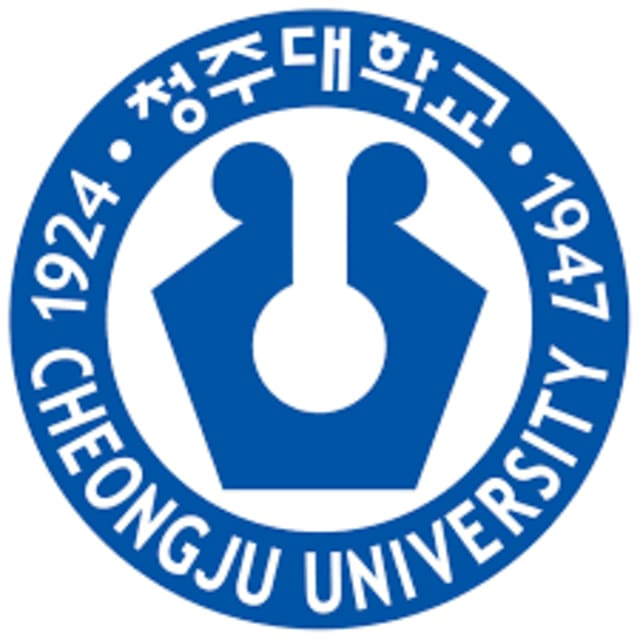 Scholarships
Explore scholarship opportunities to help fund your studies
Introduction
The major of Business management is based on corporations. Corporations are one of the most important organizations in modern society and the importance is growing by the day due to economic growth and the rapidly changing corporate landscape.
We aim to train future professional managers who can manage corporations and any other organizations in a rational and scientific manner and implement increased corporate value by meeting the needs of employees, customers, and stakeholders.
According to the trend of corporate environment shifting in favor of globalization, informatization, and localization, we try to achieve not only to cultivate future professional managers through a variety of ways, such as foreign language education, international business, IT education, practical education through industry-university cooperation, moral education for business ethics and environment, but also to help students get into various business fields.