1-year MBA in
Master of Business Administration (MBA): One-Year Program
Bryant University Graduate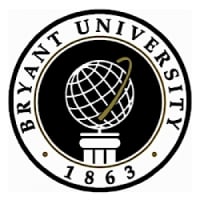 Introduction
Jumpstart your career with our AACSB-accredited one-year MBA program
Our program is designed for students seeking to transition into new careers. Students choose to specialize or earn a general management degree, so you can tailor your learning toward the career you want.
Why pursue your MBA at Bryant?
Complete your degree in one year of full-time study: Program runs August to August.
Travel abroad to put classroom lessons to the test.
Build your resume with consulting and other experiential learning experiences embedded in the curriculum.
Build your professional network through cohort-based learning and alumni connections.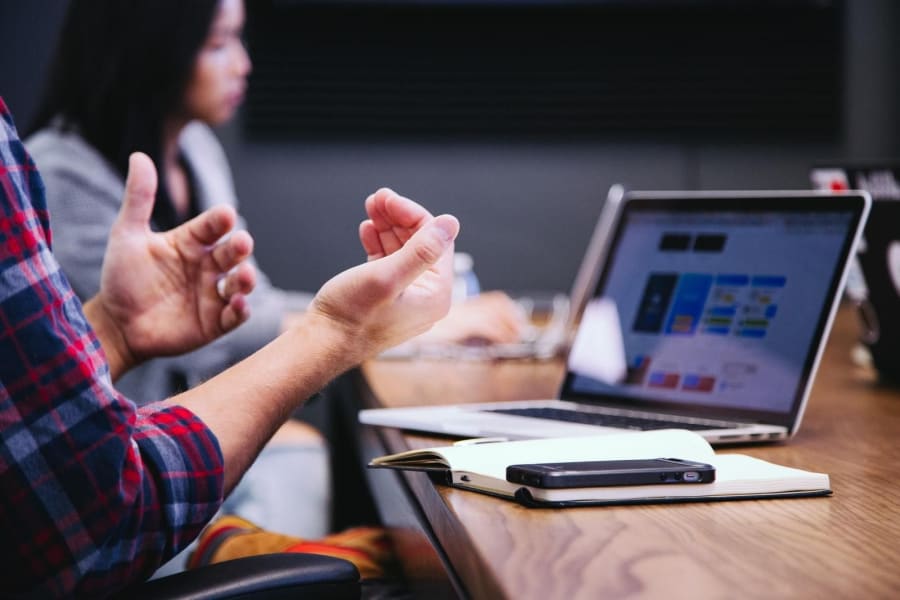 Global specializations
You'll have an opportunity to specialize in one of four areas: Business Analytics, Global Finance, Global Supply Chain Management, or International Business. If you prefer, you may combine electives for a General Management option.
In January, you'll participate in the Global Immersion Experience, during which you and your classmates will travel abroad, and meet with senior executives at international firms and/or governmental policymakers. Previous years' students have traveled to Chile, Panama, China, and most recently to Germany.
The cohort/study team difference
All Bryant One-Year MBA students are members of a cohort, moving through the entire program with the same group of students. This community of peers will offer support and encouragement and will become the foundation of your professional network.
What must my application include?
In addition to the application form, you will need to submit a statement of objectives, current resume, one faculty recommendation, official transcripts from all colleges/universities you have attended, your official score on the GMAT, and your application fee (waived for Bryant alumni). Our GMAT waiver policy is available here.
Are there any special requirements for international applicants?
You will need to submit your TOEFL score if your native language is not English or if you have not completed a degree from a program taught in English. In addition, your transcripts from colleges/universities outside the U.S. must be translated into English and converted to a 4.0 scale. **Finally, if you will be seeking an I-20, you will need to submit a completed International Student Certification of Finances.
**You will also need to submit official documentation from an academic evaluation agency indicating that you have earned a degree equivalent to a US bachelor's degree.
How does the MBA program rank among others?
The College of Business at Bryant University is accredited by the AACSB International - The Association to Advance Collegiate Schools of Business. Bryant is one of only 5 percent of colleges and universities in the world to earn this prestigious accreditation. The Bryant MBA was included in the 2013 edition of "The Best 296 Business Schools," the annual guidebook released by the Princeton Review.
Outcomes
Facilities
On average, our facilities were rated "Excellent" or "Very Good" - 2018 survey of graduates.
Accessible
97% of respondents agreed "Faculty members were willing to work with me." - 2018 survey of graduates.
Teamwork
93% agreed the MBA structure promotes teamwork - 2018 survey of graduates.
Tuition
2022-2023 Academic Year*
$3,420 per 3-credit course ($1,140 per credit)
Global Immersion Experience fee
$1,500 (travel fee in addition to tuition)
Scholarships
Prospective students must apply by April 30 to be eligible for preferred consideration for scholarships or graduate assistantships.
* Tuition rates are subject to annual change based on approval by the Board of Trustees, typically in the spring of the preceding academic year.