MBA in
MBA with Specialisation in Management or Procurement
Alexander College - Cyprus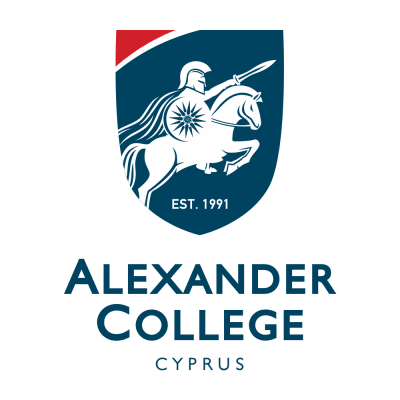 Key Information
---
Campus location
Larnaca, Cyprus
Tuition fees
EUR 6,950 / per year *
Application deadline
Request info
Earliest start date
Request info
* fees apply to local and EU students only
Introduction
Duration: 18 Months
Qualification Awarded: MBA with Specialisation in Management / with Specialisation in Procurement
Awarding Body: Alexander College
(Accredited by the 'Cyprus Agency of Quality Assurance and Accreditation in Higher Education' (CYQAA)
Language of Instruction: English
Mode of Study: Full-time
ECTS Credits: 90
Course Insight
This course is both flexible and unique in that it offers students and business professionals the opportunity to learn, manage and practice within their preferred specialisation via the public/private Procurement Pathway or the Management Pathway. The course also allows students the opportunity to combine modules from both pathways as an alternative to opting for only one of the two specialisations. This is possible via the MBA General Pathway.
Whichever pathway you decide to follow, your study load will not exceed more than 3 modules per term, your lecture sessions will have a maximum duration of only 2 hours and will take place in the evenings or Saturdays and you will be taught and assessed by experienced academics and professionals. You will also have a six-month-long period to prepare your dissertation.
Specialisations
Procurement Pathway
This MBA programme is the only one in Cyprus that offers the Procurement pathway. This specialisation is characterized by its interdisciplinary content and offers a professional procurement insight in order for students to make a direct impact on the public and private companies and institutions they are associated with. It capitalises from recent research projects of the Alexander Research Centre on Public/Private Procurement Legislation and Implementation in order to gain a substantiated view on the topic. This pathway is ideal for public purchasers, private tenderers and students interested in a career in managing procurement.
Management Pathway
The Management specialisation offers an in-depth perspective and examines internal and external influences on management concepts and practices such as a change in multinationals and SMEs. It takes advantage of contemporary research on Micro and Small Businesses carried out by the affiliated institution, Alexander Research Centre. This pathway is ideal for students who see themselves in a managerial role and aspire to become focused Leaders in Consultancy, International Management and Leadership.
General Pathway
The General MBA Pathway allows students to combine modules from two fields instead of opting for just one specialisation. This means you can tailor your MBA course to suit your mixed individual interests, preferences and career needs by choosing elective modules from both the Management and the Procurement specialisation pathways for a more flexible direction of development while gaining valuable knowledge and the skills required to become a Managerial and Entrepreneurial Expert.
Headway / Unsplash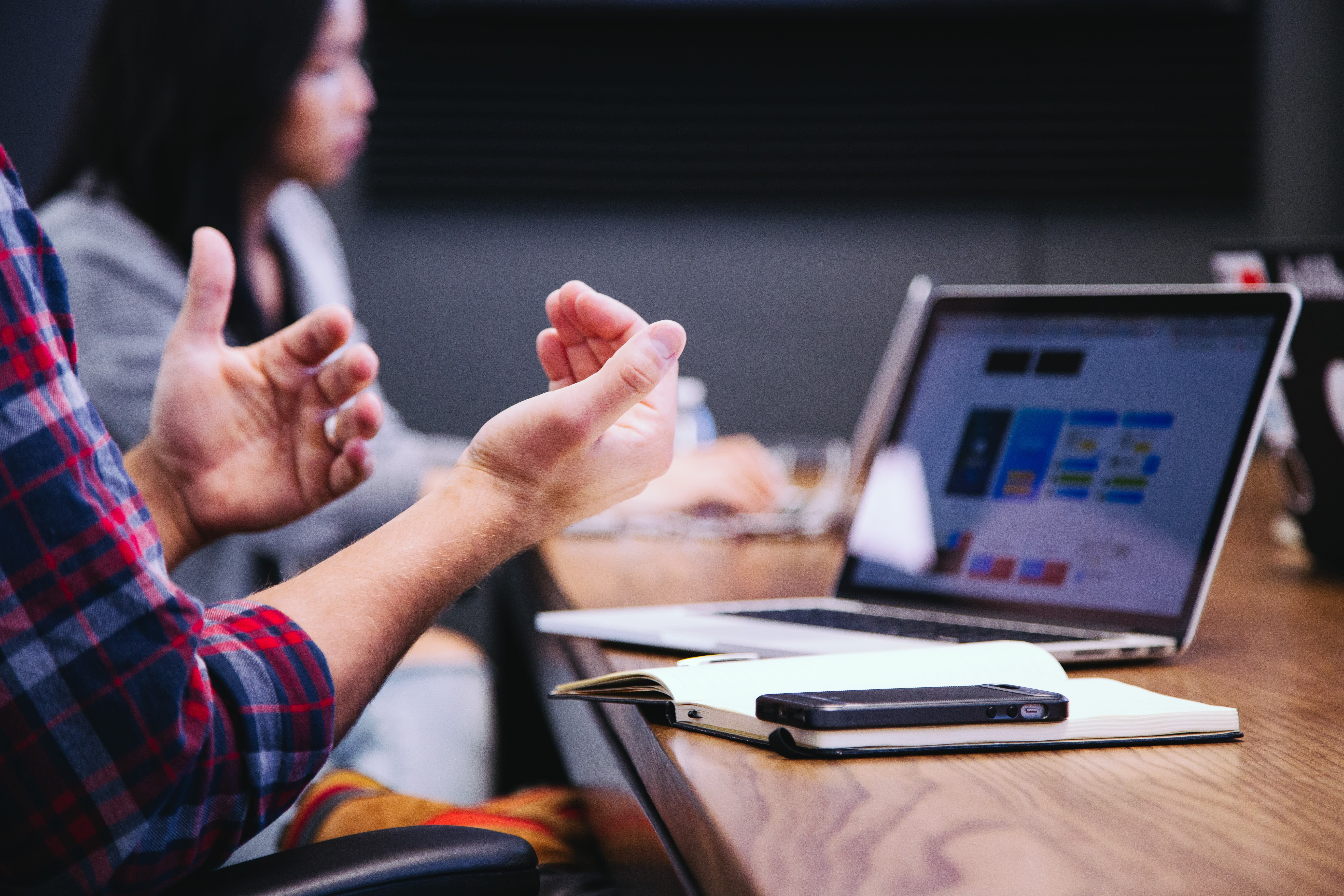 Content and Duration
This MBA programme has a total credit value of 90 ECTS credits (European Credit Transfer System) and a duration of 18 months over three semesters. The first two semesters of the course are divided into four 8-week terms (Terms A, B, C, D) and the entire third and final semester is referred to as Term E.
Lectures take place between two and four times a week, depending on the study load for each term. The course structure focuses on only three Modules per term permitting for better workload management and increased scope for success. During the third Semester (Term E), students will only take one module in addition to preparing and completing their Dissertation. Start dates are subject to confirmation and may vary but as a general guideline, the first semester usually commences on the last Monday of September.
In order to better prepare students for the MBA programme, two foundation modules in Accounting and Economics are also offered prior to the commencement of the MBA programme. These are optional and have no credit value.
Course Objectives
To provide a thorough understanding of the core management disciplines, namely organisation theory, the economic and legal environment of a business, accounting and research methods, finance, marketing, information technology and innovation, and the processes and practices of management and procurement;
To provide students with sufficient knowledge and insights into the role of business administration and procurement in enterprise and society in order to function professionally and reflect on societal issues;
To prepare students with the appropriate academic knowledge and abilities in order to advance to leading roles and responsibilities in the business and public sector, or further their studies;
To provide students with an overall view of the management of an organisation in a changing context;
To develop the ability to organise complex efforts, integrate the results of diverse studies and analysis and produce the required product according to the established deadlines and specifications;
To enhance specialised theoretical and practical knowledge and competencies in the field of Planning and Management of Modern public and private Procurement.
Teaching and Learning
The course is taught through a diverse mix of learning environments including lectures, seminars, tutor-led assignments and independent student-led projects plus essential independent study including research, online work and preparation for assessment.
Assessment
You will be assessed through a combination of course work and examinations which, aim to assess not only what you know but also the attributes that are valued by employers including teamwork, communication and presentation skills, IT and numeracy skills, project and time management skills as well as the intellectual skills of problem-solving, critical thinking, analysis and evaluation, creativity and innovation. Assignments will be varied and will include essays, reports, business plans, applied research projects, presentations plus self-evaluation.
Graduation Requirements
To achieve the General MBA / MBA with Specialisation in Procurement / MBA with Specialisation in Management degree, you must successfully complete the ten core modules (50 ECTS), your three elective/specialisation modules (15 ECTS) and your Dissertation (25 ECTS) to earn the required total of 90 ECTS credits to be eligible for graduation.
Entry Requirements
Applicants must hold a first-cycle Bachelor's degree in a relevant field of studies or a recognised equivalent from a professional body plus a reference letter from two employers or from one employer plus one academic reference. Applicants with a minimum of three years of professional experience in administrative positions will be given priority. You may be interviewed prior to acceptance.
Applicants whose first language is not English will be expected to meet our requirements for English language proficiency. Graduates of English speaking Programmes will be considered eligible for admission without any additional English language evidence. Non-native English speaking candidates will be required to present one of the following certificates: TOEFL with grade 550, GCEOL with a minimum grade C, IELTS minimum grade 5.5. or any other equivalent certificate. Candidates without sufficient English language requirements will have the opportunity to take the College's preparatory English Examination.
Admissions based on experience will be considered from individuals with at least 5 years of managerial experience but no first degree. Evidence of alternative professional development and achievement must be submitted with the application.