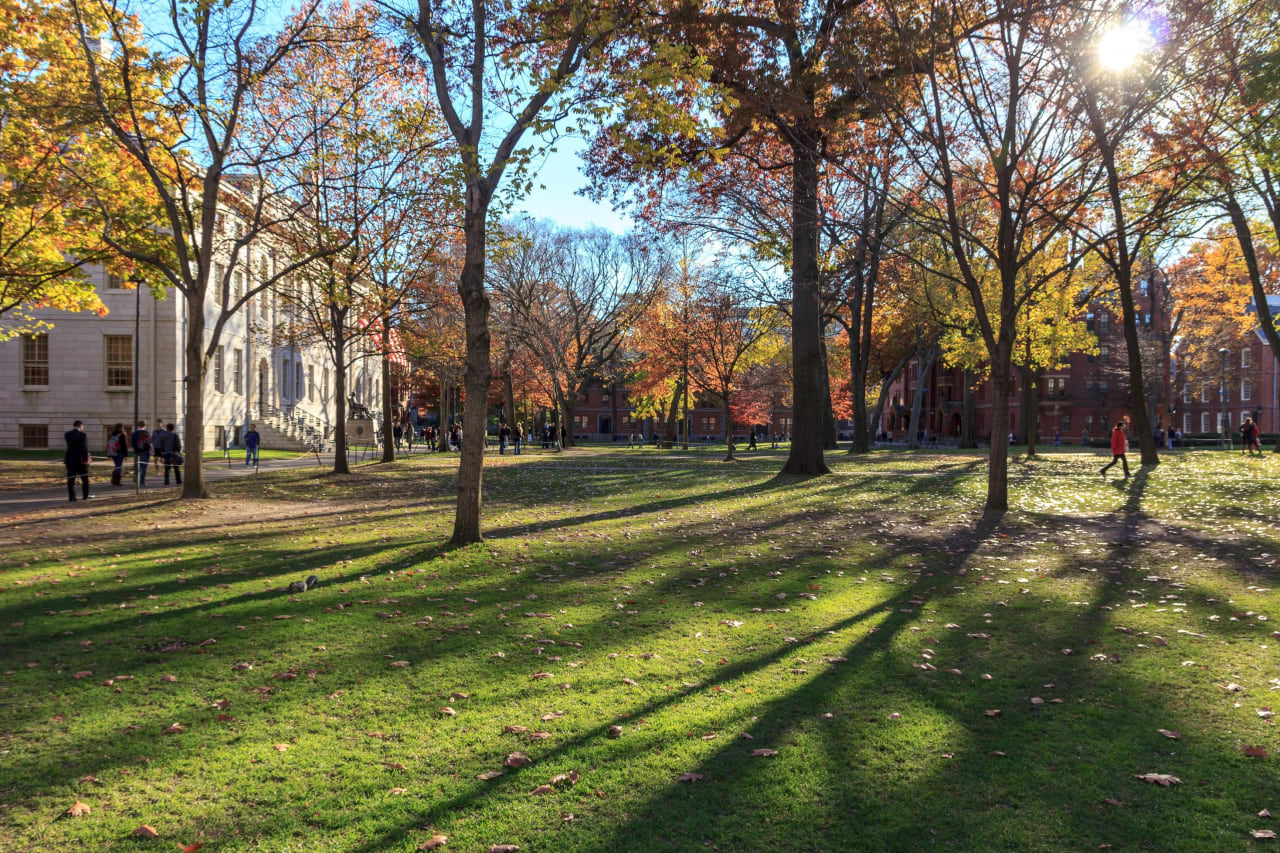 1 Global MBA Programs in New Orleans, USA 2024
Overview
New Orleans is the major port in the US, located in the state of Louisiana. The city is known for celebrating carnival, Feast of the Epiphany. The city is home of several higher education institutions. French Quarter, Pontchartrain hotel and Honey Island Swamp are the most visited tourism sites of the city.
The USA remains the world's most popular destination for international students. Universities in the US dominate the world rankings and the country also offers a wide variety of exciting study locations. State university systems are partially subsidized by state governments, and may have many campuses spread around the state, with hundreds of thousands of students.
Business professionals looking to build on their education and experience may pursue a Global MBA. This degree program prepares students for leadership positions in multinational companies or entrepreneurial endeavors and often includes study-abroad opportunities.
Read more