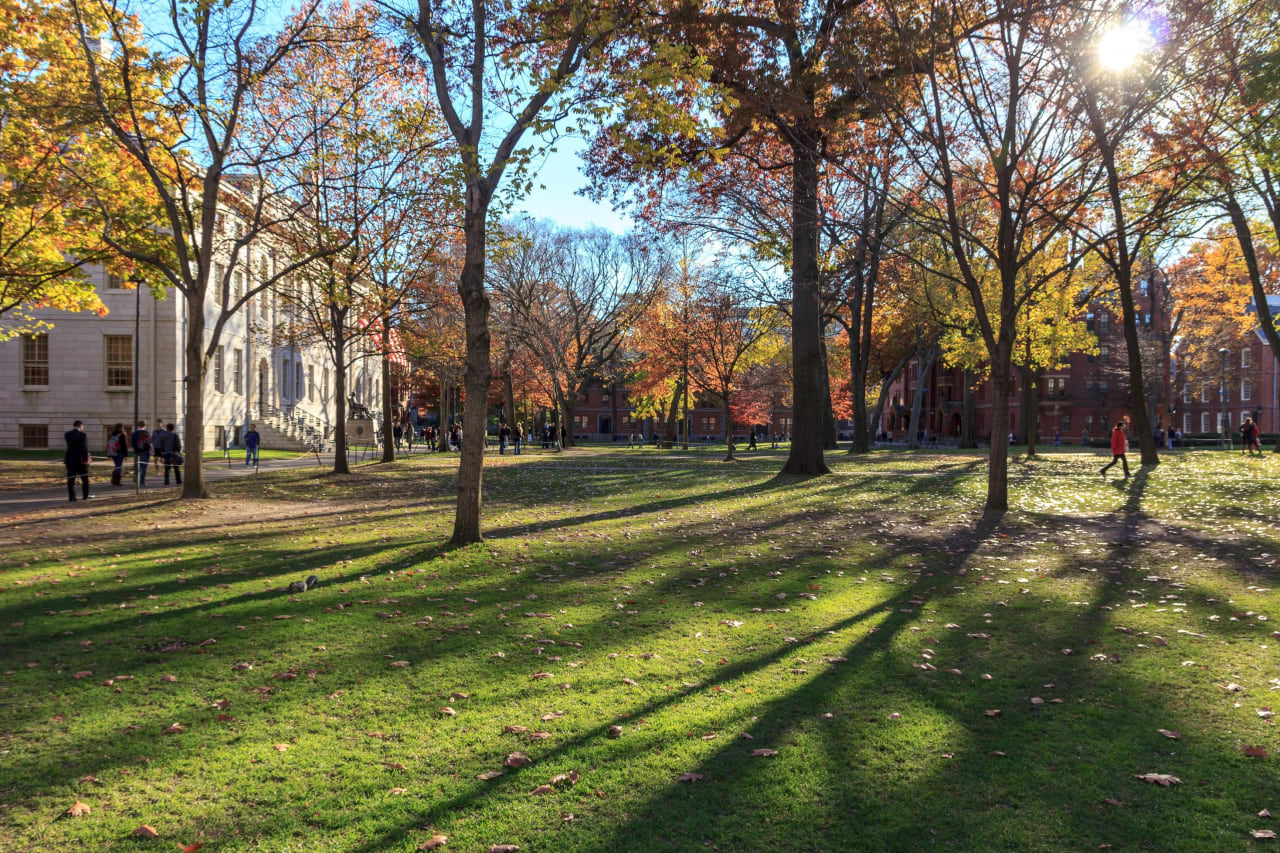 2 EMBA Programs in Irvine, USA 2023
Overview
Irvine city was planned and established by the Irvine Company in the 1960's. It has grown to harbor more than 200,000 residents within its borders. The city was ranked among the top five best places to live owed to its quality facilities and schools which include a variety of universities and colleges.
The USA remains the world's most popular destination for international students. Universities in the US dominate the world rankings and the country also offers a wide variety of exciting study locations. State university systems are partially subsidized by state governments, and may have many campuses spread around the state, with hundreds of thousands of students.
Once you have obtained a graduate degree in business and have significant hands-on experience, the next step is an Executive MBA (EMBA). Programs combine fundamentals such as finance, accounting and marketing with leadership studies to get you into high-level executive and management positions.
Read more