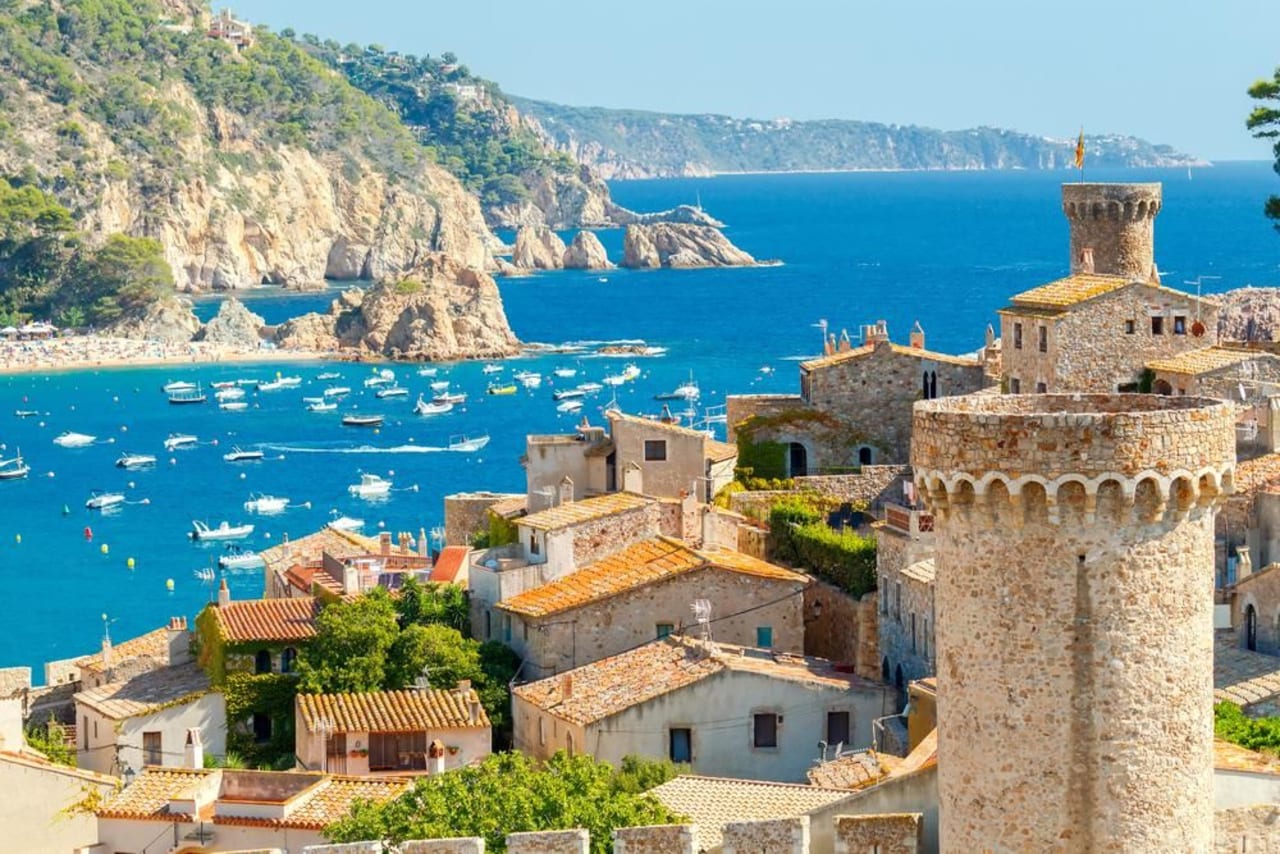 4 EMBA Programs in Madrid, Spain 2024
Overview
Madrid has attracted people from all over the world for work, travel, and study, and there are excellent graduate business education programs for professionals seeking to advance their careers to the next level. An EMBA in Madrid can be a unique opportunity for professional development and cultural growth in a vibrant and dynamic city with so much to offer.

The EMBA in Madrid programs attract people with leadership potential and communication skills who are able to think strategically. With an EMBA in Madrid, participants will experience a curriculum that focuses on the core business principles and theories, integrated with new and future ideas and trends. With an EMBA in Madrid, participants can gain valuable international experience and can develop a professional network that can provide some exciting career opportunities.

Search the EMBA in Madrid programs below and you may find the degree that will help you reach your personal and professional goals!


Read more