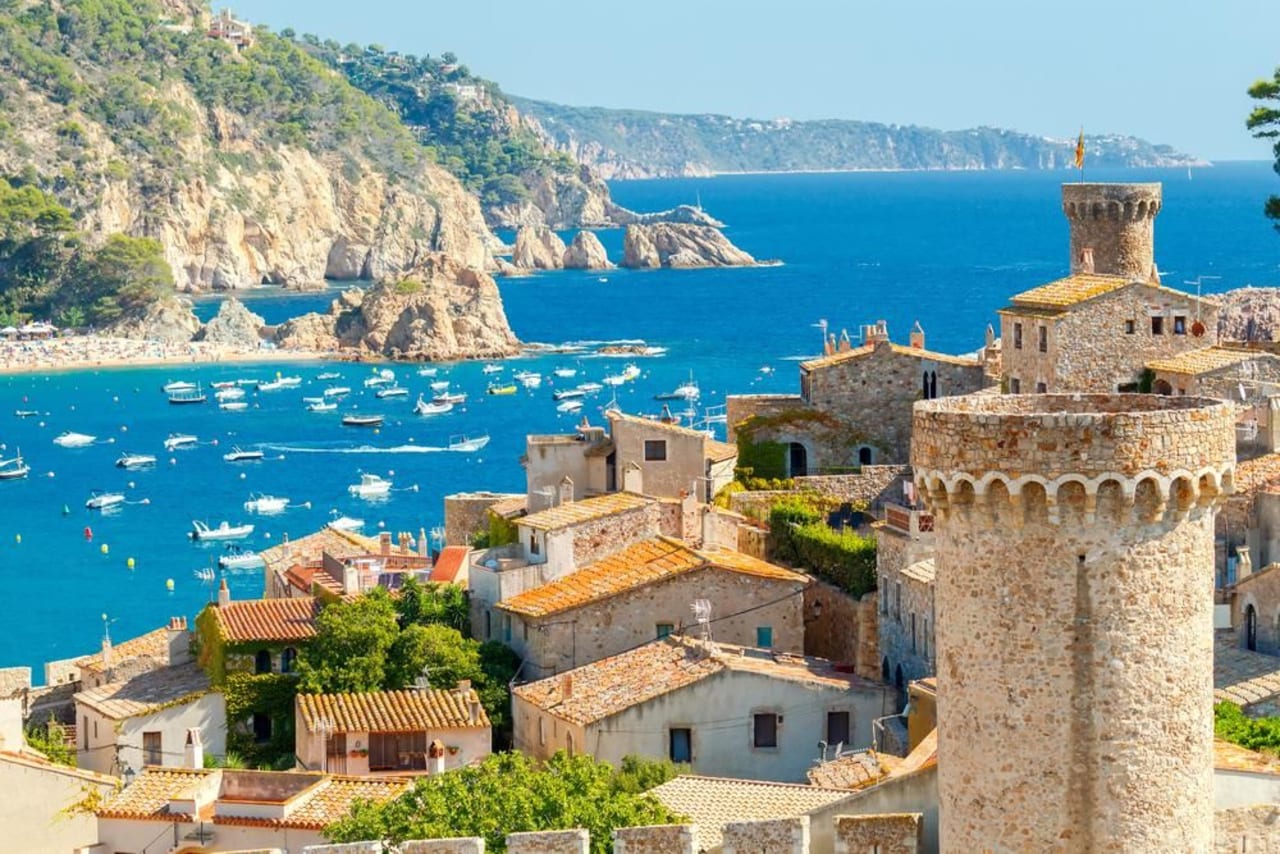 14 EMBA Programs in Spain 2023
Overview
An EMBA Spain program will offer students a quality education with high standards in a diverse culture. Spain is one of the most prominent countries in Europe and can help students build a vast professional network.

EMBA Spain is designed for those currently working in the business profession seeking to advance their careers. The collaboration between students, faculty, and companies is important for the success of many EMBA Spain programs. EMBA Spain will consist of rigorous coursework, case studies, research, group work, and seminars. Students pursuing an EMBA Spain will not only gain a strong foundation in business, but will focus on aspects of management such as leading in a changing business environment, encouraging social responsibility, strategic decision making, and fostering initiative and innovation.  Students will learn from each other as they bring their unique experiences to the table.

Consider an EMBA Spain if you want to give your career a boost. Scroll through the options below and find the EMBA Spain program for you!


Read more