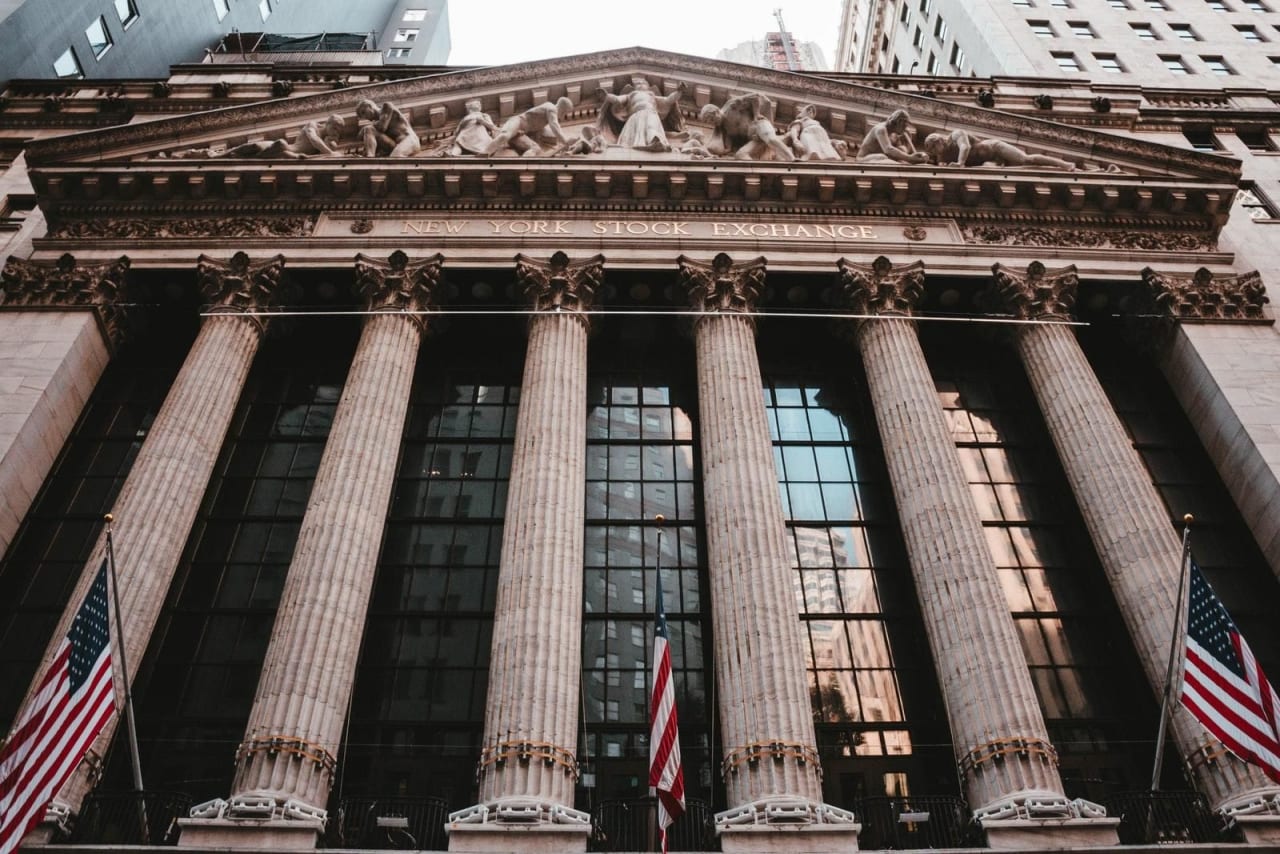 1 EMBA Programs in Financial Management in Kazakhstan 2023
Overview
Financial management studies cover money management and financial planning. Subjects can include investments, assets and liabilities, capital budgeting and diversification. Students may learn about the application of different financial management methods.
The Republic of Kazakhstan is a country is Central Asia. It is the largest landlocked country. The education system is universal and compulsory. It is divided into 3 phases, namely: primary (forms 1-4), basic general (forms 5-9), and senior level education (forms 10- 11 or 12).
Once you have obtained a graduate degree in business and have significant hands-on experience, the next step is an Executive MBA (EMBA). Programs combine fundamentals such as finance, accounting and marketing with leadership studies to get you into high-level executive and management positions.
Read more
Filters
EMBA
Economic Studies
Finance
Financial Management