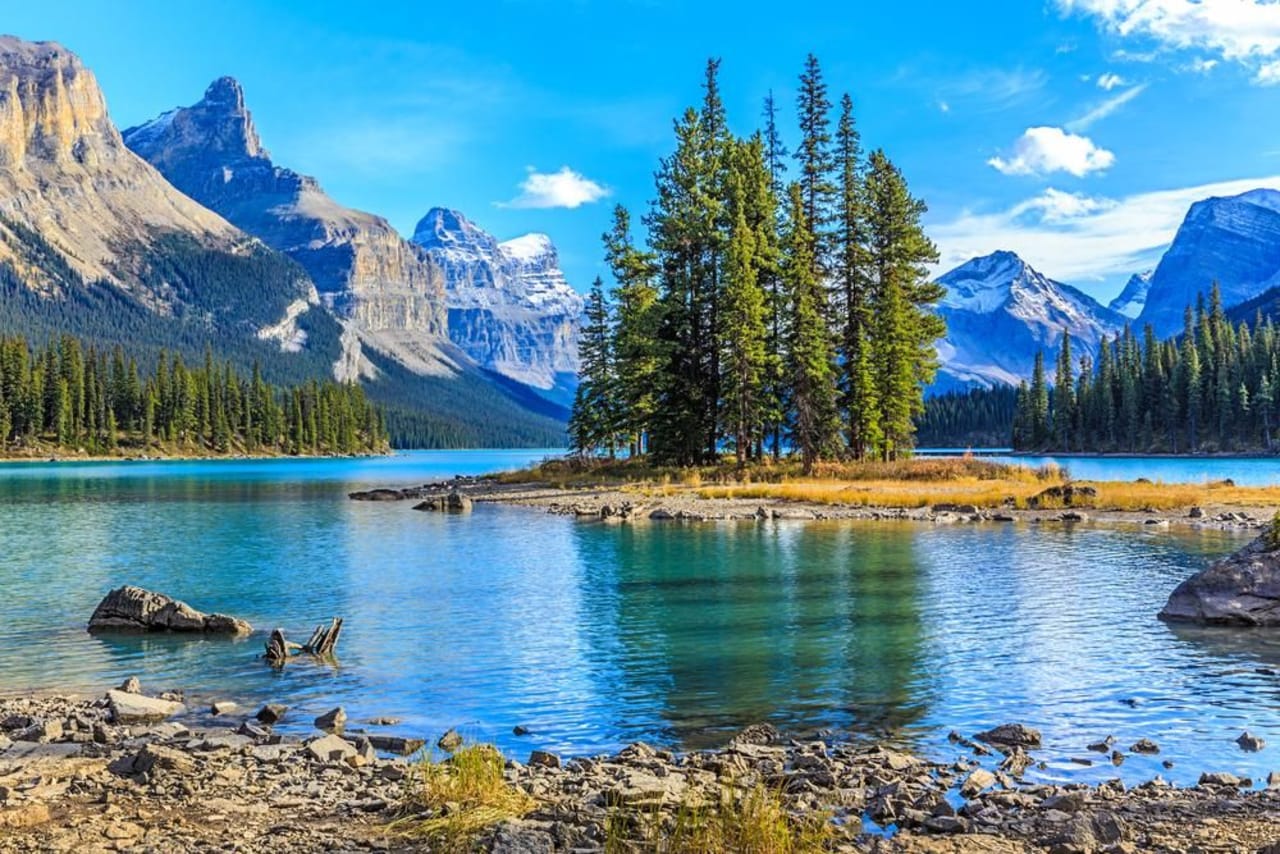 2 EMBA Programs in Ottawa, Canada 2023
Overview
Ottawa is recognized as one of the best educated cities in Canada. Almost half the population has graduated from the various universities and colleges. The main higher learning institution-University of Ottawa and Carleton University has contributed to this both directly and indirectly.
Canada is the best country to pursue your higher education if you are an interactive person. Almost every ethnic group is represented in Canada thus it's a multicultural society. Language barrier is not an issue to foreign students as Canada is considered the world's leader in language training.
Once you have obtained a graduate degree in business and have significant hands-on experience, the next step is an Executive MBA (EMBA). Programs combine fundamentals such as finance, accounting and marketing with leadership studies to get you into high-level executive and management positions.
Read more