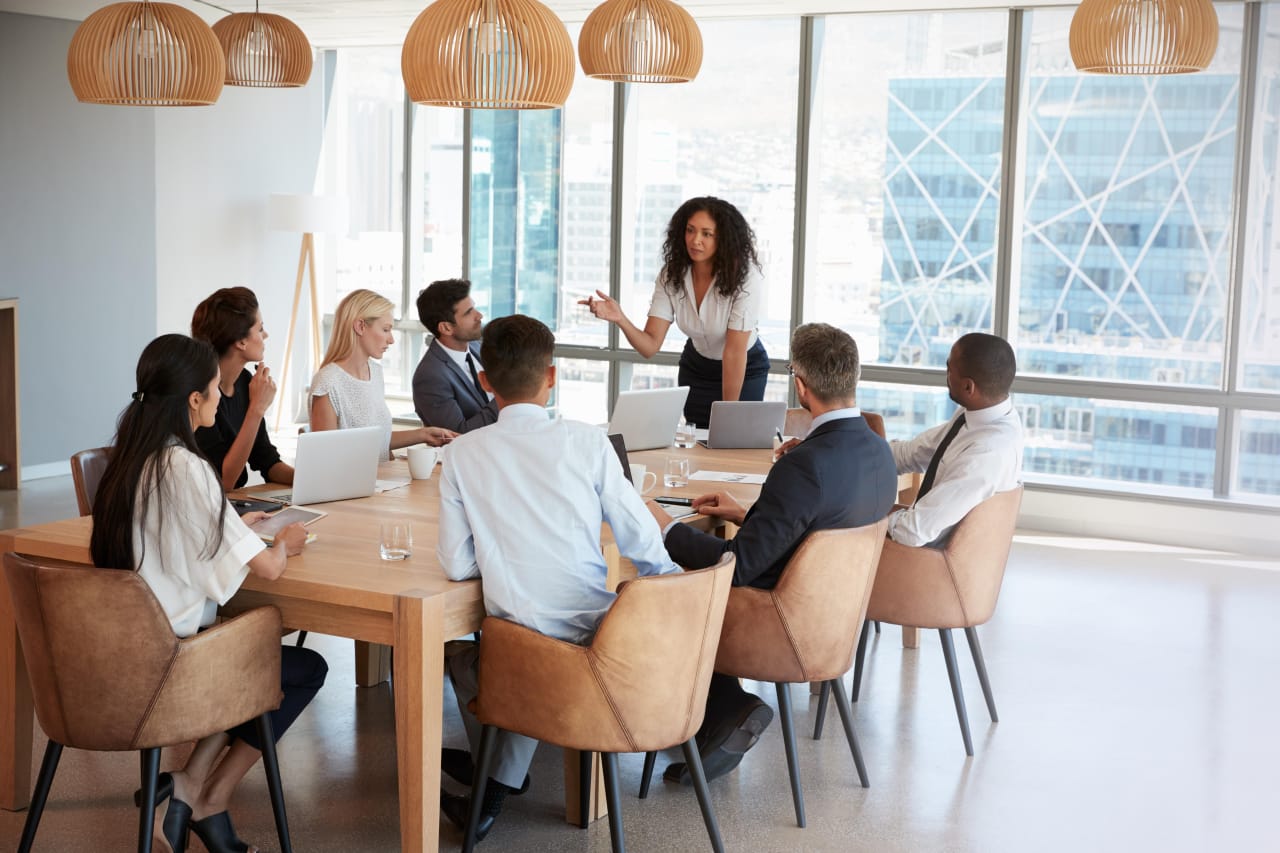 4 Part time EMBA Programs in Business Administration in Netherlands 2024
Overview
Business administration deals with the activities that need to be completed in order to maintain a certain standard of operations in an organization. Students studying this field can learn about management, decision-making, finance, marketing and productivity.
The people, language, and culture of the Netherlands is referred to as "Dutch". A modern European country today, Netherlands preserved its highly international character and is known for its liberal mentality. The Netherlands has many universities. The country has recently converted their own titles into the bachelor/master system. There are two types of universities: Academic (focussing more on theoretical knowledge, aka "Universiteit") or Applied Sciences (focussing more on practical knowledge, aka "Hogeschool")
Once you have obtained a graduate degree in business and have significant hands-on experience, the next step is an Executive MBA (EMBA). Programs combine fundamentals such as finance, accounting and marketing with leadership studies to get you into high-level executive and management positions.
Part time learning allows one to obtain part-time degrees even if one cannot attend school on a full-time basis. One can learn at his or own pace, gradually accumulating credits which count towards final qualification.
Read more
Filters
EMBA
Netherlands
Business Studies
Business Administration
Part time