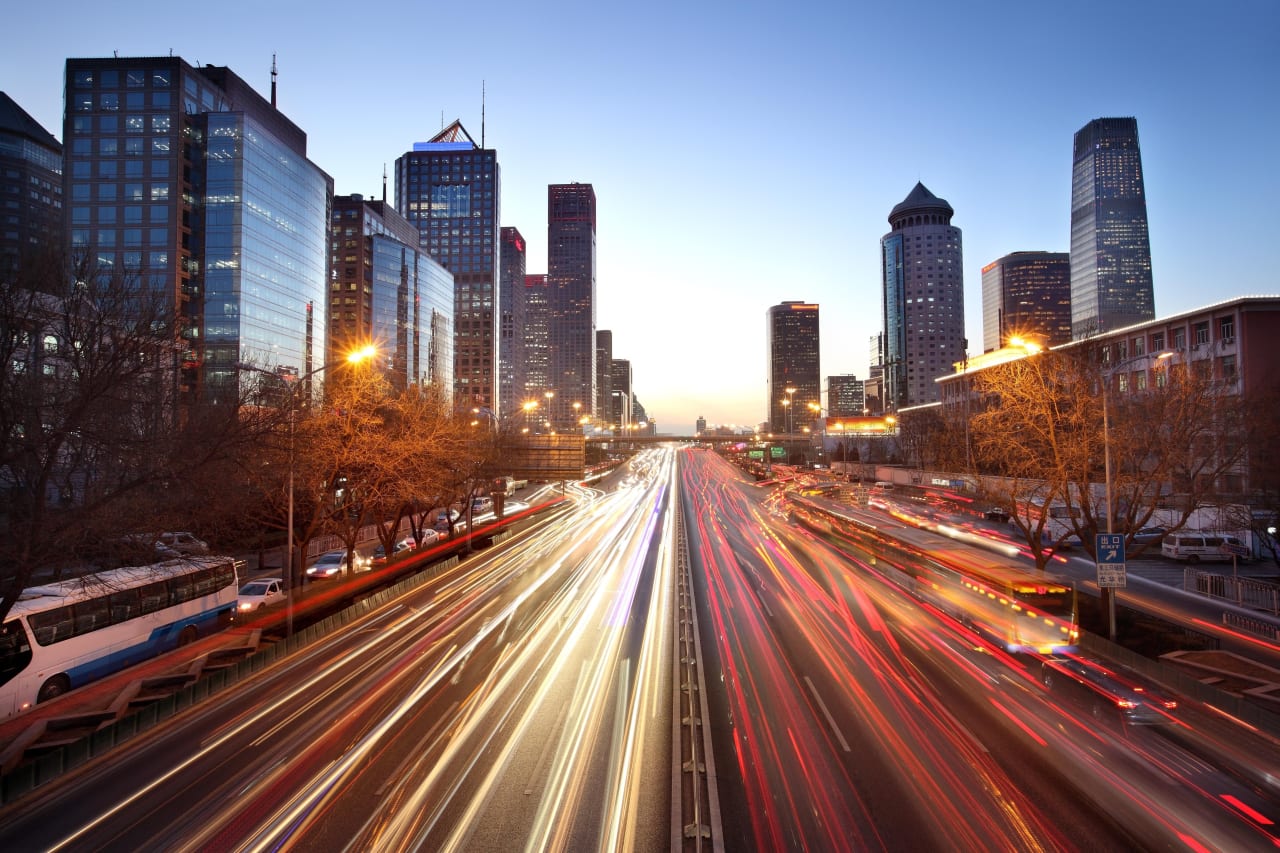 22 EMBA Programs in Business 2023
Overview
Enrolling in an EMBA program may help students build upon knowledge they have already gained through several years in their chosen career field. This type of program can further a student's education and could even lead to career advancements in the future.

What is an EMBA in Business? It is an advanced degree program meant to give studies expertise in every aspect of the business field, from administration and human resources to communication and strategy. Courses usually cover a broad range of individual topics, including management theory, basic business practices, marketing, and finance. The program may also incorporate relevant general education courses, such as writing and accounting, to better prepare students for careers in the business field.

Students usually develop several critical skills while enrolled in an EMBA in Business program. Excellent leadership skills may help students succeed in the business field and could lead to job promotions and higher salaries in the future. Critical-thinking skills can enable students to navigate business strategies, while communication skills are helpful in their personal and professional lives.

While an EMBA program usually takes about two years to complete, the price varies among universities. Location and set tuition costs may affect the price because every school is different.

Having an EMBA in Business may give students the opportunity for many engaging, fast-paced careers. Many students choose to launch their own companies, while others prefer to become business managers for existing ones. Some find jobs as consultants. Those who enjoy creative careers sometimes become PR specialists or marketing managers. Jobs as communications managers, recruiters, or marketing analysts may also be available.

With digital technology expanding rapidly, more universities are offering EMBA programs online. Enrolling in online classes gives students the flexibility they need to create their own schedules. Search for your program below and contact directly the admission office of the school of your choice by filling in the lead form.


Read more
Filters
EMBA
Business Studies
Business