Why You Should Earn a Global MBA in Italy
While modern businesses often focus on change and innovation, one key concept – heritage – is both essential to maintaining a long-lasting brand and a challenge to develop in the ever-evolving business world. Today's business students need to understand the crucial balance between anticipating and reacting to change for growth and developing a continuous business identity that instills trust and loyalty. Still, heritage is not found in a textbook, nor can it be reproduced by formula. Instead, business students who seek to truly understand the interplay of heritage and business need to experience it first-hand. And there is no country in the world where business and heritage are more intertwined than in Italy.
Italy is often seen as a symbol of art, food, mechanics, design…in a word, heritage. And while it may not be easy to combine this fascinating concept with the other crucial needs of the modern business world, in Italy students have a chance to see how heritage and history not only exist alongside change, but inspire and develop it. To succeed, forward-thinking business students need the opportunity to engage with and incorporate heritage into their understanding of global business and industry and the Global MBA from Bologna Business School (BBS) provides the necessary experience by cultivating passion, creativity, legacy, proximity and diversity.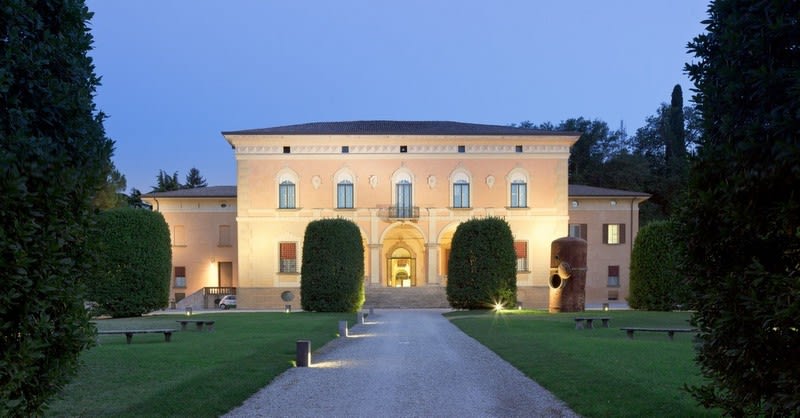 Passion
The Global MBA program at BBS helps you shape your future around your passions. This means crafting a career that combines your energy and willingness to what you like the most. The BBS master focuses on what Italy does best: design and fashion, food, engines and new ventures, the environment and the preservation of what is critical for the human kind. BBS has chosen to structure its Global MBA program around five different specializations, not only to provide students with a solid grounding in the major management disciplines but also to capture the essence of Italy and to help students change, transform, and innovate these industries.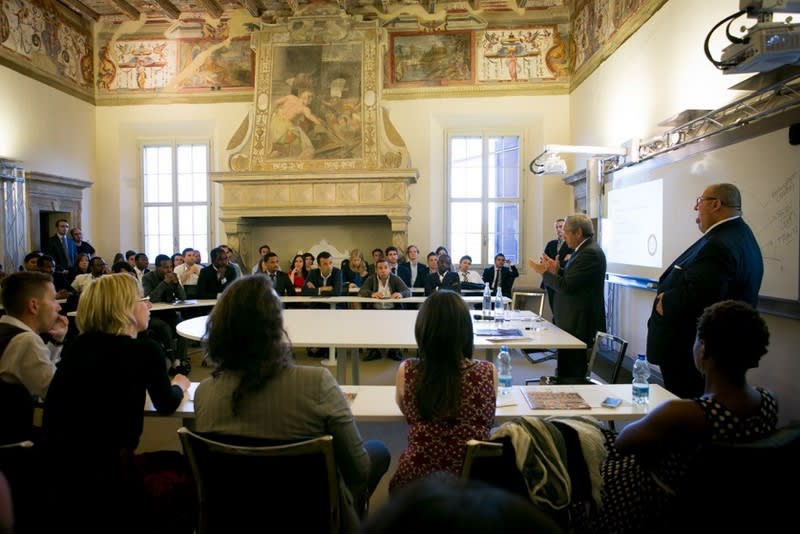 Creativity
BBS believes that creativity is the natural consequence of following one's passion. In Italy and in the Emilia-Romagna where Bologna is located, people have and will continue to invest in new ventures that can creatively re-shape existing ones. Courses offered at BBS are designed to encourage this process, and students at BBS are trained to think independently and creatively about the domains that map into the five tracks of the master. BBS encourages students to turn their entrepreneurial ideas into something real, profitable, and personally fulfilling.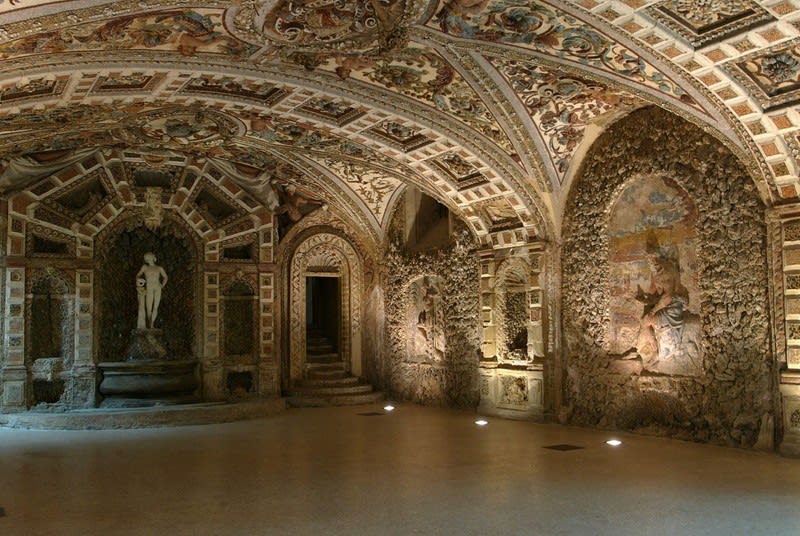 Legacy
At Bologna Business School, students learn how to turn passions into profitable careers. A Global MBA from BBS gives you the tools to compete in a constantly transforming environment and ensures that you will be able to navigate the wild waters that shake the global world with confidence and professionalism. Studying at Bologna Business School also means being in a growing institution that sits on the shoulder of a giant. The University of Bologna is the first and oldest university of the Western world and is home to numerous academic departments, research centers, libraries and museums. This tight bond allows the BBS faculty to be interdisciplinary and, more importantly, to rapidly evolve and anticipate the business world's demands. Global MBA courses marry managerial and technical knowledge as often the two are just the sides of the same coin. BBS believes in flexibility and agility and the expert instructors constantly fine-tune their curriculum to make sure master's candidates are ready to face the global challenges.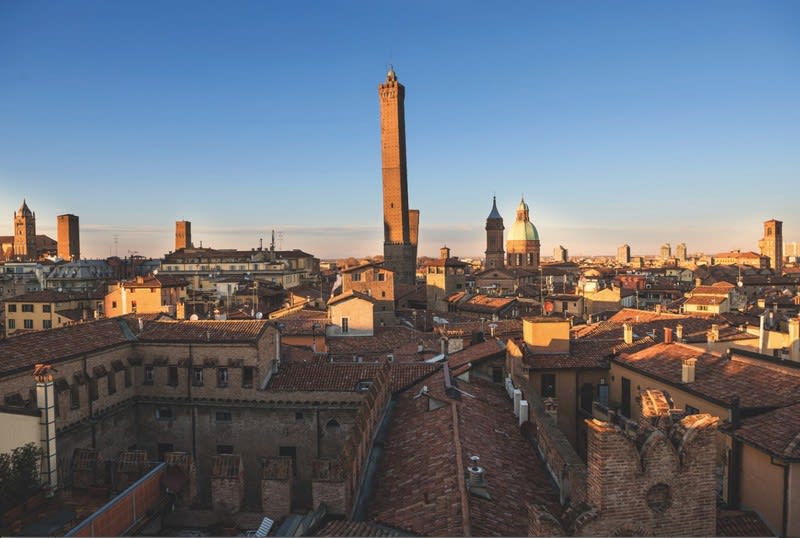 Proximity
The Global MBA program at BBS is grounded in a strong relationship with Italy's leading industries. Once they begin the program, students are exposed to best-in-class players like Lamborghini, Ducati, Yoox Net-A-Porter and other Italian champions. BBS makes sure Global MBA students meet, talk and observe these companies and their management, because learning by observing what market leaders are doing is part of what BBS believes in.
Take a virtual tour of Bologna Business School.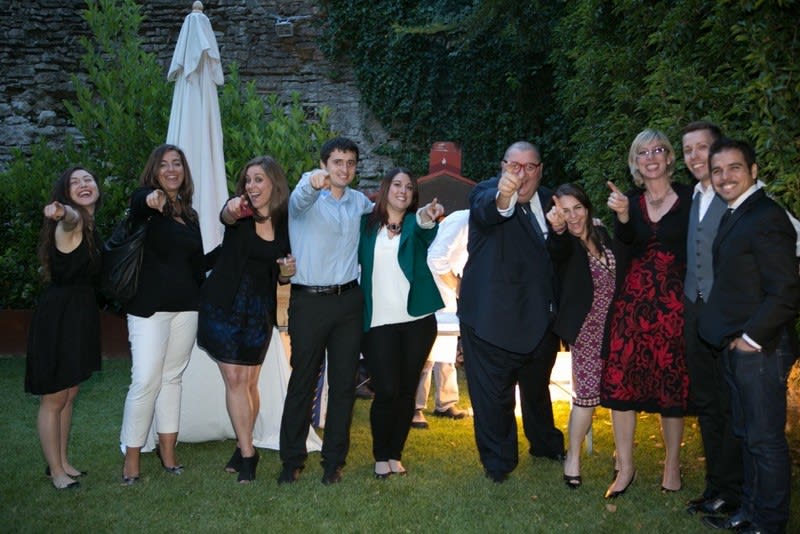 Diversity and Equality
The business world is diverse and so is BBS. The business school is proud to be an open institution and the BBS student body is truly global and diverse. Every year students come from more than 30 different countries to enroll in the Global MBA program. The pace of globalization has accelerated in recent decades, and both Bologna Business School and the University of Bologna are ahead of this process with a community that is open and willing to welcome new generations of students. As well as a truly international faculty, BBS concentrates on providing students with topics and instruction that prepare them for the international business world, and is open to students of means. BBS is committed to supporting brilliant candidates who have the intellectual capabilities to succeed and the passion to create the heritage of the future.
Find your perfect program
Use our search to find and compare programs from universities all over the world!
Global MBA
Find a program in these categories