Why MBAs Need High-Tech Skills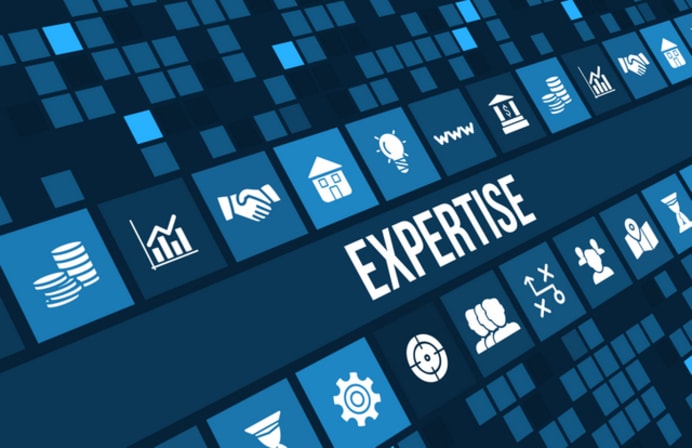 Business professionals know that the key to success is staying current and relevant, and for students in the twenty-first century, that means staying informed about the newest technological developments. But knowledge about self-driving cars, tech start-ups, and trending apps isn't enough. Modern MBAs, who are increasingly likely to be employed in STEM industries, need to understand what's going on behind the scenes and how to communicate with the programmers, designers, and developers in the fast-moving, high-tech world. And classical MBA programs, while a great place to learn how to market these new products and services, rarely give business students coding practice or a deeper understanding of the complexities of modern technology. So why should you consider one of the exciting new tech-MBA programs that are popping up around the USA? Here are four good reasons.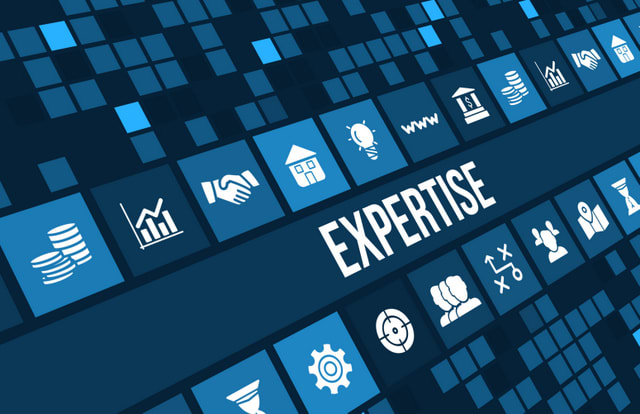 1. Geek-Up Your Resume
You already know that employers are looking for diversity. But diversity is more than just social demographics. Modern employers want to hire talent from a range of sectors and academic backgrounds so that they can maximize the potential of their workforce. A team of traditional MBAs will probably come up with a good, business-oriented solution, but a team made up of MBAs, scientists, artists, psychologists, AND techies will envision multiple solutions to problems that haven't even been identified yet. So, rounding out your business degree with a tech-MBA that integrates coding, computer analytics, processing, and Big Data, will give you an edge over traditional MBAs.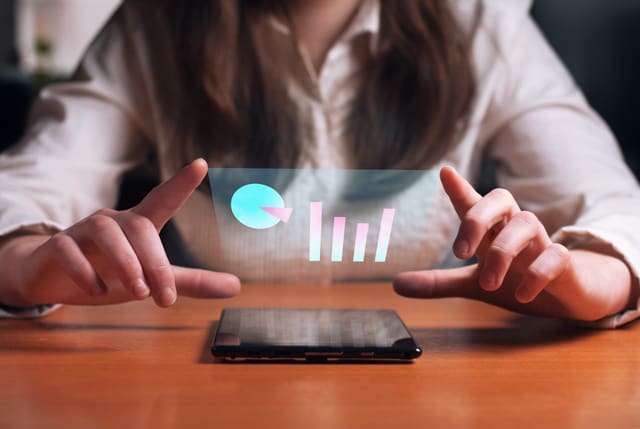 2. Give Companies What They Want
But companies aren't just looking for diversity, and technology isn't just another fad marketing angle. More often than not, emerging companies are based on new technology and even well-established corporations in traditional sectors rely on data mining, application development, and information technology to expand and develop their portfolios. Companies, both old and new, are looking for potential employees who have both business and IT skills. It might sound trite, but technology is the future of business and companies need innovative graduates who can manage and consult in high-tech sectors. More and more, that means understanding the how-to behind technology and elite business schools like Harvard, Stanford, and NYU Stern are starting to include programming languages, coding, and data analytics in their MBA programs. Others, like MIT Sloan, are developing tech-oriented MBA programs that aim to prepare business students for positions in high-tech industries. And tech-MBAs aren't limited to American schools. Business schools around the world, including the Imperial College Business School in London and Melbourne Business School, offer courses in IT.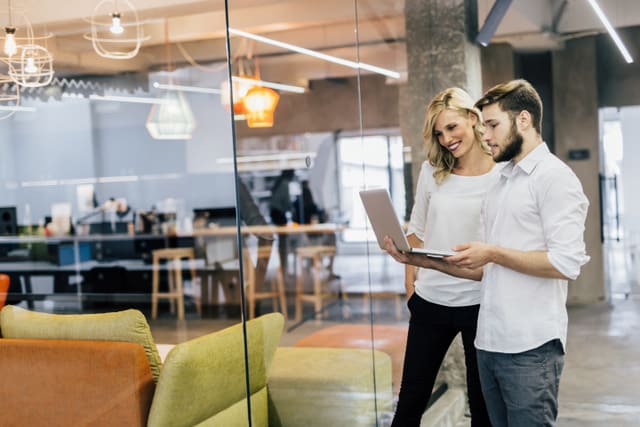 3. Work for the Biggest Companies
One of the reasons that technology and data processing are becoming such an integral part of business studies is that high-tech corporations are becoming more and more dominant in the global marketplace. Companies like Apple, Google, Amazon, and especially IBM hire large percentages of top MBA graduates every year, and with headquarters and subsidiaries around the world, tech companies offer a wealth of employment opportunities for business graduates. Tech-based industry salaries aren't always as high as those in traditional MBA employment, but they're not far off and some tech companies, like Netflix, offer employees attractive incentives and impressive employee benefits that outstrip other industries. So, for MBAs with IT skills who want to be at the forefront of the market, the tech industry is a smart choice.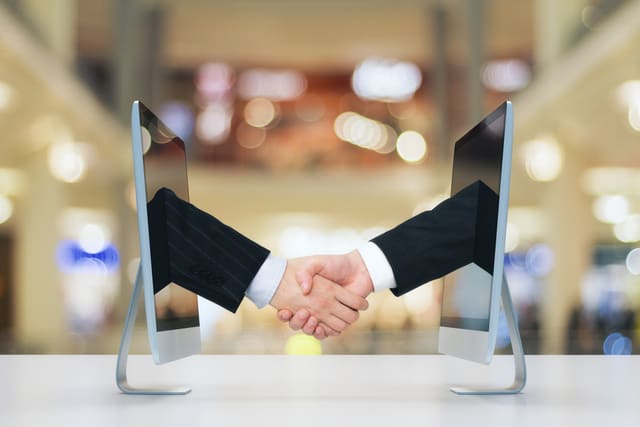 4. Bring IT into Big Business
Tech-MBAs aren't just about teaching business students how to code or analyze Big Data. While these skills can be valuable and are highly sought after by many companies, many MBAs find that understanding technology is necessary for more traditional business roles. Management positions may not require coding skills, but in many sectors, managers need to be able to communicate with IT personnel. Similarly, modern consultants need to understand the ways that technology can be applied to business analytics or how to integrate new technologies into product research and development. As technology becomes increasingly intertwined with business, smart MBAs will need to have both the skills and knowledge to incorporate technology into their business plans and to identify the talented IT professionals who will be indispensable to the business teams of the future.
Read more about MBA studies.
Find your perfect program
Use our search to find and compare programs from universities all over the world!
MBA
Find a program in these categories