Why International Classmates Equal MBA Success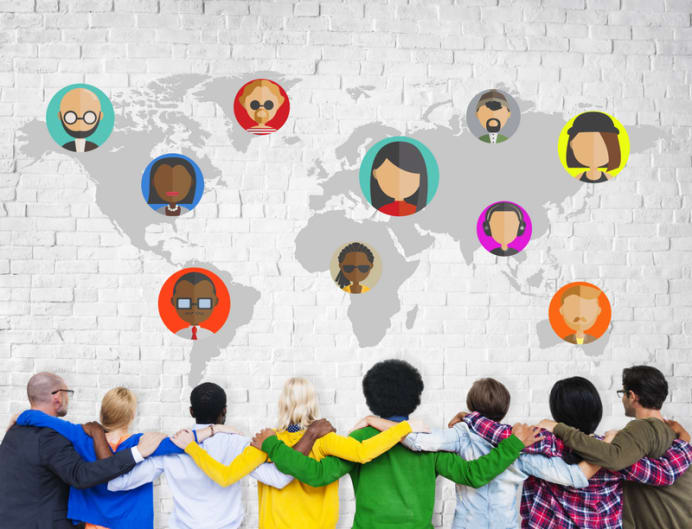 Most conventional representations of MBA programs portray students as pitted against each other. After all, in preparing to enter the intensely competitive, "dog eat dog" business world, aren't they also preparing to compete with each other in the race to the top?
But what if the picture was reframed to show classmates not as competitors, but as partners toward common goals -- both individual and for society at large? In today's increasingly globalized business landscape, that's precisely the case -- particularly when it comes to diverse b-school environments which send each graduate out into the world with invaluable different perspectives along with an international business network to back it up.
Here's a closer look at why international classmates are invaluable to today's business school students, along with an example of an innovative program that's getting it right.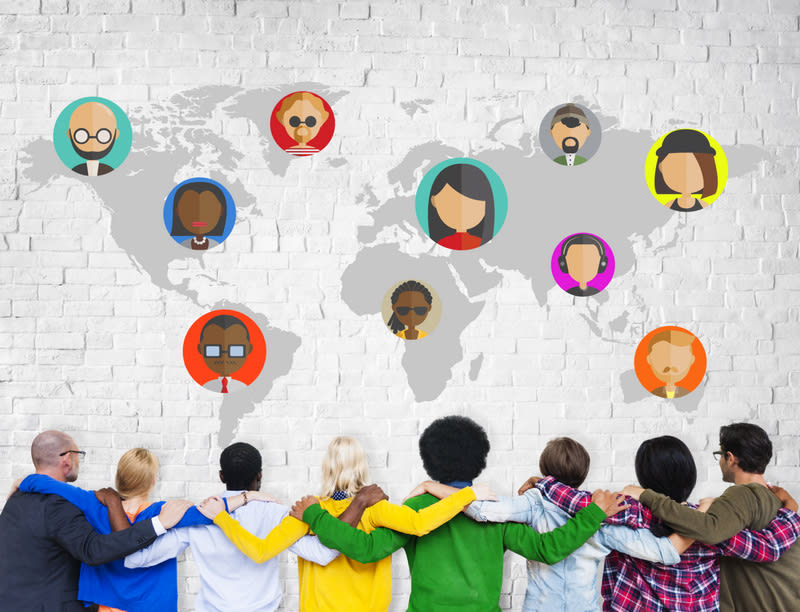 Networking Goes International
We're all familiar with the adage, "It's not what you know, but who you know." And while this expression may be more than slightly hyperbolic, its essence is true: For better or for worse, relationships matter. In fact, one recent InnovationInsights piece goes so far as to declare networking to be "the secret ingredient to success is an MBA."
However, how relationships are made and built today are very different than they were 50, 20 or even 10 years ago. Because while the majority of connections were facilitated via physical proximity in the past, the digital age revolutionized how people connect and stay connected with each other. And as geographical borders continue to break down, corporeal closeness matters less and less when it comes to business success.
Still, there's no substitute for real face-time, which is why international business school environments are so vital. MBA students spend hours in the trenches together, sharing many of the same pressures, commitments and challenges. In the process, they create strong bonds -- bonds which remain intact in the electronic era even after they graduate and go their separate ways.
At the same time, international MBA students are becoming exposed to different perspectives -- a sought-after attribute among today's employers -- which they'll also take with them when they head out into the world. In other words, it's not just how big the circle is that matters, but also how diverse it is.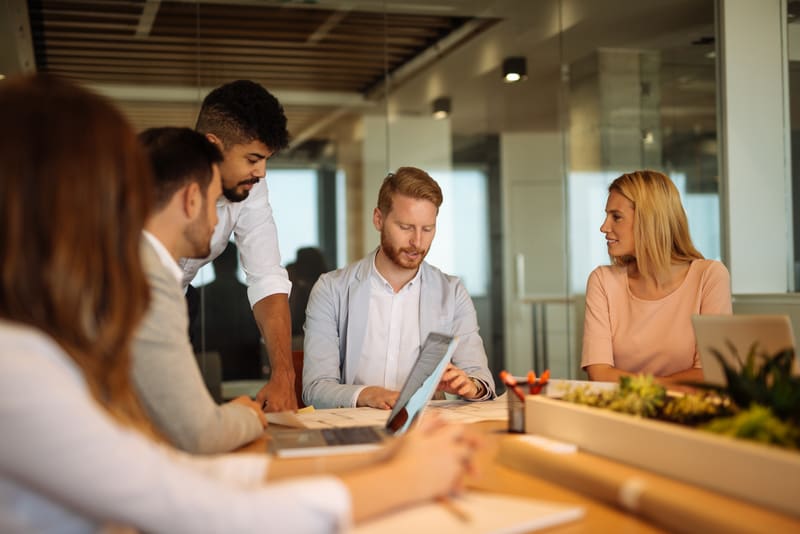 Beyond Domestic Business
For MBA students looking to learn about doing business in other countries, meanwhile, international MBA programs open unique doors to enriched world views. After all, it's one thing to be part of a "dominant" culture in a somewhat diverse MBA classroom, but something entirely different to be immersed in a true mix of students from many different nationalities. In doing so, the classroom dynamic moves naturally from an "us versus them" mindset to just "us."
Transitioned to a workplace in which graduates are not only likely to be doing business with people from equally diverse backgrounds but also likely to be living and working internationally, this mindset becomes an incredible asset which can be leveraged into career success.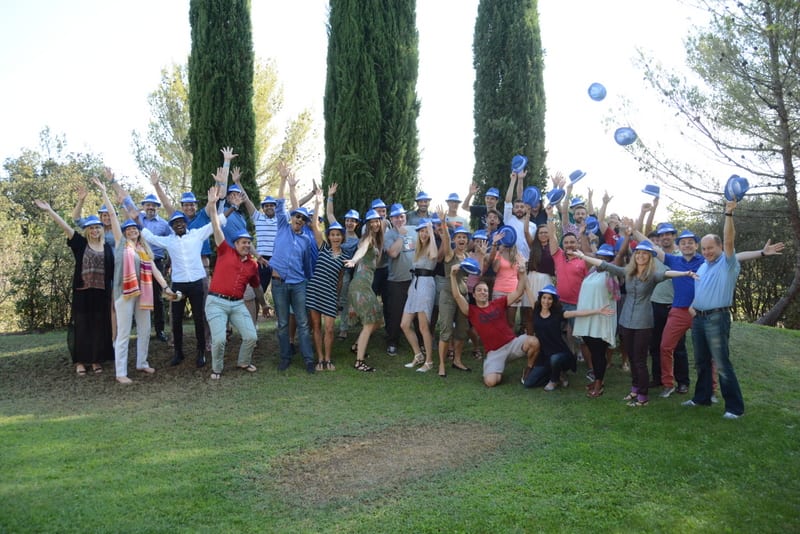 Leading the Way
One school leading the way when it comes to cultivating new perspectives among its students? TheEuroMBA. Bringing together students from more than 20 different nationalities on six different business school campuses with more than 50 percent of participants living outside their native countries and teaching staff from all over the world, the EuroMBA is the embodiment of an international business school. Explains EuroMBA Program Director, Stuart Dixon, "The whole concept was to create an educational program that could span borders, and provide participants with a unique learning experience."
Why does this matter so much? Continues Dixon, "Diversity is important for us because we are an international consortium of schools. Our students are typically international managers, either working abroad or working in international organizations. Given the international nature of their work (and lives), these international experiences help them develop as global managers."
An interesting byproduct of choosing an MBA program offering the combined forces of six international business school? Gone are the constraints of an expat mentality. Instead, says Dixon, "[EuroMBA grads] simply live in a different country compared to their country of origin. They are not looking at their assignment and thinking about when they will be able to return home, they are simply looking for the next international adventure."
But the EuroMBA program also acknowledges the need for a flexible format suitable for the way we study, live and work today. Students can also take courses from home while interacting with classmates, professors, and professionals from around the world. In other words, the EuroMBA offers a modern virtual b-school environment which beautifully mimics the modern virtual business environment.
The overall takeaway? Success in today's international business environment relies not on besting the competition, but instead on transforming that competition into true partnerships. Concludes Dixon, "All managers today need to be looking at the international business environment if they are to stay ahead."
Find your perfect program
Use our search to find and compare programs from universities all over the world!
MBA
Find a program in these categories