Why B-School Grads Need Coaches, Too
Business studies are often viewed as a straight shot to success. And while it's true that MBA graduates often land high-paying, high-profile positions, it's also true that obstacles and uncertainties can pop up on any road -- even the roads traveled by the world's future business leaders. Enter a (relatively) new phenomenon in the b-school world: coaching. Here's a closer look at this trend, along with six reasons why coaching can be a useful resource at any career stage.
What is Business Coaching?
Sure, career counselling is available to students while they're enrolled in MBA programs. But many business schools are now offering career counselling services to alumni throughout their careers. After all, today's business world is increasingly volatile and unpredictable. What happens when grads end up somewhere they never thought they'd be, like unemployed?
Explains a recent Financial Times piece, of the movement among b-schools to meet rising demand for post-MBA career counselling: "With working lives becoming longer and less predictable, alumni departments realize that they need to provide support and advice when former students hit bumps further down the road."
Six Benefits of Business Coaching
We often think of business leaders are fearless and unstoppable. But the reality is that everyone has doubts and setbacks -- some of which can derail a career without proper intervention. Enter coaching. Just like athletes rely on coaches to guide their training to optimal outcomes, so can business executives rely on coaches to help them make smart career decisions.
Which begs the question: What, specifically, can business coaching do for you? Here are six things.
1. It can point you in the right direction.
For MBA students just because you have career goals doesn't mean you know the best pathway to achieving them. A coach, however, offers unique insights and perspectives into how to help you best position yourself for success.
Says Entrepreneur, "Think of it this way: When Santa Claus brings you a new toy, you get excited at the thought of playing with it but maybe a little disheartened at the thought of having to assemble all those ridiculously tiny pieces. So what do you need? Directions. You need guidance for how to get from where you are to where you want to be, and once you do, you play with the toy all morning.
2. To push you out of your comfort zone.
Your comfort zone is a swell place to be. After all, how bad can anything be that has the word "comfort" in it? However, while many employees are content to live their whole working lives inside the comfort zone, true innovation lies in pushing beyond this barrier.
As Dave Nevogt, co-founder of Hubstaff.com, told Inc. of working with a business coach, "Especially for introverted entrepreneurs who run online businesses, like myself, it's easy to become enmeshed in my own business world. My business coach has helped give me the push to step outside my comfort zone, meet new people and try new things in my business. Even extroverted entrepreneurs can get caught in ruts -- a business coach will push you out of them."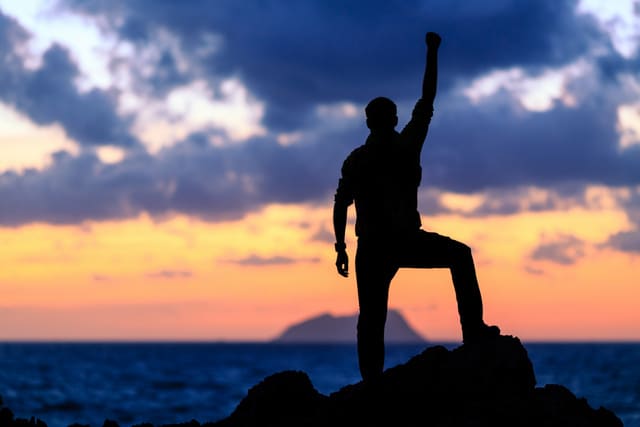 3. To motivate you.
Speaking of ruts, we've all been there. Career immobility is not always caused by unwillingness to move; sometimes it's caused by inability to move. An MBA in Business can help push you to the next step including getting a coach.
Says Bidsketch of the value of coaching for helping MBAs get unstuck, "Without a doubt the best thing a business coach can do for your business is get you unstuck. As a business owner, you can get in our own way a lot, and spend a lot of time in your head. So you need someone to pull you out of the funk….No matter how much self-motivation you might have, it seems nearly impossible to yourself to keep going. That outside push from a coach is what you need to get moving and get going. Even if it's a confirmation of what you were already thinking, a coach can give you that extra jolt you're looking for."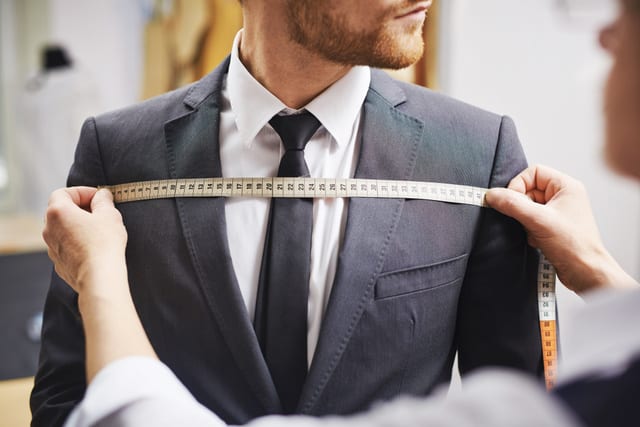 4. To build your brand.
While seeking out coaching is largely inward-facing, its outcomes are visible to the world. Says Forbes, "When it comes to building your personal brand, a coach can be a powerful resource who can help you get out of your own way, stand out, and take action to achieve the things that are truly important to you." And speaking of brand-building, networking is an important part of it.
Seeking out career coaching from your alma mater can help with everything from connecting you with a vast network of alumni to learning information about target companies and sectors.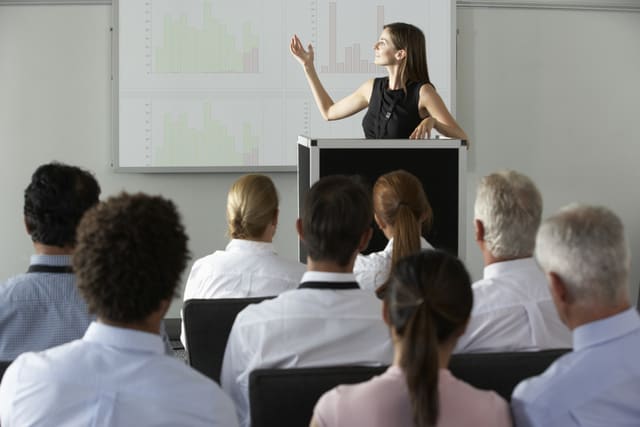 5. To gain new confidence.
Whether you're trying to scale the career ladder or starting your own business, confidence can mean the difference between success and stagnation.
As one small business owner told The Guardian, "I have my aspirations for the business; I think about the sorts of places where we should be selling and the partners we should be working with. But I never had the confidence to do those things." That is until she began working with a business coach, who helped her understand that these goals were actually within reach -- thereby galvanizing her to move forward.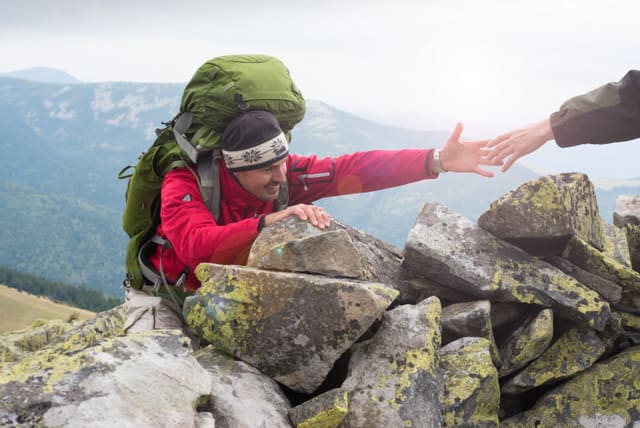 6. To overcome a difficulty or detour.
Layoffs are a fact of life. Companies do go under. Recovering from these setbacks -- particularly for people used to achieving -- can be challenge.
As Ana Herranz, director of alumni career services at Madrid's IE business school told FT, "If you suffer this dramatic reversal in your life after a very successful career, it is traumatic. I saw that these people were really lost in terms of how to approach their job search."
In other words, working with a career coach can help people adopt the positive mindset and flexibility necessary to reinvent themselves and transform the job search process.
Just because your career doesn't instantaneously go where you thought it would or ends up taking a twist or turn along the way doesn't mean an amazing destination isn't in your future. And as more b-school grads and b-schools alike are realizing, working with a coach can be instrumental in steering in the direction of successful careers.
Find your perfect program
Use our search to find and compare programs from universities all over the world!
Business Studies

Joanna worked in higher education administration for many years at a leading research institution before becoming a full-time freelance writer. She lives in the beautiful White Mountains region of New Hampshire with her family.
Find a program in these categories