Why Are So Many B-School Grads Going Into Real Estate?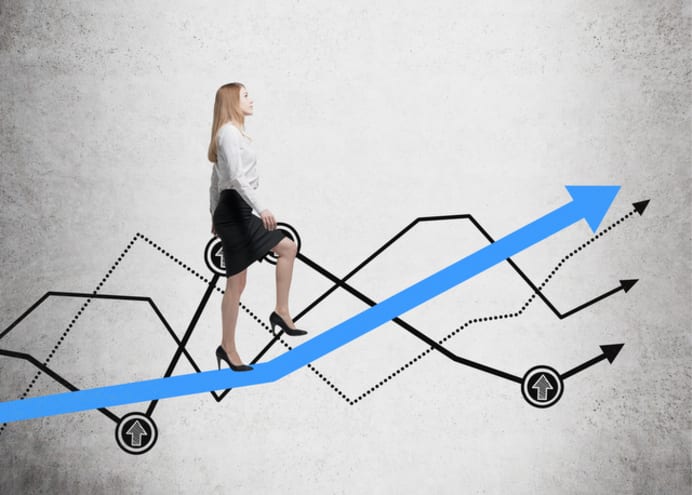 When you think of business school and possible careers, banking and finance may immediately come to mind. However, this is far from the only path for today's diverse b-school graduates. Another industry gaining traction for today's b-school grads? Real estate. Let's take a closer look at this trend, along with why a career in real estate might be right for you.
1. A Booming Job Market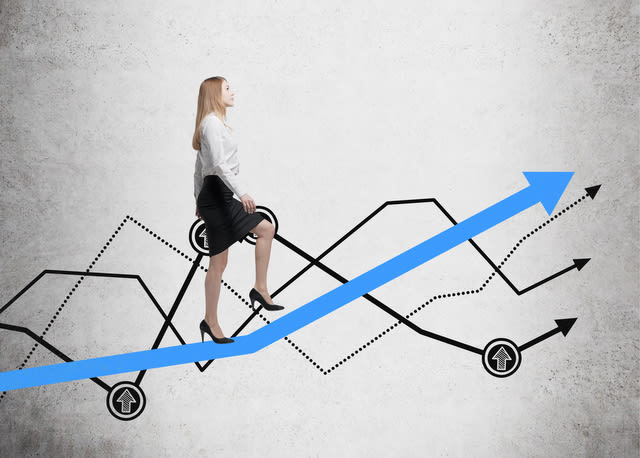 While landing a job in investment banking was once the sought-after objective of most money-minded business school grads, the financial crisis completely altered the landscape of the global job market.
In fact, according to a report from the Financial Times, a mere 10.6 percent of grads from the globe's leading business schools are seeking out jobs in banking. A review of Harvard Business School and London Business School grads, meanwhile, reveals that the popularity of banking has dropped by a staggering 52 percent since 2008. And while technology beckons to many of today's MBA grads, others are heading in the direction of real estate.
Why real estate? For starters, it offers more promising job prospects than the tight banking industry. But it's not just the number of jobs that makes the real estate industry so appealing, but also the types of jobs now available. Real estate is no longer the sole domain of landlords and developers. In fact, as more companies expand their portfolios into the tangible field of real estate, significant and diverse opportunities are opening up to b-school students with the industry experience and inclination to capitalize on them.
2. A Different Perspective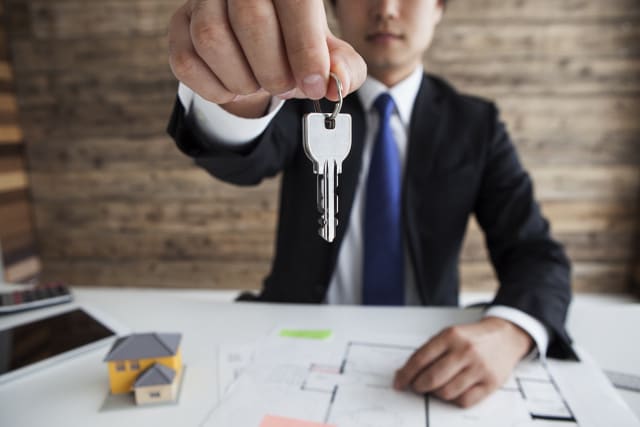 But an MBA in real estate is not just about job security for many b-school grads. While the promise of earnings might have been a primary motivator for b-school students prior to the 2008 financial market collapse, many of today's students share a new way of thinking -- whether headed into finance, real estate or another related field.
While money still matters (it would be naive to think otherwise), so do other factors, such as progressiveness, innovation and collaboration. Combined with the resilience of the real estate market; untapped growth potential -- particularly when you factor in its largely unregulated environment; and a culture generally regarded as less cutthroat than banking and finance, and real estate has newfound appeal with contemporary b-school students.
3. B-Schools Answer the Call
With so much growing student interest in real estate, it's not a surprise that business schools are responding by investing in initiatives aimed at satisfying this demand, including everything from new concentrations and certificate programs to degrees, named professorships, and real estate centers. In fact, 15 percent of b-schools surveyed by the Association to Advance Collegiate Schools of Business now have undergraduate and graduate programs which focus on real estate, according to Bloomberg Business -- a 30 percent increase in the last decade alone.
At the same time, however, many are also taking steps to keep things balanced and mitigate risk, such as limiting class size in order to avoid an influx of students into the specialty. Why? Because the mass popularity of real estate "poses a risk that just as all these students march into real estate, they could be left out in the cold when they need a job and the market has retreated, echoing the history of their older banking peers," according to the FT.
4. Do You Have the Right Stuff?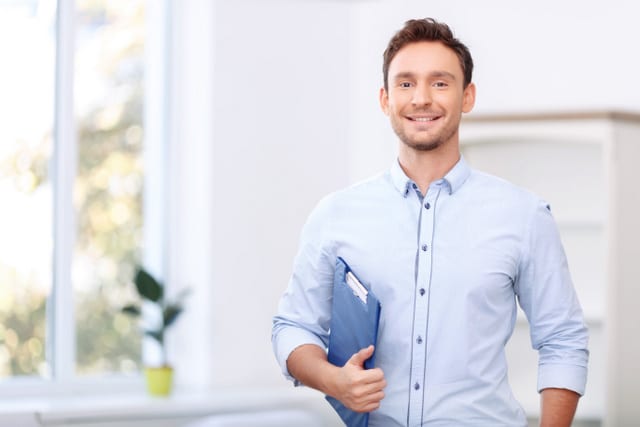 While many skills overlap between banking and real estate making the transition a natural one for many students, the importance of people skills cannot be overstated. In particular, the ability to network has profound value in the field of real estate, where knowing the right people can be the key to opening the right doors.
One last thing to keep in mind? While banking may not be hot right now, the market is cyclical. While real estate offers massive potential for b-school students looking to get in on the ground floor of the housing boom, as with all things, the market will eventually cool. Choosing a field because you find it interesting -- rather than because it's what you think you're supposed to do or because it's "hot" at the current time -- can ultimately help you weather the ups and down of a dynamic and potentially volatile market in order to enjoy a lasting and fulfilling career.
Find your perfect program
Use our search to find and compare programs from universities all over the world!
Real Estate

Joanna worked in higher education administration for many years at a leading research institution before becoming a full-time freelance writer. She lives in the beautiful White Mountains region of New Hampshire with her family.
Find a program in these categories