Why Are Food MBAs a Hot Commodity?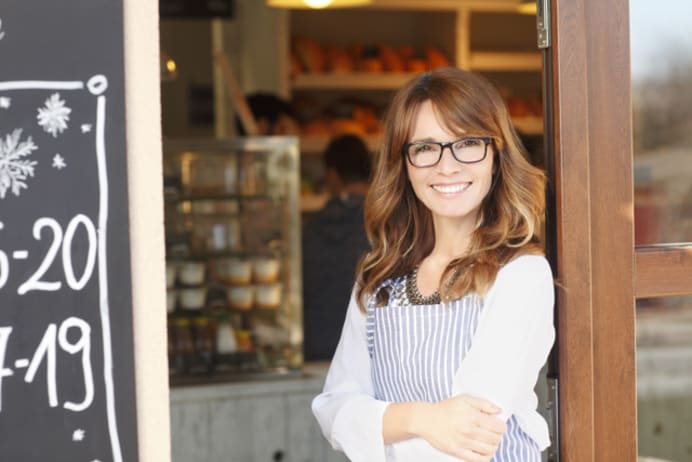 While finance, healthcare and marketing may be the first words that come to mind when you think of popular MBA concentrations, an unexpected and yet equally challenging field is quickly coming on strong: the food industry. Let's take a closer look at the increasingly popular field of agribusiness, along with why careers in this subject are food for thought for many of today's most enterprising and socially conscious business school students.
The Intersection of the Ancient and the Innovative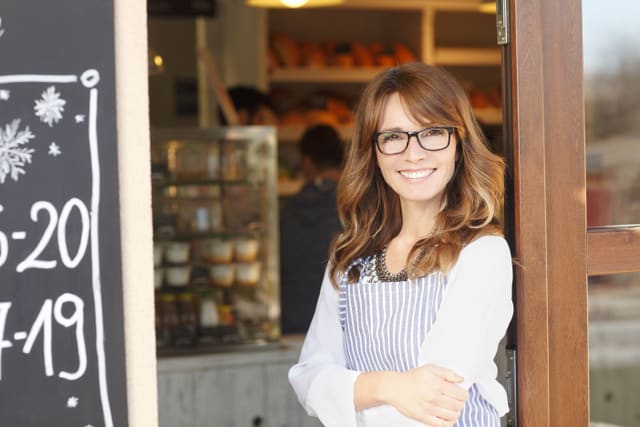 The Globe and Mail defines agribusiness as "a catchall descriptor that includes food production and processing, equipment manufacturing, fertilizer production and marketing." Dating back as far back as the 1950s, this lesser-known and yet quickly growing area of study has become more mainstream in recent years due to a number of dynamic factors.
The financial crisis spawned a new generation of b-school students interested in industries with simultaneously significant and stable potential for growth. Topping this list? Food. In satisfying one of life's most basic needs, the food industry promises to remain in demand. In fact, according to Plunkett Research, the global food and agricultural industry for 2015 will fall just short of $8 trillion -- approximately 10% of the world's GDP.
It's no surprise, therefore, that b-students would hone in on this market. And while the earliest incarnations of food service date back to ancient times, there's still plenty of room for innovation by enterprising business students across diverse trends including everything from health to convenience to sustainability.
One area with particularly noteworthy growth potential? Internationalization. When demand for foreign food products rises, many domestic companies struggle to capitalize on these opportunities. Business schools and their graduates are positioning themselves to play a vital role in fostering food and beverage industry supply chain and growth on an unprecedented global scale.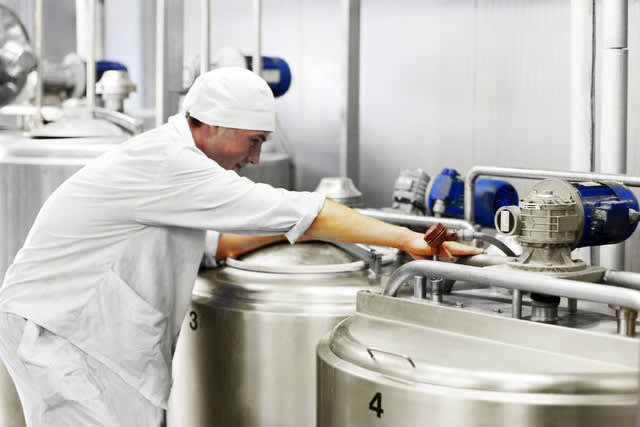 And that's just one example. As the world's population continues to skyrocket, the food production process will need to adapt and evolve in order to meet rising demand. Factor in new and thriving food markets, such as organic and gluten-free, and MBA grads can help navigate this tricky terrain to commercial gain.
Beyond the Bottom Line
But it's not just a matter of commerce. In an era in which business school students prize ethics above all else, agribusiness represents the opportunity to make a very real difference in the world.
As reported in The Financial Times, Harvard Business School Professor of agriculture and business David Bell says, "Generally speaking I think there is a strong trend among a non-trivial subset of students to be doing something 'real'. Feeding the world, or at least feeding the world more nutritiously, is seen as a noble pursuit." And from the farm-to-table movement to solving hunger, there is plenty of difference-making potential to be found here.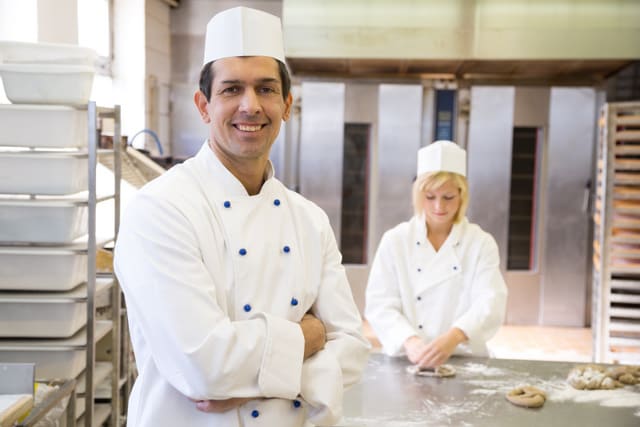 Aligned with the call to do good is piqued interest in environment conservation, and topics like renewable energy and flood alleviation. Managing these complex subjects requires more than knowledge of agriculture or knowledge of business. It mandates the integration of both.
Finding the Right MBA Food Program
All of this begs the question: What does an MBA in the food industry look like? That depends. There are many different potential pathways, including food technology, food management, food science, and food and wine.
The latter, in particular, is a compelling choice for many job-minded students. Why? Because the wine business continues to boom. According to one Financial Times report, there are currently as many as 3.5 million jobs worldwide in the worldwide industry -- 600,000 of which are in France. The takeaway? Whether your goal is to work in the public sector, private sector, or to branch out on your own as a food entrepreneur, food and wine MBAs offer sought-after job security.
And then there's the allure of the coursework itself. Consider Bologna Business School's one-of-kind MBA in Food and Wine devoted to Italy's inimitable gastronomy and enology sector and offering "first-hand full immersion in the food and wine world." Or LINK Paris' MBA in Luxury Food, Wine & French Art de Vivre which focuses on "luxury-related challenges" currently facing the food and wine industry. Students looking for a broader viewpoint, meanwhile, may find what they're looking for in Royal Agricultural University's MBA in International Food and Agribusiness, which addresses the dynamic sourcing and supply of the food industry on a global scale.
Food is and always will be one of life's most precious commodities. But as society evolves, so does food's complexity across ecological, social, health and economic outcomes. Students who choose an MBA in this field will find plenty of challenges and opportunities ahead, but also unique and ongoing fulfillment.
Find your perfect program
Use our search to find and compare programs from universities all over the world!
MBA

Joanna worked in higher education administration for many years at a leading research institution before becoming a full-time freelance writer. She lives in the beautiful White Mountains region of New Hampshire with her family.
Find a program in these categories