Why an MBA is a Smart Choice for an Uncertain Future?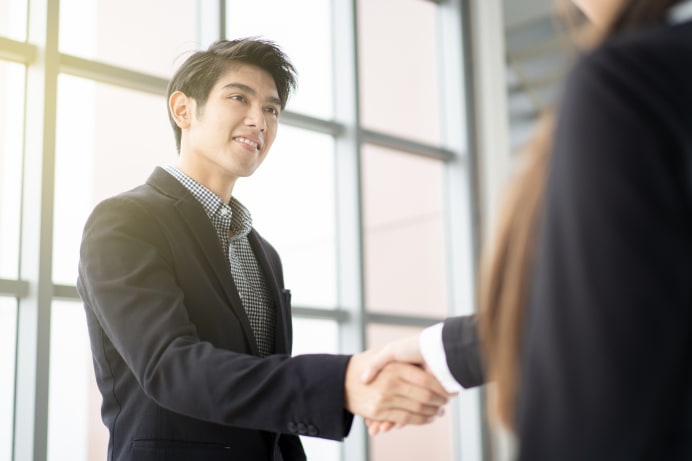 Applicable -- and lasting -- lessons
The COVID-19 pandemic has impacted the world in profound and lasting ways. While the specifics of the pandemic may be unprecedented, it is not the first, nor will it be the last, crisis to severely affect the world's financial and economic wellness. According to insiders, a business school education may hold the key not just to navigating the challenges of COVID-19, but also those that follow. The common theme? Disruption.
The coronavirus is just one example of the many ways the world is always changing. In order to survive, businesses need to quickly and effectively respond to these changes. The ability to do so relies on understanding disruption. And while COVID may be the disruption of the moment, thinking about disruption in a broader context can equip the next generation of business leaders with the knowledge and skills to navigate whatever comes next -- be it another pandemic or something else entirely.
Managing Director of The MBA Tour Petia Whitmore asserts, "There is no doubt in my mind that an MBA is still worth investing in. An uncertain future will amplify the need for business leaders with strong management skills, the ability to build a vision, and inspire and lead teams through challenging times. These are all skills that MBA students learn and practice. This is confirmed by what the candidates are telling us. A recent mba.com Prospective Students Survey found that prospective business school students remain determined to pursue a graduate management education degree. Only 5% among almost 500 respondents said they would no longer pursue a graduate business education due to the impact of COVID-19."
She also notes that, while there has clearly been downsides for higher education due to COVID-19, it has led to incredible access and connection for students and prospective students all over the world. "It's easy to feel shortchanged," she says. "Yet I can't help but think of the incredible access that this has created, expanding the ability of students to attend classes from virtually anywhere. And so many schools have made significant leaps in adjusting to online education and delivering a truly great experience. Call me an incurable optimist but I see this as a gain – for students and schools alike."
According to a recent report from US News & World Report, business schools are incorporating COVID-related content into their curricula, not just to help graduates lead at this particular uncertain time, but to apply the fundamental concepts they learn in the classroom about disruption and other issues to many different types of real-world challenges.
Management professor James Bailey explains, "This is going to open people's minds to other forces of disruption and get us thinking more broadly about it….And hey, the world is changing, and this is how the world is changing, and if you want -- if your business wants -- to stay relevant, then you need to constantly think about disruptive forces out there in the economy."
According to MBA student Josefine Cramer, meanwhile, logistical changes brought on by COVID-19 proved to actually be advantageous to her MBA studies. "Due to the content of some of our classes, the format of the exams had to be adjusted, allowing us to write self-reflection papers on different topics." she explains. "For me personally, this was a great learning experience. Instead of studying to memorize as much as possible for a closed-book exam on campus, this format allowed me to practice self-reflection, and explain how the content covered in class will enable me to become a more successful leader in an international environment going forward.
New business models mean new value
Of course, not all business degrees are created equal in terms of the value they offer. And with value an increasingly important factor for many prospective business school students, business schools are responding with new models aimed at helping them deliver more value.
A Financial Times piece recently indicated that while tuition fees may not go down, business schools are endeavoring to become more appealing with measures aimed at increasing agility and flexibility. These include everything from enhanced career support services to subscription-based payment models. Business school dean Dough Shackelford says, "I still think the MBA offers an incredible return because you typically recoup the cost of your studies in four years. But why not pay those fees over an extended period in the same way that you would by the house."
So whether worries about the job market or resistance to the upfront price tag of business school are giving you pause for thought, know that business schools are not only aware of these concerns, but taking steps to mitigate them.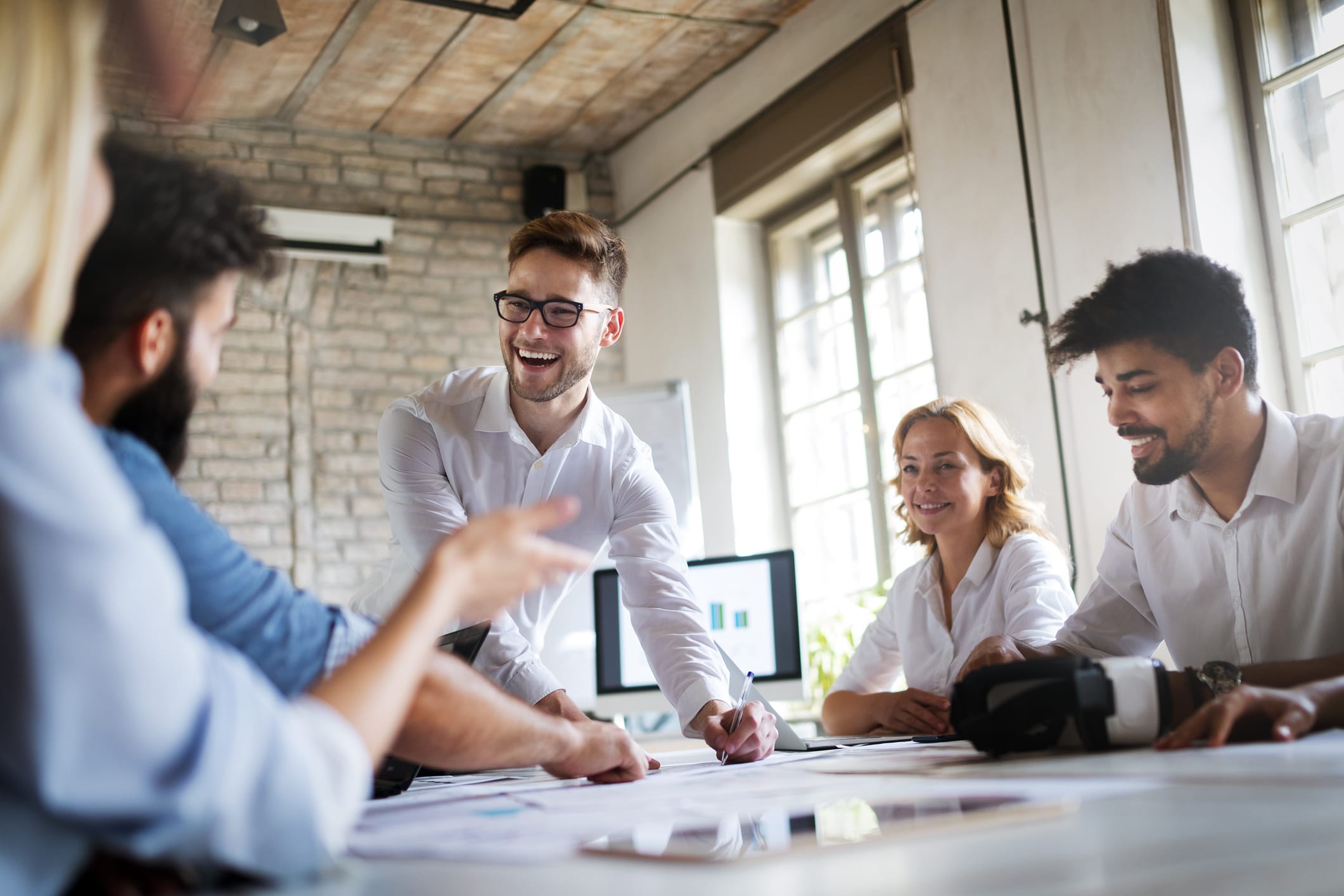 A compelling case
A CNBC report from earlier this summer reveals many people have already made the leap to business school due to the combination of the precarious job market and low interest rates, which have made loans more affordable.
Others are returning to the classroom because the pandemic has heightened their awareness of the world's problems, and they hope an MBA will help them be part of the solution. "I think again the pandemic has really magnified some things are really broken and have been really broken for a long time, about how we live or how we do business or how we work," says MBA student Sydney Nolan.
If you already work in a growing industry, meanwhile, an MBA can help you switch paths or level up. Pascal Akahome is the perfect example. After working as a clinical pharmacist as well as on the business development end, Akahome saw business school as "the next logical step" on his career path. "I have always known even from my first year of university that I was deeply interested in the business of big pharma. It is my deepest conviction that big pharma can be a force for good in the world if led ethically. I am therefore inspired to transition into top management in the pharma industry within the next few years, and the learnings and collaborations I would obtain in an internationally recognized MBA program will propel my career to this next desired level," Akahome explains.
While the coronavirus may have still just been a blip on the radar for most of the world at the time of the interview, Akahome's goals are in keen alignment with current business world needs.
However, in order to turn his vision into a reality, Akahome needed to find the program which would best propel him forward. He turned to The MBA Tour for help. This subsidiary of the Graduate Management Admission Council hosts more than 60 business education events annually, aimed at connecting business school candidates with business schools all over the world. Akahome says of his experience at The MBA Tour Lagos in March, "I was exposed to opportunities far beyond what I had hoped to learn."
But even those who don't aspire to go into healthcare, technology, or another one of the pandemic-relevant areas will not only walk away from MBA programs with tangible business skills, but also with soft skills which will make them very appealing to today's employers. These include problem-solving, teamwork, and communication -- all of which are learned and honed during the business school experience.
MBA programs also offer something else: access to robust alumni networks. From job opportunities to mentorship to friendship, membership in a business school alumni network provides a range of ongoing benefits.
Gaining an inside edge with The MBA Tour
Speaking of building networks, there's no better time to start than now. In connecting prospective MBA students with the world's leading business schools, The MBA Tour offers aspiring future business leaders the opportunity to do just that, along with other resources aimed at helping business school applicants stay informed.
While the COVID-19 pandemic may have temporarily shut down face-to-face gatherings, The MBA Tour continues to make good on its mission by offering extensive virtual events around the world. At a time when the connectivity gap between candidates and business schools is uniquely precarious, these opportunities for exchange and engagement are priceless. What's more, The MBA Tour uses machine learning and an intelligent matching algorithm to match participants with the best schools. It then makes introductions and confers access to exclusive immersive content.
The MBA Tour's head Petia Whitmore adds, "We were in Chicago and at the end of the event, a candidate came to me and she said "Thank you for putting this event together. I spoke with so many people – school representatives, students, alumni – and as a woman, I have never felt more empowered. I was intimidated by the thought of business school and now I am inspired". I often think of that exchange. No matter how tough the going can get – and having to transform our entire business model this year to adapt to the need to go virtual has definitely not been easy – it serves as a reminder of why our team does what we do, and why we love it."
An MBA program is ultimately only as good as its relevance to an individual's goals and needs. While many experts agree that now is an excellent time to get an MBA, choosing the right program -- with help from The MBA Tour -- can help you choose the perfect MBA for you.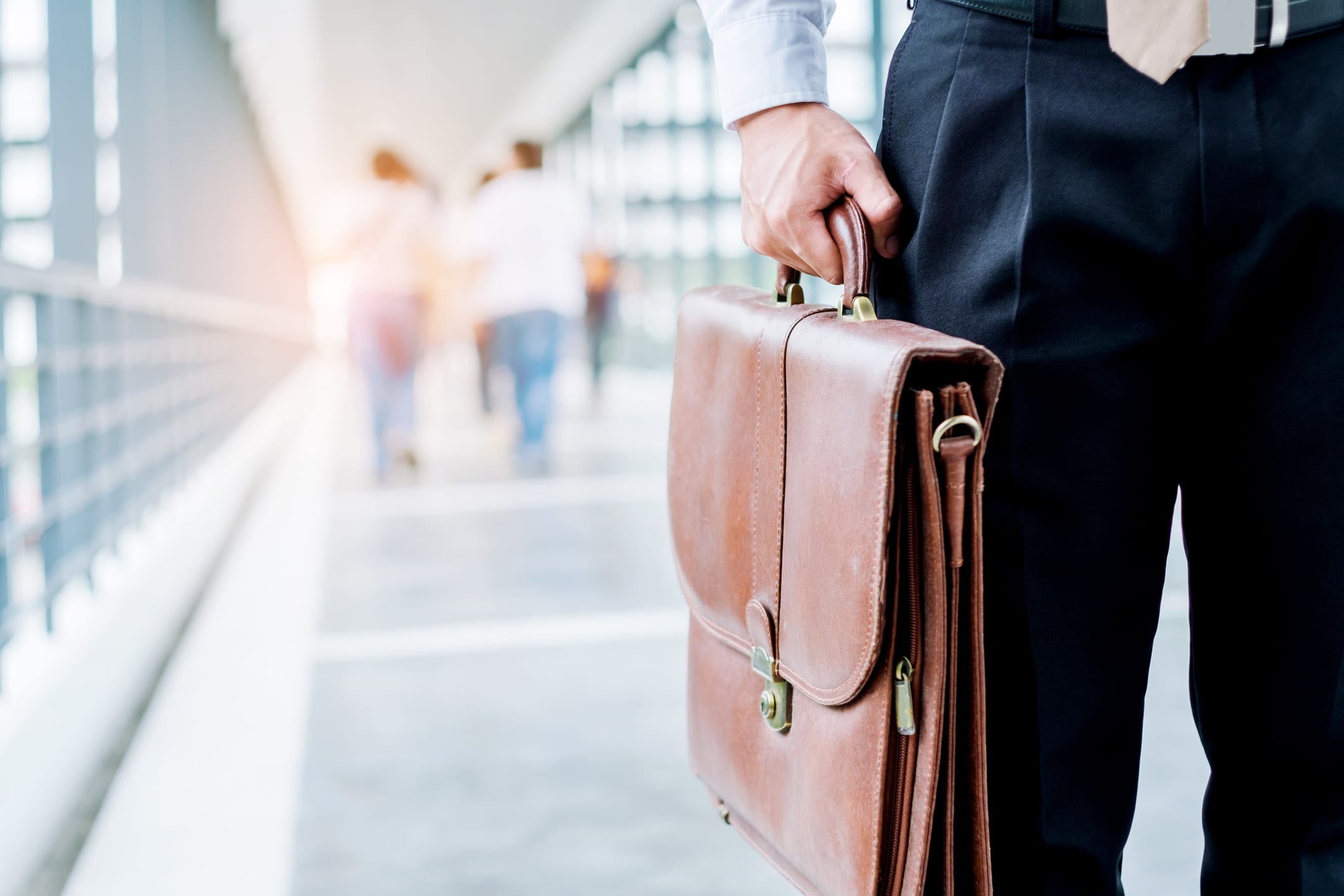 Article written in association with The MBA Tour.
Find your perfect program
Use our search to find and compare programs from universities all over the world!
The MBA Tour

Joanna worked in higher education administration for many years at a leading research institution before becoming a full-time freelance writer. She lives in the beautiful White Mountains region of New Hampshire with her family.
Find a program in these categories