What Makes Management Culture Transnational?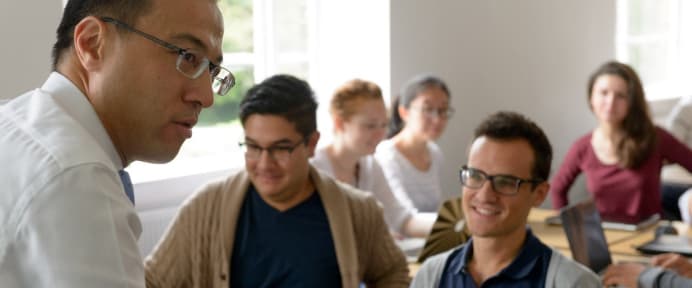 We often talk about the increasing transnationalism of today's world. But what, exactly, does "transnational" mean? Contends professor of transnational anthropology Steven Vertovec in his eponymously titled book, "'Transnationalism' refers to multiple ties and interactions linking people or institutions across the borders of nation-state." The impact of transnationalism is profound. Adds Vertovec, "Enhanced transnational connections between social groups represent a key manifestation of globalization."
Transnationalism can be seen across many elements of society, including business. Indeed, today's globally minded businesses must adopt transnational management cultures in order to thrive. Here's a closer look at what makes a management culture transnational, along with how MBA programs can help cultivate leaders with the requisite knowledge and skills.
What are the Company's Core Activities?
In order for a company to have a transnational management culture, the company's activities must be one thing above all else: international.
Explains Professor Marion Festing, Chair of Human Resource Management and Intercultural Leadership at ESCP Europe: "The concept of a transnational corporation considers that firms are active in many countries and coordinate these activities intensively across national and cultural boundaries."
But conducting international business is not in itself enough. The right strategies -- and the right people to deploy those strategies -- are also essential.
According to Festing, "Transnational corporations need to be locally responsive and globally efficient at the same time. The related transnational management culture is built by managers who recognize and value cultural diversity and eventually take advantage of the opportunities offered by cultural diversity in their management activities. We also speak about a transnational mentality, which should be deeply anchored in the managers' cognitions and value bases and shape their decision-making processes."
While the concept of internationalism may seem simple, it's inherently complex. Transnational business strategies must also take this into account -- with one example being polyculturalism.
Festing explains, "Polyculturalism assumes that individuals are partially and plurally embedded in cultural traditions that interact and change each other. While being German, someone might have lived in Asia for a few years, be a father, manager, sportsman, believing in a certain religion etc. Thus, the idea of polyculturalism goes beyond national culture and recognizes not only the existence of different cultural groups, but also their interrelatedness. It acknowledges the dynamic and interactive nature of culture, assuming mutual influence over time."
It follows that cultural sensitivity is also a characteristic of a transnational management culture. "Managing successfully in our complex and globalized world requires a high level of cultural sensitivity that copes with all cultural facets. It relates to being aware of practices that exist in other cultures and being willing to investigate the reasons why people of another culture act the way they do. Based on this, more adequate decisions can be taken," proposes Festing.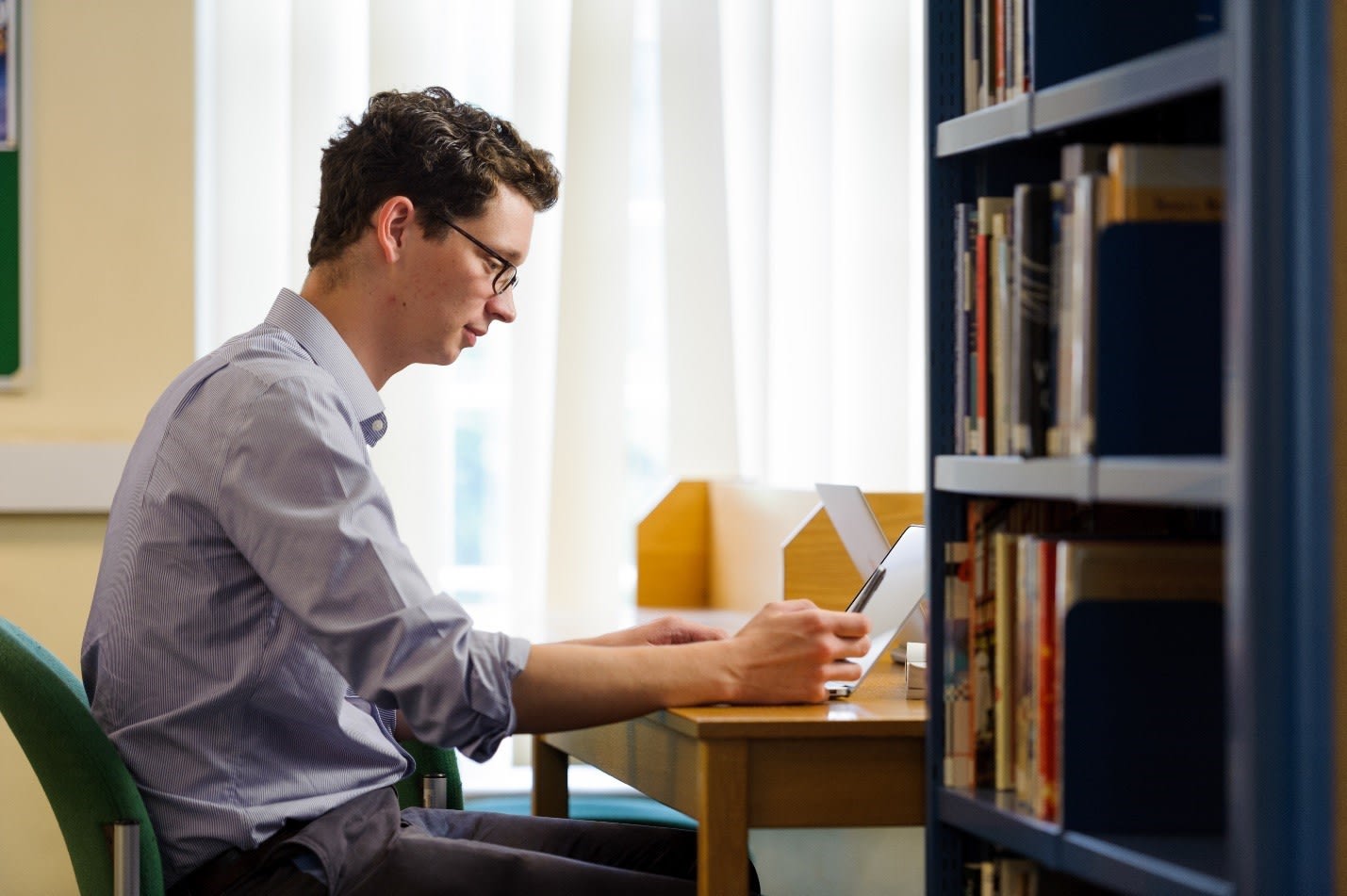 Dan Tsantilis, ESCP Europe
Developing the Next Generation of Transnational Leaders
Transnational business leaders don't develop on their own. They do so in the context of international environments. Enter ESCP Europe's uniquely diverse MBA community. Says Festing, "Our strategy is built on teaching highly international groups of students with an international faculty at the various campuses of ESCP Europe in Europe, i.e. in Berlin, London, Madrid, Paris, Torino, and Warsaw, as well as at renowned international partner universities."
Furthermore, intercultural management education is incorporated across all of ESCP Europe's programming, and its offerings continue to grow in response to changing demands. The school will also introduce innovations to its intercultural management teaching in the upcoming academic year. Next year, says Festing, the school will also introduce further innovations to its intercultural management teaching.
ESCP Europe's commitment to supporting transnational management culture is no better embodied than by two international Company Consultancy Projects (CCPs) the students work on during their time as students in the MBA in International Management program. Not only do these projects give students the chance to derive more in-depth understanding of specific sectors and functions, but they also give them the opportunity to practice these concepts in the real world over a 10-week period.
This past year, for example, students worked with a company called Parrot, which is one of the world's first companies to launch drones into the market. Students delivered a detailed business analysis to the client aimed at helping Parrot leaders understand the competitive landscape and how best to overcome the challenges they face.
But you don't have to take our word for it regarding what distinguishes ESCP Europe from the rest. ESCP Europe MBA student Manav Jain says of his participation in both CCPs, "I get twice the exposure of solving real business problems. This helps me hone various skills such as project planning, survey techniques, data analysis, consulting, presentation and teamwork."
Jain also praises ESCP Europe's "study without borders" approach, location advantage, strong industry-academic link, diverse portfolio of electives, outside-the-classroom learning opportunities, helpful alumni, supportive career services, optional internships, and talks by industry experts and alumni.
Jain's diverse cohort of classmates hailed from 32 countries and a variety of industries. According to Jain, "This sets the platform for high peer to peer learning and helps build emotional intelligence. This is an important skill for managers working in MNCs with global teams. A successful team leader is one [who] can identify and regulate his as well as other's emotions."
There's no denying that transnationalism makes the world a more complex place, but it also makes it a more exciting one -- particularly for business leaders who not only understand the importance of transnational management culture but who also know how to optimize outcomes through the use of innovative transnational business strategies.
Read more about ESCP Europe.

Joanna worked in higher education administration for many years at a leading research institution before becoming a full-time freelance writer. She lives in the beautiful White Mountains region of New Hampshire with her family.
Find a program in these categories