What is an MBA and Why Study It?
For those considering what steps to take after graduation, or are looking for their next act after spending a few years in the workforce, an MBA might be worth considering. If you are not entirely sure what an MBA is, that's ok. Here's more information on what an MBA is, and why you might consider studying it.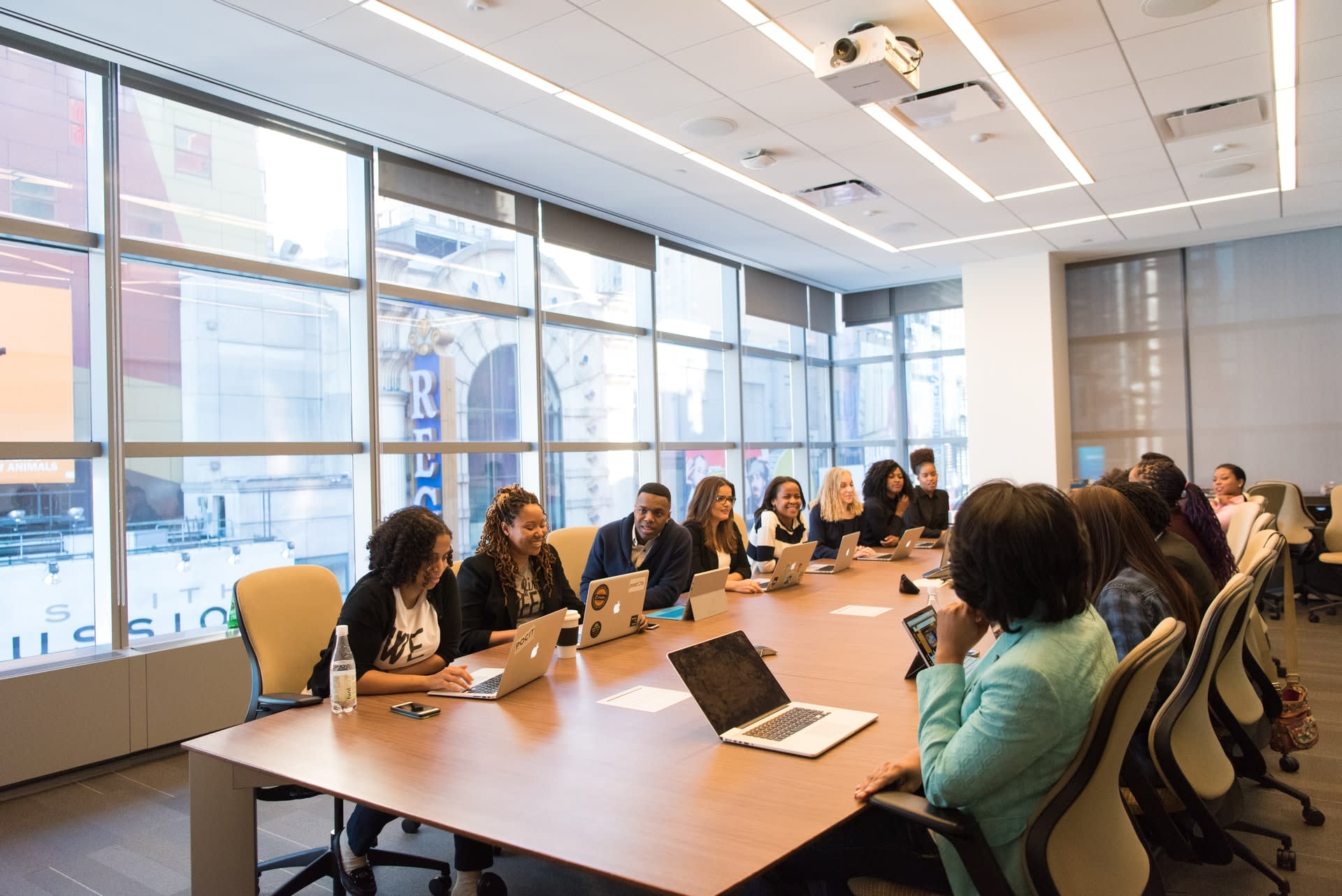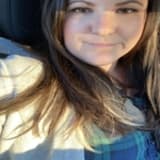 Chelsea is a Student Affairs expatriate, who now works as a freelance writer and editor. She homesteads in a small town in rural Maine, USA. She enjoys hiking, fishing, cooking, reading, all things Laura Ingalls Wilder, spending time with her family, and chasing her black lab puppy, Cash.
Find a program in these categories