Top Six Reasons Why You Should Do An MBA
Have you been hesitating regarding whether or not to do an MBA? While it's a big decision, a growing body of evidence points to the benefits of a business degree. Here's a closer look at six reasons to take the leap and enroll in an MBA program.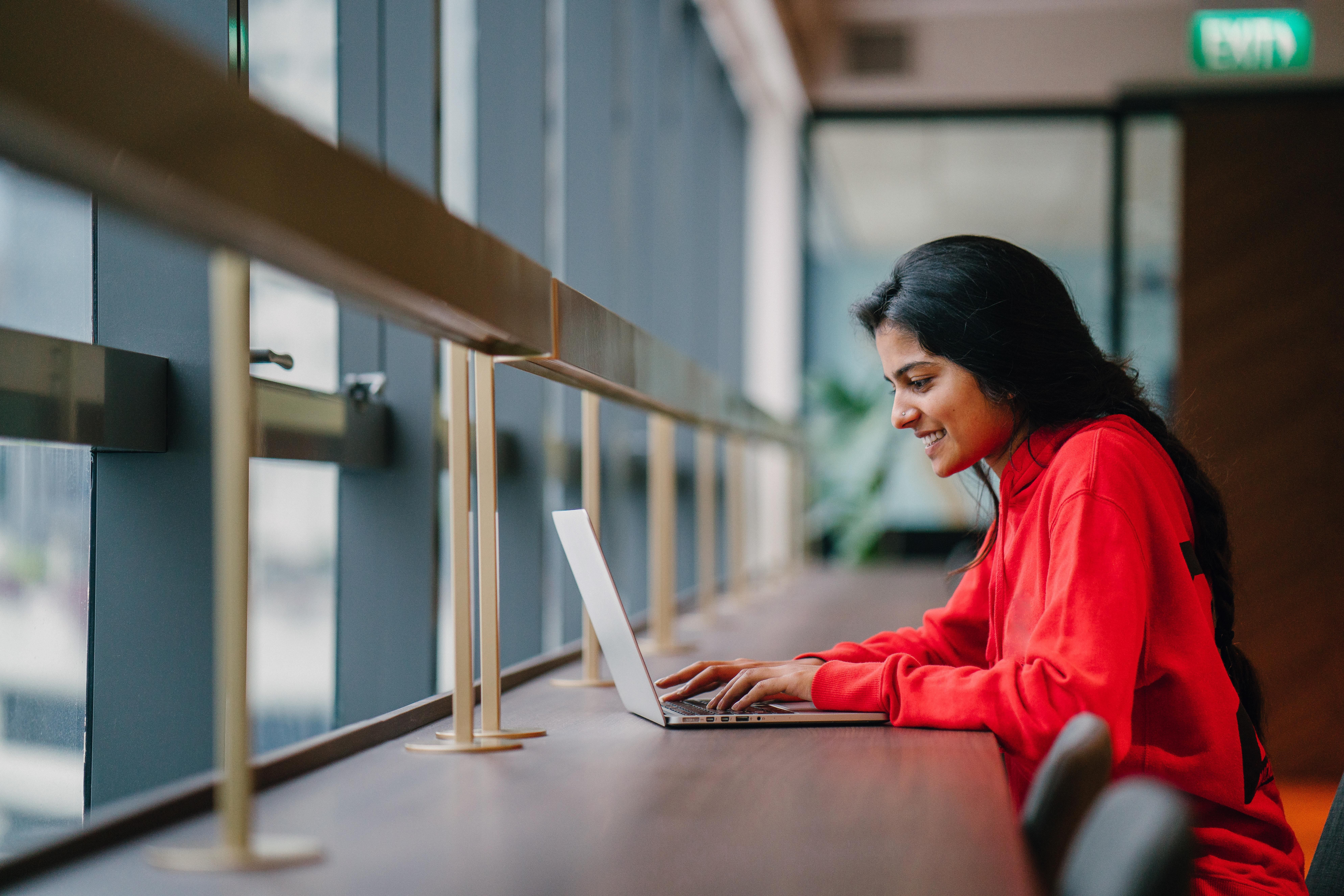 Have you been hesitating regarding whether or not to do an MBA? While it's a big decision, a growing body of evidence points to the benefits of a business degree. Here's a closer look at six reasons to take the leap and enroll in an MBA program.
1. Entrepreneurial skills are sometimes not enough
So you have got great ideas, a sharp mind, and entrepreneurial zeal? All of these attributes are wonderful and can give you a great inside edge to a business career.
However, on their own, they may not be enough. Core business skills are also essential, and MBA curricula cover a broad range of topics, including delivering a thorough foundation in traditional management disciplines, including accounting, ethics, finance, macroeconomics, marketing, management, microeconomics, operations, and statistics.
Many companies are looking for something else: credibility. Having a business degree tells employers that you have got what they are looking for. In other words, an MBA conveys instant credibility.
2. It will bring unique career opportunities
While all companies value candidates with MBA degrees, some require it. If you want access to the broadest range of jobs with the most career advancement potential, an MBA may be the way to go.
Of the reason so many companies prefer MBAs in Business, Monster.com says, "In the broadest sense, the master of business administration degree represents a way of thinking, not just a set of financial skills and business knowledge." Specifically, the critical thinking skills honed during MBA program are highly valued by employers. HR manager Leslie Zurburg adds, "We are looking for the 50,000-foot view -- the strategic thinker who takes an analytical approach." The takeaway? MBAs aren't mere employees; they are "professional problem solvers", known for getting things done.
And then there's the salary factor. According to compensation projections from the National Association of Colleges and Employers, MBA graduates from the class of 2019 can expect an average starting salary of more than $84,000. This bests the average starting salary projections for graduates with bachelor's degrees in business by more than $25,000.
But that's just for entry-level position. "An MBA can often serve as a gateway to business leadership positions, experts say, and management roles typically involve higher salaries than non-management jobs," US News & World Report asserts.
3. Alumni don't regret it
We can tout the benefits of MBAs all day long, but who better to hear it from than MBA alumni themselves? According to the Graduate Management Admission Council's (GMAC) latest Alumni Perspectives Survey, the vast majority -- 79 percent -- of responding business school alumni rate the value of their graduate management education as "outstanding" or "excellent" while just four percent rate it as "fair" or "poor". Furthermore, a whopping 93 percent of MBA alumni say they would pursue a graduate management education again.
Depending on the type of MBA degree pursued, meanwhile, MBA alumni highlight other specific benefits as well. "For example, full-time MBA alumni express the most agreement that their education increased their earnings power. Professional MBA alumni express the most agreement that their education prepared them for leadership positions," GMAC reveals.
4. You will graduate with an unbeatable network.
According to the same GMAC survey, nearly all responding alumni -- 95 percent -- said they would recruit a student from their alma mater for a job opening at their organization. And this is just the start of the networking opportunities you will encounter throughout your life with an MBA on your resume.
MBA programs are rife with opportunities to create and develop connections with classmates and professors, as well as through internships during your studies -- all of which can enhance your professional prospects.
Business school professor and MBA grad Chris Spzpryngel asserts, "The degree is important, no doubt, but success is also rooted in how students capitalize on the opportunities during their MBA studies that can make the difference. Specifically, the student's ability to network efficiently with the right people, in and out of the classroom."
5. An MBA can help you change your location -- and your life.
MBA programs exist all over the world. If you've been thinking of moving to a new location, studying there can help you familiarize yourself with a new city or country and its people. Over the course of your MBA program, you will have the opportunity to make many personal and professional contacts, all of which can help you make the move a permanent one if you hope to stay and work in your new home after graduation.
Even if you do your MBA in your home country, the increasing internalization of business school programs means you will be studying among a diverse cohort of classmates. The open perspective you gain while doing so will make you a valuable addition to any company which is -- or which is looking to be -- global.
One thing to keep in mind? Some countries are easier than others when it comes to making it easy for international graduates to get jobs. Keep an eye out for high "international mobility" marks in MBA rankings to identify the most opportune environments for international MBAs.
6. It offers the chance to pause and reflect
In today's intense, fast-paced and competitive world, it's easy to get so caught up in career momentum that we don't stop and think about the things going on around us. MBA studies offer the opportunity to do exactly this.
In his Forbes article on the ten most underrated reasons to get an MBA, tech and media investor Eric Jackson included this as first on the list. "Taking two years off to sit in a classroom might seem crazy in today's deadline-driven world. How can you possibly forgo two years worth of salary, plus pay the tuition? Yet, on the other hand, it's an amazing luxury to be able to get out of the day-to-day grind and actually sit and learn with a little reflection mixed in. It might seem like a luxury to those who can't afford to do it, so appreciate it and make the most of that reflection time."
In addition to prompting you to refocus on business issues, the MBA also offers the opportunity to refocus yourself.
"Even though you're in your mid- to late-20s, the clock is ticking and your career window is closing. You can't reinvent yourself at 30 and then 35 and then 40. The people who really go far in their business careers focus. You've got your chance now at B-School [business school]. If you worked in manufacturing before and now you want to focus in on finance, you can do that. If you did accounting, but want to focus on private equity, you can do that do. The sooner you pick the area you want to focus on, the more you can focus on the right classes, the right clubs, and the right summer job to go after between 1st and 2nd year," Jackson continues.
One last thing to keep in mind? Not all MBAs are created equal. Deciding to do an MBA is only the first step in embracing your bright future in business. Also essential? Doing your due diligence to choose the best program for your unique interests, needs, and goals.
Find your perfect program
Use our search to find and compare programs from universities all over the world!
MBA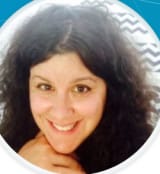 Joanna worked in higher education administration for many years at a leading research institution before becoming a full-time freelance writer. She lives in the beautiful White Mountains region of New Hampshire with her family.
Find a program in these categories