Top Four Business School Preparation Tips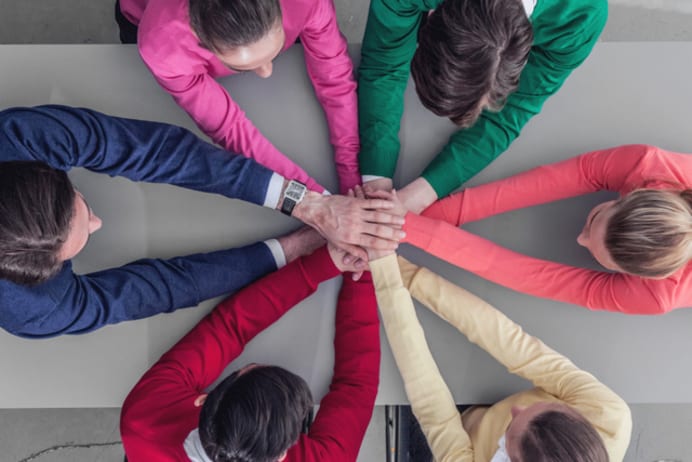 Getting into business school is a big deal, but it's only the first part of your journey to becoming a future business leader. Also an essential step in the process? Getting through business school. And while there's no arguing that you won't face some obstacles along the way, these four b-school preparation tips can help you set yourself up for success.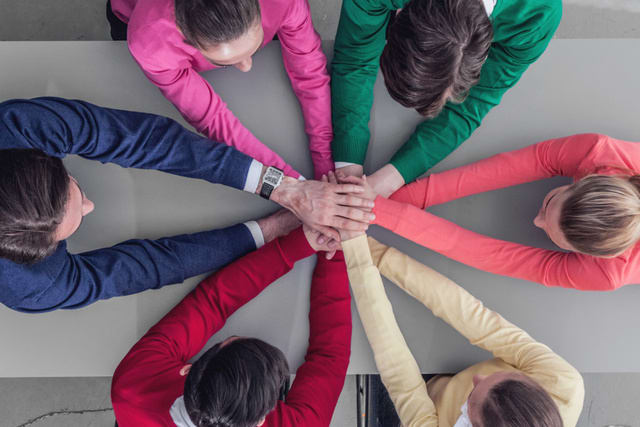 1. Connect with Classmates
No successful businessperson is an island; in fact, networking is an essential part of building a career. Why wait for graduation when you can start making connections now -- even before you step foot on campus? Many schools offer their own social networks for past, present and future students. It can also be helpful to check in with your school to ask to be put in touch with second-year students whose interests overlap with your own. All of this can help you form a vibrant network which will continue to grow as you progress through school as well as later in life.
Once you do arrive on campus, you'll have plenty of opportunities for face-to-face interaction with classmates, faculty, and other members of your b-school community. Orientations, mixers, and meet-and-greets are terrific ways to meet the people who will be with you during your time in business school. Keep in mind that the MBA environment can be extremely competitive so finding your tribe can be particularly valuable. Plus, the expression "many hands make short work" absolutely applies to this situation. Forming a study group is a terrific way to lighten the load.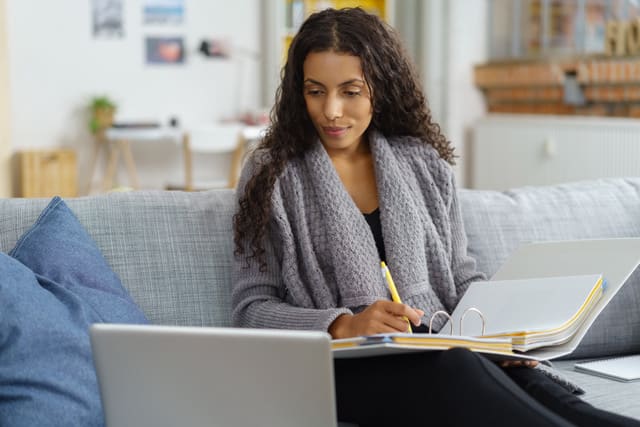 2. Check Your Skills
Regardless of your academic history and whether you're entering b-school straight out of your undergraduate years or you spent some time in the workforce, there's a good chance you'll need a refresher on some of the material you'll encounter in your first year. Most course syllabi are posted in advance. Get a jumpstart by spending some time revisiting and reviewing critical concepts -- either on your own or in a formal classroom setting.
The type of coursework you'll need to brush up on depends on your background. For example, if you're entering business school with a background in liberal arts, you may need an introduction to basic accounting whereas if you majored in finance, a refresher in business communication may be in order. If English if not your native language, meanwhile, an English for Business Class may be invaluable.
Looking for a more comprehensive preparatory work? Many students enroll in pre-MBA summer programs and camps with the goal of being well-positioned to hit the ground running before the summer begins.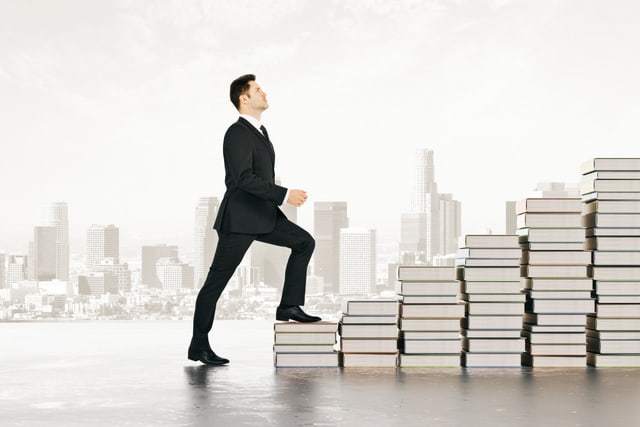 3. Read, Read, Read
Think you dodged massive amounts of reading by forgoing law school for business school? Think again. As an MBA student you may be facing reading assignments of hundreds of pages a day. The more you integrate reading into your life before b-school, the easier you'll be able to manage the copious amounts of assigned reading in your near future. If you can get your hands on a textbook or two, reading ahead can help you reduce your work when the semester starts while gaining a greater understanding of the subject matter.
Another great source of reading material? Business-themed newspapers and magazines, such as The Financial Times, Businessweek, and The Wall Street Journal. In today's global marketplace, context is everything. The more you know about what's going on in the world, the better you'll be able to apply the concepts learned in business school in a meaningful and constructive way.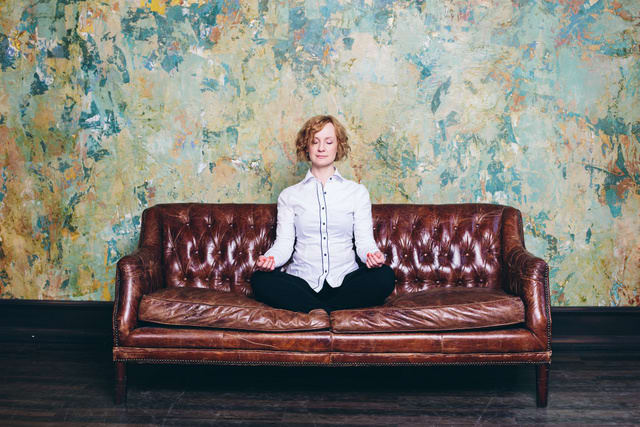 4. Take a Break
While you may be raring to go now, the breakneck pace of b-school can be both immersive and difficult to sustain. This is why taking a breather every now is not only worthwhile, but can help you avoid burnout, maintain your focus, and remain on track later. From spending time with friends and family to traveling to a new country to engaging in new and old hobbies, time off is not just restorative, but can also be revitalizing.
However you choose to spend your time off, be sure to include eating right, exercise, and getting enough sleep into your lifestyle. Making these healthy habits part of your routine now is the best way to ensure you'll continue them once the hectic pace of b-school kicks in.
An MBA in Business is an investment in your future. The best way maximize that investment? Make sure you're prepared for the experience and ready to give it 110 percent. These tips can help physically, mentally and emotionally be prepared to transform the challenges of business school into significant personal and professional payoffs.
Find your perfect program
Use our search to find and compare programs from universities all over the world!
MBA

Joanna worked in higher education administration for many years at a leading research institution before becoming a full-time freelance writer. She lives in the beautiful White Mountains region of New Hampshire with her family.
Find a program in these categories