Top 4 Reasons Why You Should Take an MBA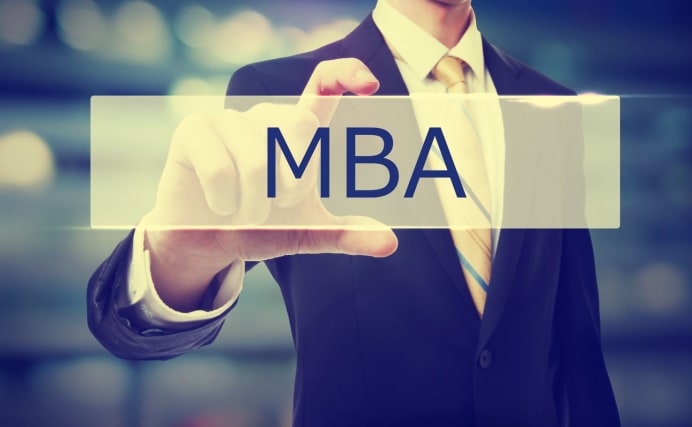 Times are changing, and opportunities for graduates are more competitive and challenging every day. Whether you're still studying or already out in the job-market, you've probably taken the time to consider your career path. Do you want to earn more money and have more exciting international career opportunities? Have you thought of striking out on your own, but are unsure whether you have the entrepreneurial chops to sustain a successful business? Do you want to challenge yourself and continue learning? If you answered yes to any of these, your post-graduate career path could include a Masters in Business Administration (MBA). Keep reading to find out how business school could benefit you and why you should consider an MBA from a top-tier business school like S P Jain School of Global Management.
Why an MBA is important and useful
There are a lot of reasons to consider an MBA, but entering into post-graduate business studies is a big commitment of both time and money.
1. Value and earning Potential
The current economic climate is tough for recent graduates, and many students are trying to find ways to make themselves more marketable. An MBA is a sure-fire way to increase your earning potential, even when the job-market is competitive. Many recent business school graduates report earnings of five or more times their pre-MBA salaries.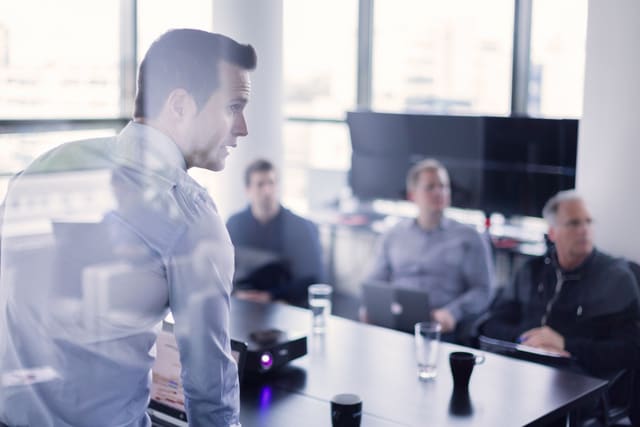 2. More career options
One reason an MBA can up your earning potential is because it allows you to diversify and learn skills you can apply in a variety of fields. MBAs are also more likely to find jobs in management and leadership positions.
3. Leadership skills
Most MBA programs include some classes aimed at human resource management. But business school itself will likely improve your leadership skills. You and your classmates are all top in your fields, and simply managing a group project full of bright, driven, Type-A personalities will give you a lot of experience in leadership, management, and conflict resolution.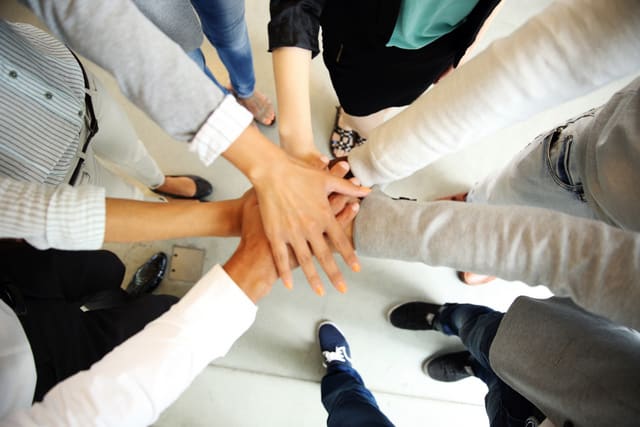 4. Networking
A successful business career is built on a strong network, and business school will help you develop that network. You'll make life-long connections with your classmates and instructors during your MBA in Business, but you'll also have the ready-built resource of the school's alumni network. Choosing a well-known school is also important – the school's name and reputation will open doors and help you access new connections.
Advice from graduates
But don't just take our word for it! These graduates from S P Jain School of Global Management, which is ranked among the top-ten business schools in the world, have shared why an MBA helped them in their careers.
· Ankit Tripathi (CON Business Solutions Pvt Ltd, Singapore)
"The GMBA gave me the platform where I could experiment, compete and hone my skills both on the professional and personal front. It was truly an enriching experience to work and share thoughts with some of the visiting faculty members, which helps you to develop a productive approach towards complex situations and helps you understand the nuances of life."
· Abhijeet Sansare (United Health Group, Gurgaon)
"Here, I learned about various aspects of Business, Management, Finance, and Logistics. More importantly, I learned about values and life. Prior to my MBA, I was simply chasing my hobby and passion with no vision or plans, however, I feel proud to share that I now stand with a vision and goal in life."
· Akanksha Chaudhary (Dunia Finance, Dubai)
"When I secured this international offer from Dubai's top financial company, Dunia Finance, with a substantial hike in the remuneration to what I was drawing after my graduation it was like a dramatic change in my career. With a magnificent hike in the pay package of more than five times from my pre-MBA salary, it places me in the job market with a 367 percentage growth."
Importance of global exposure
In the increasingly connected global business world, international experience is one of the most important things you can gain, and business school can help you get it. More and more business schools are integrating international experiences into their programs, but it's important to consider what types of international options a school offers. While short excursions, skiing trips, and international conferences all have value, especially for networking, the opportunity to live and study abroad will give you real-world experience dealing with cultural differences, problem-solving, and communication. Schools like S P Jain School of Global Management, with numerous campus around the world and a focus on international education, give students the skills and experiences they need to succeed in the modern business world.
Read more about MBA studies and S P Jain School of Global Management.
Find your perfect program
Use our search to find and compare programs from universities all over the world!
MBA
Find a program in these categories