The Pros and Cons of Getting an MBA
Those three letters after your name can open doors, get you an introduction, and set you on your way. Or, they can set you back $100,000 and take up to three years to earn. Is it worth it? For some—definitely. For others—you might need to think about it a bit more. If you're unsure about whether to earn your MBA, take a deeper look at your career goals—and our list of pros and cons of getting an MBA.
Pros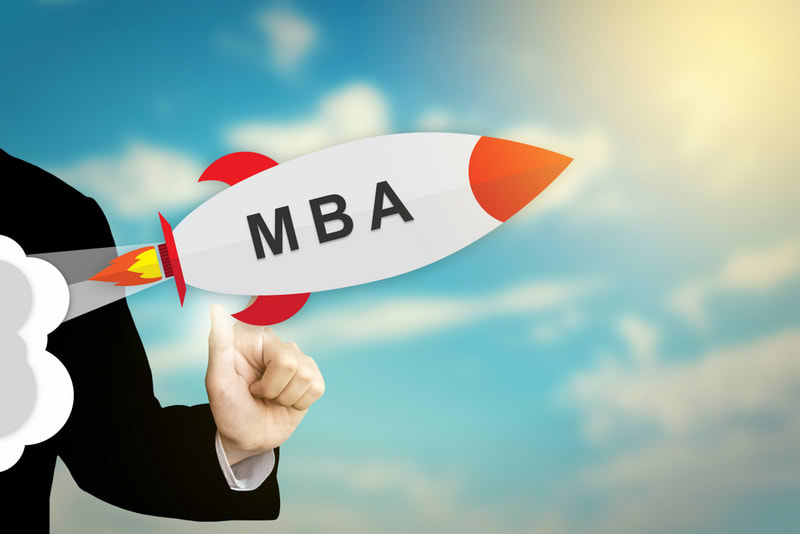 1. Career
For some, getting your MBA is a one-way ticket to fast-track your career, especially if you're just starting out. The qualification can allow you go further than you would be able without it. Having those three letters after your name may also allow you to achieve some career flexibility, especially if you're switching careers—you can pursue lucrative careers in finance, business, or administration quickly and easily.
Check out the MBAs at Ilia State University and the University of Georgia. Both options are great choices for international students looking for multidisciplinary MBAs.
2. Not a Natural Born Business Person?
A great business idea doesn't automatically translate into a thriving business. It takes work—strategy. The biggest value in earning an MBA? Learning how to think like a business person. If you don't naturally have this skill, then an MBA, like the one offered at Wittenborg University of Applied Sciences, is nearly essential to cultivate it. While you could, in theory, cultivate this skill by jumping into a business endeavor with no training, it would probably take you a lot longer to figure it all out. Earning an MBA compresses this process and gives you a toolkit so that you can speed ahead toward success on the learning curve.
3. Professional Network
Growing your professional network starts in business school. Not only do you have a great group of friends, but you also have an amazing pool of potential customers and supporters. And if you choose a program like the MBA offered at Hitotsubashi University Graduate School of International Corporate Strategy, you'll come away with a diverse network and a unique vantage into global business.
In a Financial Times article that examined the financial costs of an MBA, the author cites MBA graduates who benefited from the MBA. From Kyle Bogler, who worked in a logistics company before his MBA? He says that he got his post-MBA job in Hong Kong "by sticking out my hand and networking." He adds, "To me that is worth its weight in gold."
This view is a common one among Financial Times survey respondents as to why they got their MBAs in Business in the first place.
Cons
1. Quality
Not all MBAs are created equally. The quality of your school and program matters. With over 150,000 new MBA graduates yearly, having an MBA degree doesn't by itself stand out—having an MBA from a phenomenal program at well-respected university does. Bottom line? Make sure your MBA program is accredited.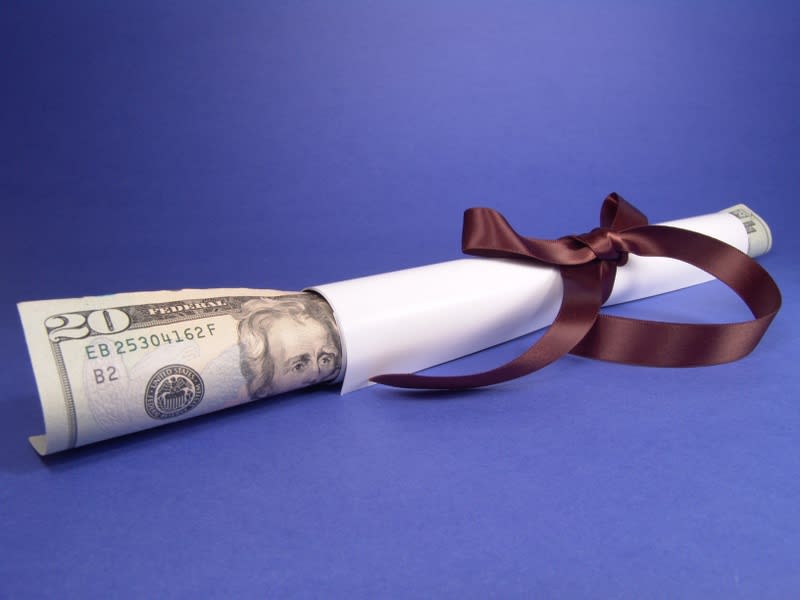 2. Cost
MBAs are expensive. While they might be worth it, for many the cost of at least $100,000 in debt may not be—especially if you're just starting out. One alternative? Coursera's MOOCs could get you started, or any of these online MBA programs which offer flexibility, in addition to cost savings.
3. Time
In addition to the financial cost, you also need to consider your time. Earning your MBA could take anywhere from one to three years, depending on your program, and whether you study full time or part time. Is studying for your MBA worth the time commitment, when you could be working and earning money—or even better—working to make your business dreams come true without the MBA?
Whatever your decision, make sure that you make the one that works best for you. If it's worth your time, money, and commitment to gain the skills, mindset, and network that you need to make your dreams come true, then go for it. If you can't answer those questions about time, money, and commitment, then you may want to dig a little deeper—and figure out the best path forward. That's what MBAs do anyway, isn't it?
Learn more about earning your MBA.
Find your perfect program
Use our search to find and compare programs from universities all over the world!
MBA
Find a program in these categories