The Best Places in the World to Study Business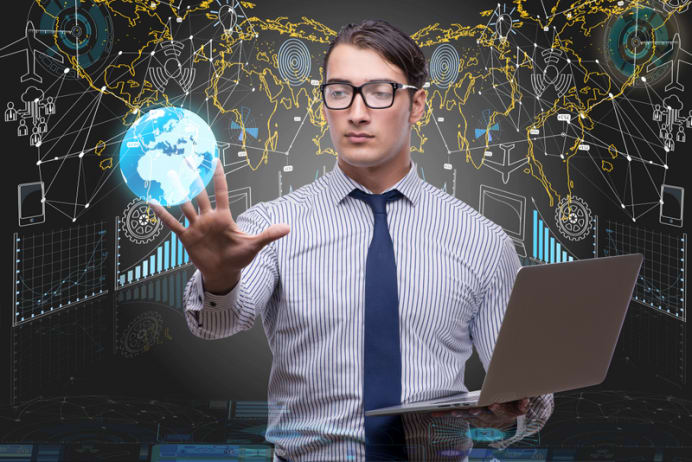 Global solutions to problems in a complicated, dynamic world require business leaders with grit and ingenuity. Those who take calculated risks, make thoughtful decisions, and lead by example will thrive in new, constantly evolving economies. The best places in the world to study business offer students the chances to make the decisions that will shape the landscape of the full-tilt world of business. Read on to find the best place in the world to earn an MBA.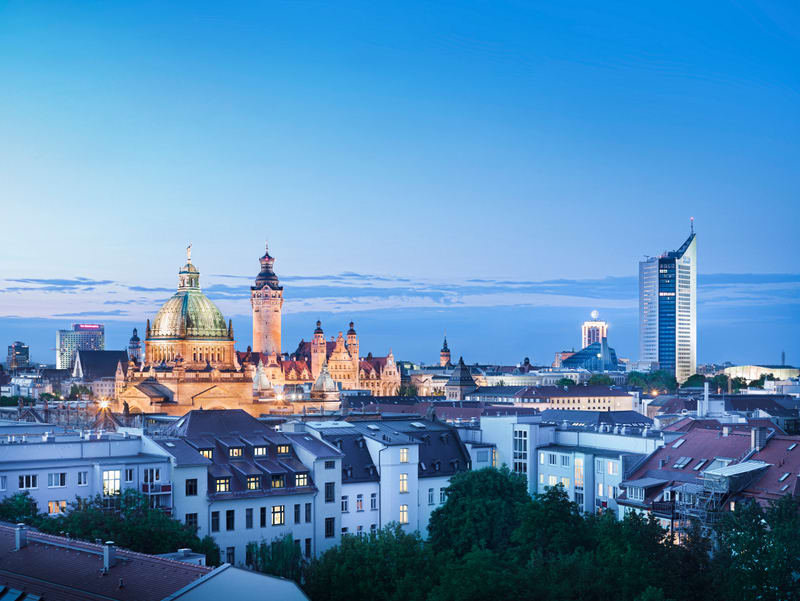 1. Germany
Getting your MBA in Germany is not just a good idea, it's a fantastic one, especially if you study at the HHL Leipzig Graduate School of Management. In the heart of Europe, and easy distances by air, rail or car to major cities like Berlin and Frankfurt, HHL Leipzig Graduate School of Management is an excellent choice for students looking for outstanding education and accessibility to the continent. Studying in Germany has some major perks, too. With international recognition for outstanding higher education, many MBA programs in Business teach their courses in English, the language of global business. A significant economic power in the world, Germany also offers an affordable cost of living, numerous opportunities for scholarships, and a culture steeped in tradition.
2. Canada
Study business in one of best countries in the world for doing business: Canada. It has one of the biggest economies on the planet, with highly developed trade networks and plentiful natural resources. It's also one of the friendliest countries to earn an MBA, too. Consider the Telfer School of Management at the University of Ottawa, with internationally recognized faculty in the business world. The Rowe School of Business at Dalhousie University in Nova Scotia offers a unique blended online program, which combines face-to-face interactions with top-notch faculty in the classroom—and online.
3. India
Combine a burgeoning economy with India's commitment to higher education, and earning an MBA in India not only makes sense but has become a critical imperative for international MBA students seeking success in the global marketplace, especially in Asia. The world's largest democracy, India has harnessed its enormous population of English speakers to flood the world with information technology and business outsourcing services. Consider the Indian School of Business, or ISB, which has AACSB accreditation and admissions that can compete with Harvard's. Studying in India will situate any MBA student with the vision, skills, and drive to succeed anywhere in the world.
4. China
Learn how to do business in the world's second largest economy—China. Business in China is different than anywhere else. MBA students will not only develop their negotiation, entrepreneurial, management, and financial skills, but also their global "Guan Xi," or networking relations. The largest exporter in the world, China affords international MBA students a front-row seat to job opportunities at any one of the more than 600,000 international companies with offices throughout the country. Although some MBA courses are taught in English, Chinese is proving to be a valuable asset for the global MBA student. Study in one of the world's most business-savvy countries and enjoy the richness of its history, culture, language, and of course, "Guan Xi."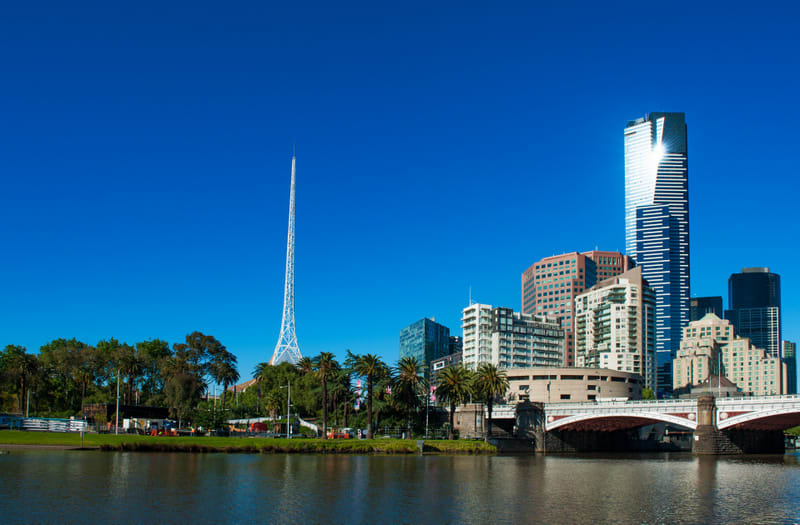 5. Australia
Expand your global horizons and earn your MBA in Australia. From the arts and music scene of its down-to-earth cities to the stunning tranquility of its beaches, an MBA in Australia offers you not only a majestic place to study but a first class education. Some benefits to international MBA students? A focus on multi-cultural global partnerships, numerous universities with Association to Advance Collegiate Schools of Business (AACSB) accreditation, extraordinary opportunities for post-MBA work, and a vibrant international community. With a great combination of in-person and online MBA programs, studying in Australia is too good an opportunity to pass up.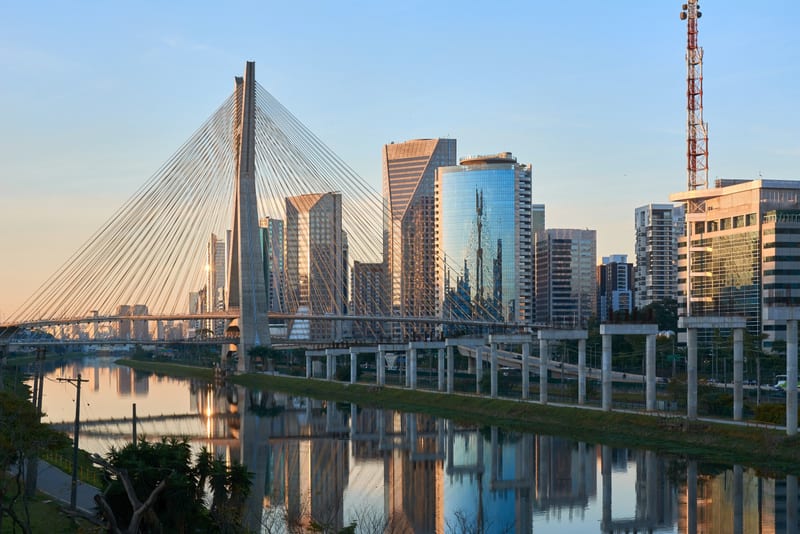 6. Brazil
Brazil offers international students the chance to study on the cutting edge of a rapidly emerging market, not to mention the second largest stock exchange in the world. International students who want a truly unique experience—and who are willing to learn some Portuguese—can learn at the forefront of a blossoming new economy. Due to the nation's increase in global investments, executives from around the world are setting up shop and extending professional business opportunities to new talent. Brazil offers international students the chance to learn, live, and grow in a roaring economy.