The Best Movies for MBA Students
Dim the lights, pop some popcorn, and settle in for a movie night. What price success? What does it take to achieve the American Dream? What happens when you get too greedy? Is office life really like that? (Yes). Why is doing the right thing always the hardest—and most rewarding? Watch one of these eight essential movies that every MBA student should see. Let's take a closer look.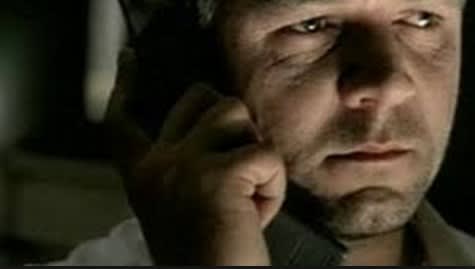 Working too hard? Studying too much? Take a break. We've put together a list of eight fantastic movies that every MBA student should see. There's something for everybody from comedy to drama, history to horror, and everything in between. Pop a bowl of popcorn and settle in for a great movie.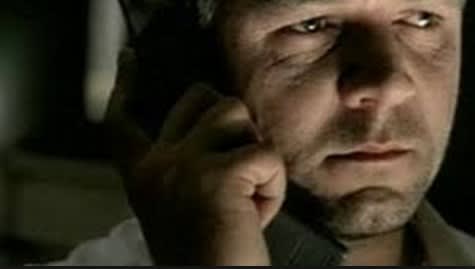 1. Drama: The Insider
In business, you need ethics, integrity, and the ability to do the right thing, even if the right thing is the hard thing. In Michael Mann's The Insider, watch Russell Crow and Al Pacino spar over business ethics. Crowe plays Jeffrey Wigand, a real-life research chemist who blows the whistle on Big Tobacco—and puts his life and his family's at terrible risk.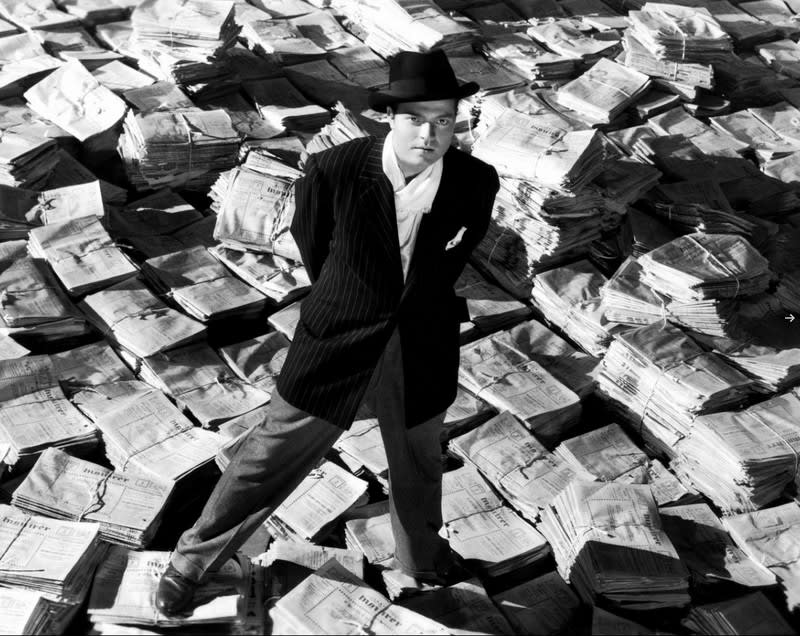 2. Classic: Citizen Kane
Nothing in life is free. What are the costs you're willing to bear to achieve success? Movie classic Citizen Kane forces you to watch what happens when a man will stop at nothing to become a business tycoon. What does he see "from the top?" Was it worth it? At a minimum, enjoy Orson Welles's hallmark cinematic work—his innovations with sound and camera angles paved the way for cinematography in the 20th century.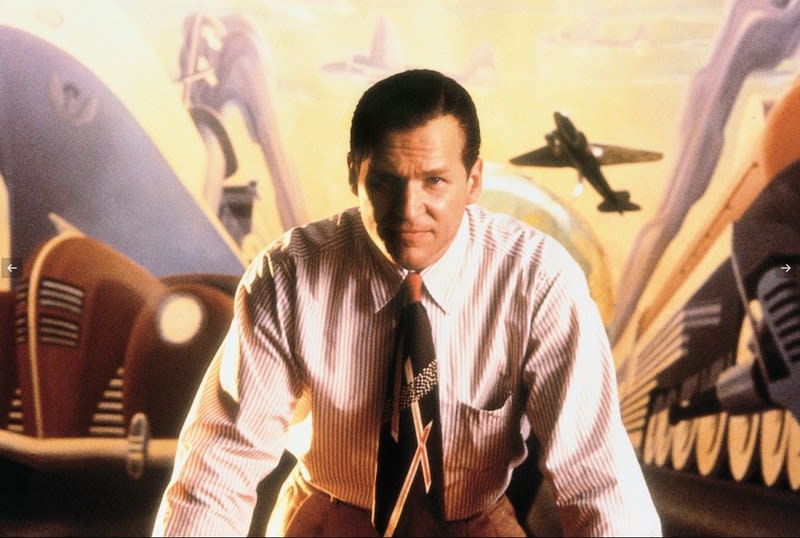 3. Historic: Tucker: The Man and His Dream
The American Dream. Anyone can work hard and succeed. Director Francis Ford Coppola delivers the story of real-life post-WWII dreamer Preston Tucker, played by Jeff Bridges—who wants to produce the best cars in history. Watch the story of American legend Preston Tucker on his entrepreneurial—and deeply personal—mission - perfect anyyone studying for a MBA
4. Thriller: Wall Street
What's behind the shiny veneer of business? Faustian bargains? Trading morals for money? Watch Charlie Sheen in Oliver Stone's 1987 Wall Street, a thriller about the price of selling out in order to get to the top. Delve into the philosophy of bad guy Gekko—"Greed is good." Nope, it's not. A key film for students studying for an MBA in Business.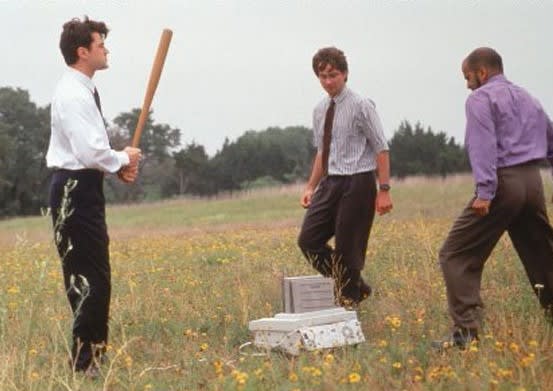 5. Comedy: Office Space
Perhaps the funniest satire of office life ever produced, Office Space mocks the drudgery of cubicle life, middle managers, and that guy in the office whose purpose is perpetually mysterious. With obvious parallels to office life as jail, Office Space will make you laugh—and think about the kind of job you definitely don't want. Mike Judge, creator of Beavis and Butthead, and co-creator King of the Hill, delivers a movie that all MBA students must-see. Pop that bowl of popcorn… "That'd be great."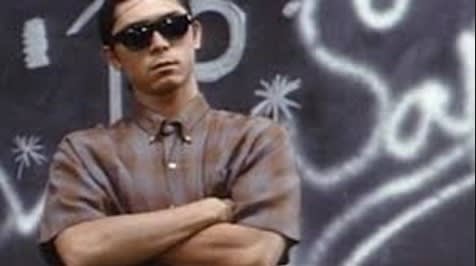 6. Inspirational: Stand And Deliver
Change the system. Do the right thing. Sound familiar? Ramón Menéndez's 1988 Stand and Deliver delivers the true-life story of mathematics teacher Jaime Escalante, played by Miami Vice star Edward James Olmos, who left his career in engineering to teach in East Los Angeles. Escalante sees math as the "great equalizer;" determined to show his students and the rest of the world that his students have the same potential as anyone else, he teaches them AP Calculus—and succeeds. He teaches his students to fight racism, classism, and sexism on the journey of a lifetime.
7. Black Comedy/Horror: American Psycho
Feeling edgy? Oliver Stone's American Psycho might just push you right over to the other side. Based on Bret Easton Ellis's 1991 best seller, American Psycho chronicles the fictitious double-life of a Wall Street trader by day, serial killer by night. In the cut-throat world of business, though, is it so hard to envision that Wall Street's greed can lead to bloodlust? In a world fixated on appearances, American Psycho reveals its vulgar underbelly.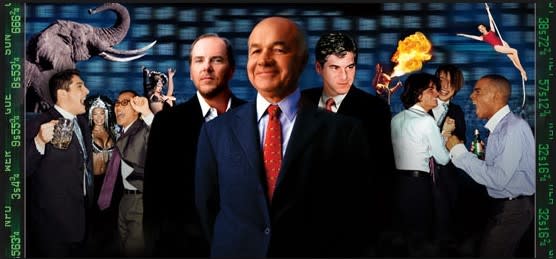 8. Documentary: Enron: the Smartest Guys in the Room
Perhaps the most terrifying film on this list because it's not Hollywood-ized, Enron: the Smartest Guys in the Room, tells the story of the seventh largest US company's rapid descent to bankruptcy. Ponzi schemes. 20,000 lost jobs. Suicides. De-regulated systems. Fabricated profits and losses. Phony offshore corporate "accounts." Corruption—plain and simple. Watch this film as a study in human greed and true-life crime story.
Find your perfect program
Use our search to find and compare programs from universities all over the world!
MBA