The Benefits of an Online MBA for Women

Women make great MBAs—it's important that they have the opportunities to earn them if they want them.
Last year, contributing writer to Forbes, Ron Carucci wrote an article about a ten-year study on what makes great executives. After receiving a significant number of questions about gender disparity, he and his research partner decided to re-examine five years of data to discern gender differences between male and female leaders.
What did they find?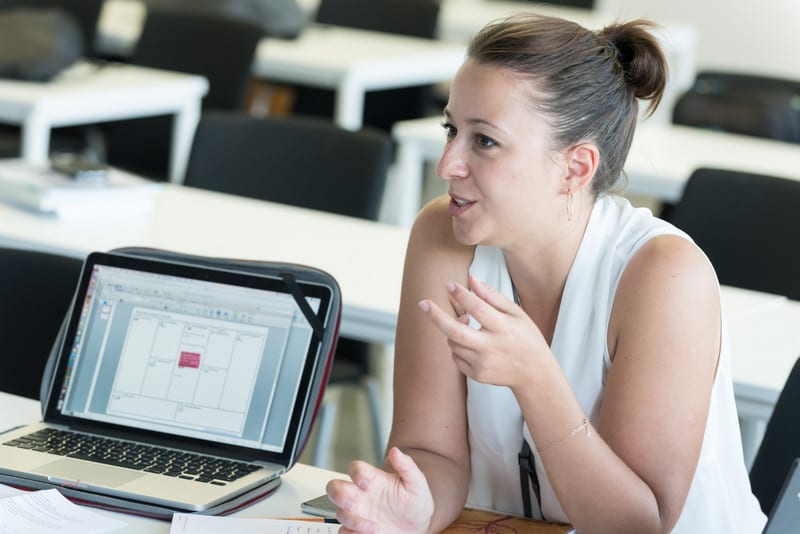 They found that women are more effective than men at seeing opportunities for growth at the executive level. They also learned that women are more likely to build collaborative environments and strategic connections that strengthen organizations.
Women also approach problems differently than men—and focus more on holism. That is, women weigh more variables and integrate more data in their decision-making processes.
The last piece? Women build networks and relationships that benefit organizations.
Bottom line? Women make great executives. Women need the chance to become executives. What are the challenges? What are the solutions?
Let's take a closer look at the challenges many women face in earning an MBA—and a great solution.
Challenges
1. Gender imbalance
Gender balance in MBA programs is way off. The Financial Times recently estimated that the worldwide average number of women in MBA programs is just 35 percent.
Good news? There's a push to recruit more women to MBA programs.
2. Difficulty leaving a job
For women who've been working four or five years in one position, packing up her bags and leaving to earn an MBA is less likely.
Why? The ever-present pay-gap.
In an article in The Financial Times, the author noted that the idea of women working without pay for two years—after working for several years at a lower rate of pay than their male counterparts—is a tough pill to swallow.
The article quotes Alice Leri, associate dean of diversity and inclusion at the University of South Carolina's Darla Moore School of Business.
She said, "We know that in most cases women earn less than men. It's going to take them longer to make up the money they have spent on their education."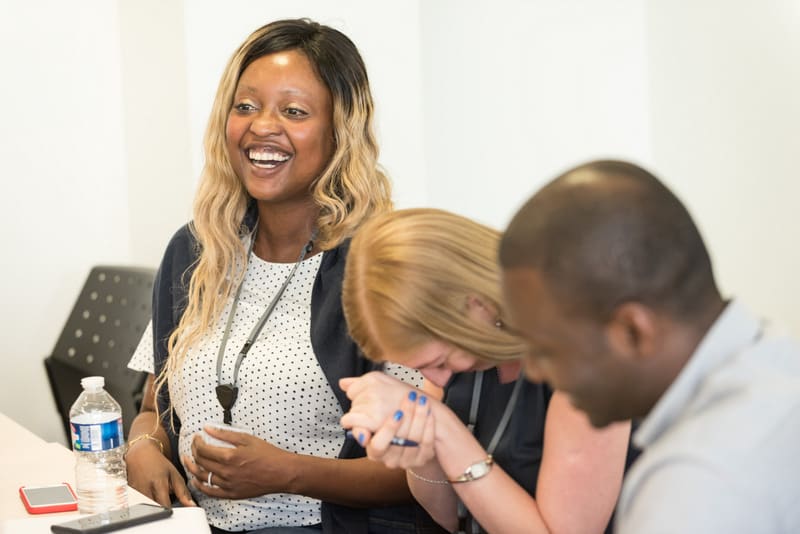 3. Work-Life Balance
For women who work and have a family, the option to return to school and earn an MBA is nearly impossible.
Jean McGrath, a EuroMBA student and president of the EuroMBA student council said, "For me personally, having three children meant that I was not able to pursue my career as actively over the past decade as I may have otherwise been able to. Now that the children and more independent, the MBA is a great way to prepare myself to pursue a more challenging and more international role in the future."
Solution: EuroMBA Online
If you're looking for an online MBA that offers top-notch curriculum and all of the opportunities of a traditional MBA with a healthy dose of flexibility, take a look at EuroMBA Online.
What's unique about it? You'll be immersed in a global community—virtually. EuroMBA boasts students from over 20 different countries, with over 50 percent of its students living outside their country of origin.
The program is designed for internationally-oriented managers, designed by a group of six top European universities and business schools.
What else does EuroMBA offer? Take a look.
1. Flexibility
Women, like Jean McGrath, can study anywhere and whenever they want, while maintaining their professional and family lives.
Mateja Stempelj, EuroMBA student says, "Besides my career, I have a family and two lovely kids. I don't want to be away from my family for too long. In addition, I spend quite a lot of time on business trips. The program that EuroMBA offers is a perfect option for me—and I think for every woman with kids doing a business career."
When does Stempelj advise women to start their MBA with EuroMBA? "After five years of working."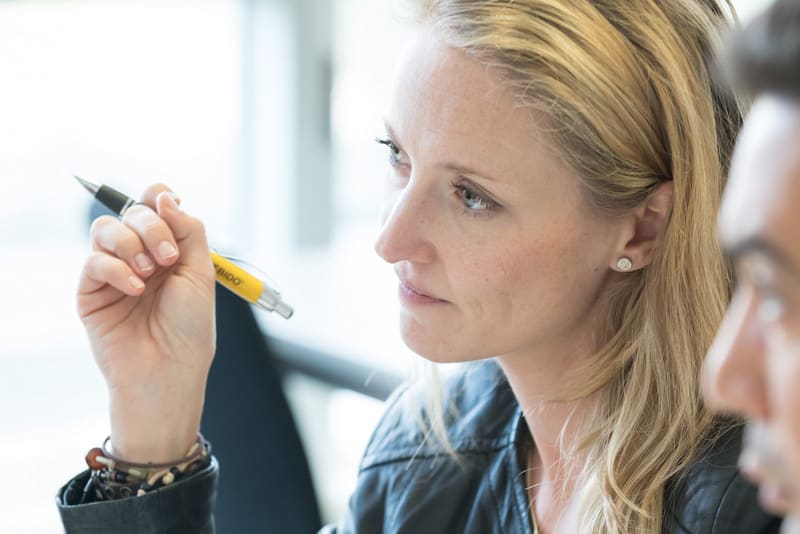 2. Networking possibilities
While you certainly have the opportunity build your online network with EuroMBA, you also have the chance to interact with classmates and professors
Stempelj said, "You can do all your studies online, but the same time you have seven residential weeks, where you can build a close relationship with your colleagues and professors—and also get a lot of practical experience.
3. Challenging, worthwhile degree
EuroMBA offers women the chance to pursue a challenging, worthwhile degree that will only help career prospects.
McGrath said, "The main challenge is juggling work with study and often also family. It means that you don't have much time for yourself for the duration of the program. It becomes a question of prioritizing and you need to be able to plan your time and your work and to be very disciplined about meeting deadlines. Luckily the work is interesting and challenging and the time flies."
The world needs more female executives. EuroMBA has a flexible solution with a global edge.
McGrath said, "Plan to put parts of your life on hold for a few years. It's well worth it at the end of the day. You will get a lot out of the program. And even when you think there is no time in the day to manage this, you will always find the time."
Learn more about the EuroMBA program.
Find a program in these categories