The 411 on Innovation Management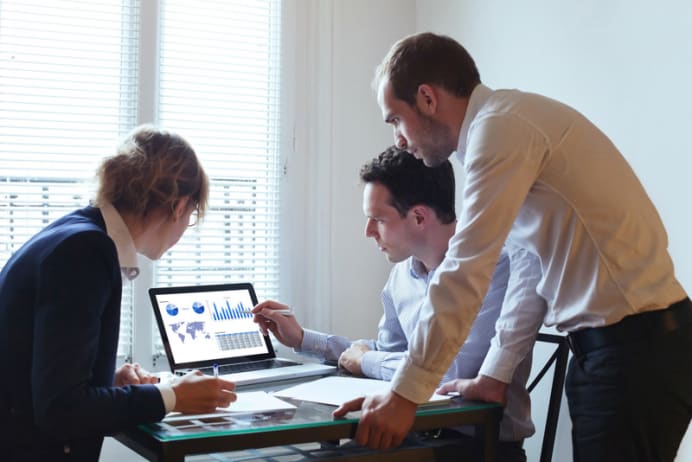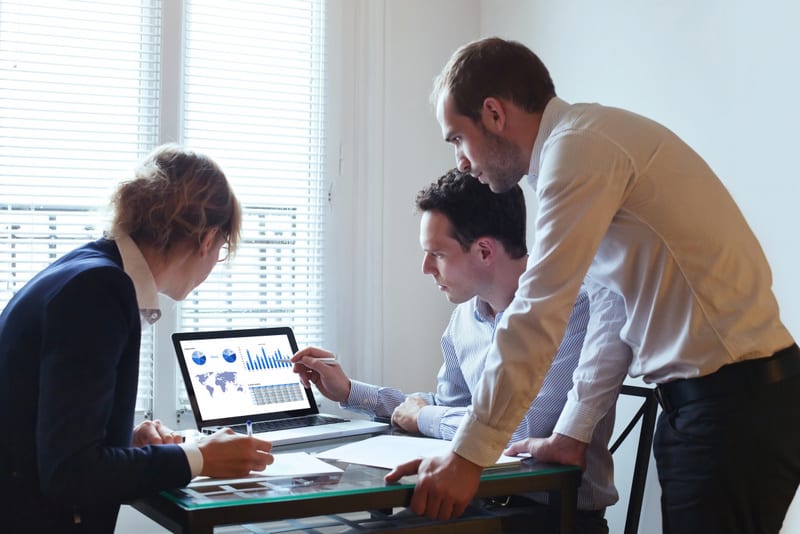 Innovation is one of the greatest buzzwords of the 21st century to date. A less flashy but equally vital part of driving business growth and industrial transformation? Managing that innovation. Wonder what's involved in this increasingly important enterprise, and how to position yourself to be a leader in the field? Here's a closer look.
What is Innovation Management?
While "evolve or perish" was once the business mandate, the responsive act of evolving is no longer enough. Today's businesses must also identify, create, and bring to market new products and services, and they must do it both proactively and at an accelerated pace. Gone are the days of business as usual. Innovation management is the new world order.
Says Huffington Post, "The proven management tools, techniques and clichés once embraced, are being challenged and shelved for a new set of rules and a new way of doing business. The management style of the future is no longer command and control. That ship has sailed. Today, in order for businesses to succeed, management must trust in the technologies and open leadership styles that are sweeping boardrooms, the C-suite, office suites and cubicles everywhere."
Echoes Idris Mootee in his book, Design Thinking for Strategic Innovation, "Innovation Management is about more than just planning new products, services, brand extensions, or technology inventions. It's about imagining, mobilizing, and competing in new ways."
In other words, businesses have to do more than take steps to stay ahead of rising challenges. Instead, today's disruption-ripe climate requires them to accept that in a world in which business models quickly become unsustainable, the ability -- and willingness -- to rethink and overhaul operations can be the differentiating factor between success and failure. Continues Huffington Post, "Innovation management is really just a form of looking into the future, being creative and imaginative so that you can carve out a new niche before your competitors."
Why Managers Matter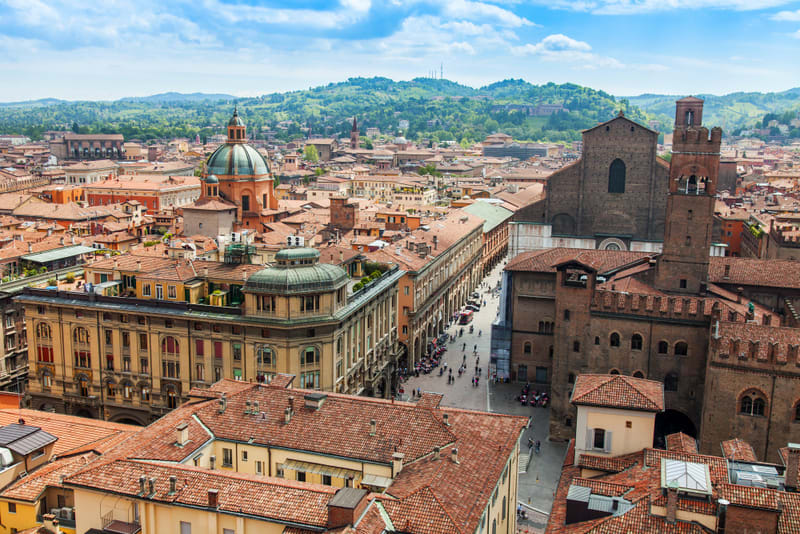 New products may be the vehicle for innovation, but managers are at the wheel. Says eHow, "Managers can support innovation and maintain its momentum by providing resources in the form of time, money and people. Organizations can promote an innovative idea with market potential by providing a budget for further development and allocating staff to a project team. Leaders can support the innovators by identifying team members who can bring a balanced perspective to the project."
Take the post-it pioneers at 3M, for example. According to Mapping Innovation author Greg Satell for Forbes, this global innovation company requires all of its employees to devote a set amount of their work time to projects outside the scope of their direct job descriptions. The result? The company derives as much as 30 percent of its annual revenue from recently launched products. Which begs the question: Where would 3M be without competent leaders committed to the cause?
Becoming an Innovation Manager
We've established that innovation is essential, and that it can't thrive without innovation management. More specifically, it can't thrive without innovation managers -- the people with the skills and talents to help their companies map routes through this challenging and dynamic terrain.
Enter Bologna Business School (BBS). Located in the Italian innovation hub of Bologna in Emilia Romagna, a robust region home to top global companies in fields such as automotive, automation and advanced mechanics, BBS is the business school of the University of Bologna, the oldest university in the western world. Consistently ranked among the best Italian and European universities, the University of Bologna comprises more than 30 scientific departments across all disciplines. The school's rich heritage and commitment to advanced research and development with a focus on interdisciplinary studies add up to a culture of game-changing, innovation-boosting cross-fertilization.
As a result, BBS's Global MBA Innovation Management/Mechanics & Automation represents a unique learning environment for future managers and entrepreneurs. In addition to a curriculum which teaches students how to create value, the school also boasts strong bonds with companies operating in advanced mechanics, industrial automation and manufacturing which are leveraged into opportunities to apply these skills in a real world context. Factor in a vibrant and active ecosystem consisting of more than 7,000 BBS alumni employed as entrepreneurs, managers and investors, and students have near-endless chances to engage while simultaneously building key networks.
Says Professor Riccardo Fini, program director and associate Dean for Innovation & Entrepreneurship, "Innovation and entrepreneurship are activities that are both exciting and challenging yet complex and all-encompassing. With the support of international professors, managers and regional entrepreneurs, participants will acquire a unique skillset for the management of innovation and strategic entrepreneurship - determining factors in guiding both today's and tomorrow's leadership decisions."
Ultimately, innovation "has little to do with flashy conference presentations or exciting case studies," according to Satell. Rather, he proposes, "Much like any other business process, effective management entails being able to infuse core principles into everyday operations." Participants in BBS's MBA in innovation management and strategic entrepreneurship have the inside edge on acquiring, honing, and practicing these principles in preparation to confidently and capably take on leading innovation management roles.