Tech Firms' Recruitment of MBA Graduates Increases
MBA student seeking job in the tech sector? Your future is bright! Tech companies will continue to hire MBAs well into 2019. Here's why.
Jan 29, 2019
Education

International News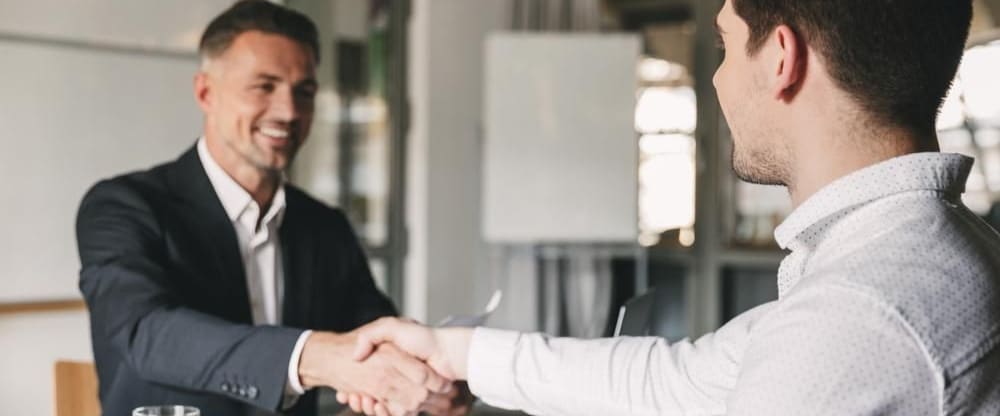 Are you an MBA student seeking work in the tech sector? Your future is bright... tech companies will continue to hire MBAs well into 2019!
Just ask any recent MBA grad working at Amazon, Apple, or Google, and they will testify -- tech is the sector to be in now.
Business Because reported that "89% of tech employers GMAC polled for its 2018 Corporate Recruiters Survey planned to hire MBAs in 2018, up from 84% the year before." That trend is set to continue into 2019, too.
Sheryle Dirks, associate dean for Fuqua's Career Management Center, said, "Many [students] find tech jobs appealing because of the chance to use their MBA skills to work on innovative projects, and products that are in-demand.
"Total compensation also tends to be competitive with other industries that hire a lot of MBAs, such as consulting and investment banking."
The Amazon Benefit
In addition to the upward trend, Amazon's two new headquarters hold promise for 2019 MBA graduates. The company will create over 50,000 jobs across its two new locations in New York and Arlington, Virginia, and many of them will be MBAs.
Graduates of Darden School of Business - University of Virginia's new Rosslyn campus, close-by to Amazon's Arlington HQ, will reap the benefits.
Jenny Zenner, senior director of Darden's Career Development Center, said, "This will only expand our access to Amazon recruiters. And [just] as importantly, our access to our alumni as guest speakers, and ongoing collaboration for curriculum development."
She added, "Beyond traditional MBA recruiting, our graduates are finding opportunities with Amazon through employee referrals, so the proximity will aid in opening more networking opportunities."
Take a look at our MBAs in Business.
Find your perfect program
Use our search to find and compare programs from universities all over the world!
MBA