Most Popular MBAs to Study Post-Covid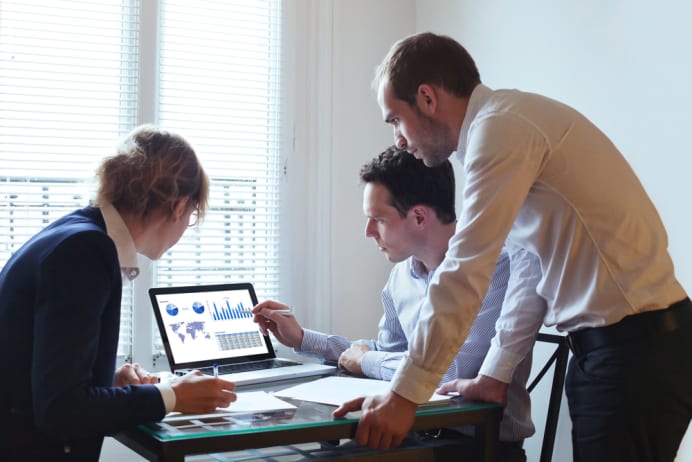 In a post-pandemic world, a MBAs have become more popular, here's our take om the most popular MBAs to study post-covid
MBAs to Study Post-Covid: Financial services/consultancy
As many people grapple with what their careers in the landscape of a world reeling from a pandemic will look like, MBA students are finding opportunities in the fields of financial services and consulting. While more students, from the University of Chicago Booth School of Business went into consulting this year this was closely followed by students entering the financial arena. Students earning at the top of their entry-level pay brackets were in consulting, netting about $165,000 a year, with financial trailing closely with $150,000 in pay. While it'll take some time to see where all of 2020's graduates land, it seems there are plenty of promising prospects out there.
MBAs to Study Post-Covid: Technology
If you're interested in entering the tech sector, an MBA might be just the ticket to help you get there. 44% of graduates from the Foster School of Business headed into tech-related positions in 2019. This was followed by graduates from UC-Berkeley's Haas School of Business, where 33% of graduates went into technology. Additionally, the financial viability of tech is promising, with Stanford GSB graduates making a median income of $140,000 last year.
MBAs to Study Post-Covid: Electronic waste management
In addition to MBA in Business, consider a program in electronic waste management. As COVID-19 drives more and more employers online, this means there's going to be more need for those who can manage what's sure to be an upsurge in recycling, refurbishing, or disposing of outdated or broken tech. Customers will need support in modifying or updating their businesses to include this essential service, which is where your MBA experience will come in handy.
MBAs to Study Post-Covid: brush up on digital skills
Things are a bit confusing right now, but that doesn't mean you can't think ahead to the future. As businesses adapt, furloughed or laid-off employees might find their skillsets becoming outdated as companies begin the critical work of adapting to the new normal. Therefore, someone fresh from an MBA program might be poised to step in when needed, or employees who choose to go back to school could be better prepared to face the challenges ahead. Student;s who have mastered digital technology are anticipated to be in higher demand, as well,giving you a great starting point when considering your area of focus. For those looking to hone their skills in technology, leadership, and grow their network of contacts, an EMBA course might be just the ticket.
Most Popular MBAs to Study Post-Covid
If you've found yourself with some free time on your hands, this might give you a chance to explore some of the more popular course offerings from MBA programs. InsideIIM.com offers a list of 5 online courses, which they say "will help you boost your profile and help you get jobs or get selected in b-school post-COVID-19 lockdown." These courses include data analytics, behavioral investing, digital marketing, people analytics, and design thinking. By participating in some of these extracurricular courses, you'll be able to pad your resume with a new skill set that's proving to be valuable to employers.
Additionally, there are some great international courses to explore. EMST Berlin adapted to the pandemic world. CFO Georg Garlichs is optimistic about the future, saying "We're developing our hybrid programs to keep offering the most attractive course options possible."
In France, emlyon business school tapped "into the hype around the eSports industry by offering courses and training in eSports." This unique approach helps students explore a previously under-utilized market, and allows students to earn credits for something they may enjoy. In an effort to meet students where they're at and encourage engagement, many US business schools have flipped to a hybrid model. This gives students the opportunity to learn from home, while minimizing their contact with others.
If you're looking for opportunities that will take you further, and allow you to be a competitive employee in the post-pandemic workforce, consider an MBA.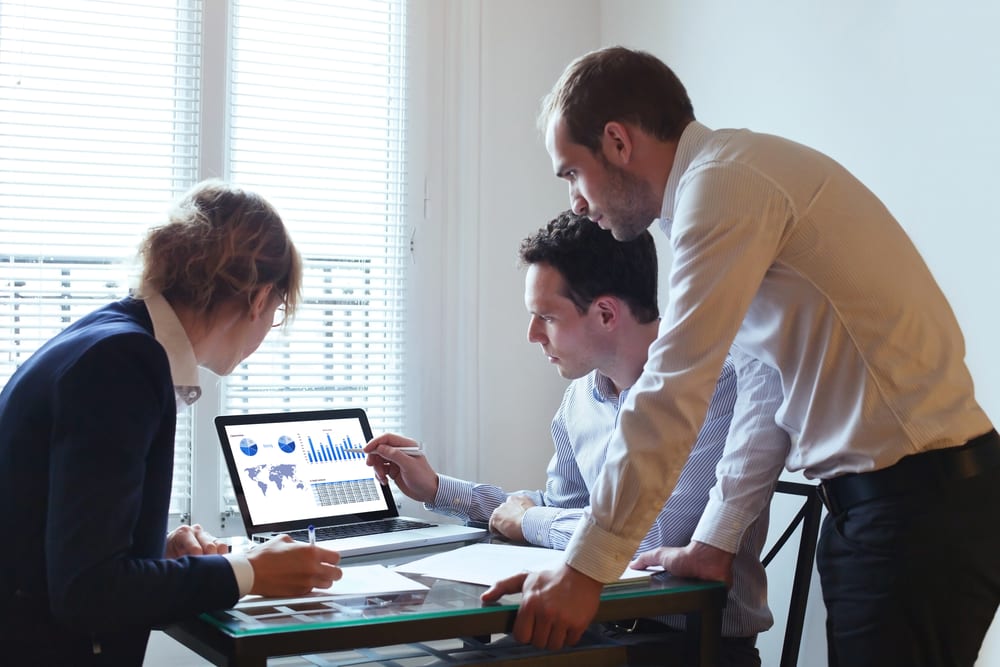 Find your perfect program
Use our search to find and compare programs from universities all over the world!
MBAStudies

Chelsea is a Student Affairs expatriate, who now works as a freelance writer and editor. She homesteads in a small town in rural Maine, USA. She enjoys hiking, fishing, cooking, reading, all things Laura Ingalls Wilder, spending time with her family, and chasing her black lab puppy, Cash.
Find a program in these categories