MBA Programs: Four Reasons to Try Before You Buy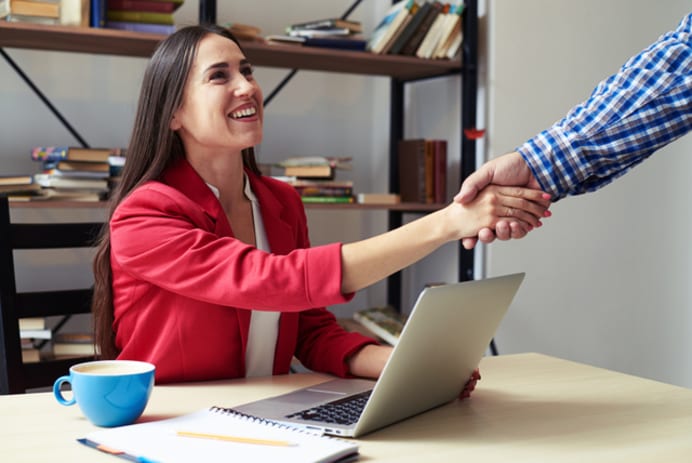 Scouring marketing brochures, visiting university web pages and forums, and reading up on rankings and reviews offer a limited at best picture of what life is like in business school. However, there is one way to glean invaluable insights into what really awaits you as a b-school student: Experience it for yourself.
From university "open days" to school fairs, there are plenty of opportunities for taking a first-hand, up-close-and-personal look at MBA programs. Let's count down four benefits of trying out MBA programs before selecting a school, along with one b-school that makes it easier than ever to engage with its offerings prior to enrolling.
1. You Get to Meet With Directly With Students in the Program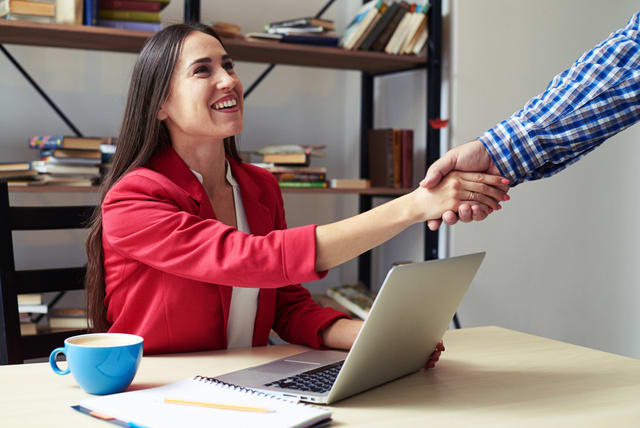 While social media puts prospective students in contact with current students and alumni, the value of face-to-face interactions can't be overstated. Sitting beside other students during class not only lets you meet your future peers, but also allows you to observe their interactions with each other within the classroom setting. If you have any specific questions to ask, meanwhile, this is the perfect opportunity to ask them.
One last benefit of attending classes? While campus tour guides are trained in what to say, the students you'll interact with while sitting in on a course or two are much more likely to deliver the straight scoop.
2. You Can Determine if Classes Are a Fit For Your Learning Style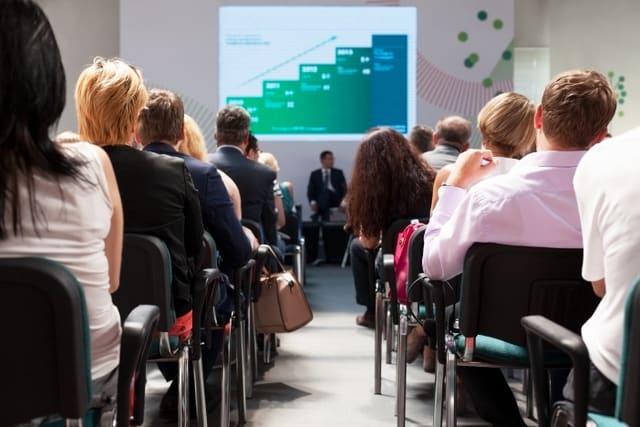 B-schools may share similar curricula, but they can also vary widely in terms of philosophy and approach. Perhaps you prefer lecture-style classes or more opportunities for dialog and collaboration? Attending classes can help you identify which schools offer classes which best meet your specific needs.
Keep in mind, however, that every class and professor are different. The takeaway? Attending multiple classes will give you a more comprehensive perspective.
3. You Can Meet Faculty and Staff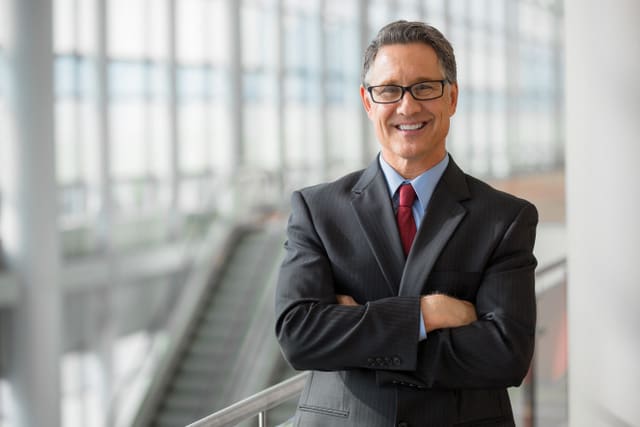 While your fellow students will be a large part of your b-school experience, they're not the only human factor. From instructors to administrators, faculty and staff play a significant role in influencing campus culture. Visiting colleges, attending classes, and speaking with admissions officers can all help enhance your understanding of how a particular MBA program can help you meet your objectives.
4. You Get a Glimpse of Campus Facilities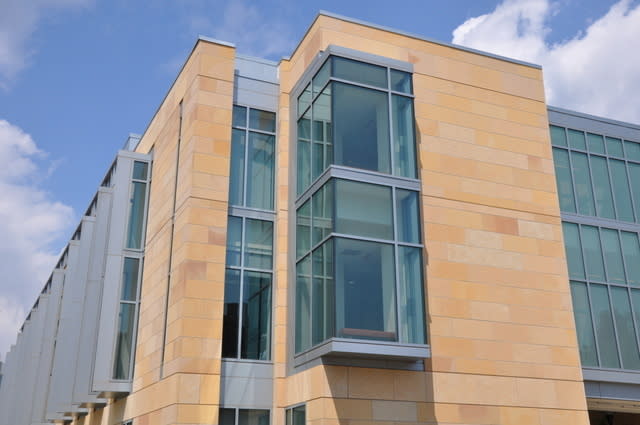 Just as all b-school programs aren't created equally, nor are all b-school campuses. While promotional materials are designed to make everything look shiny and new, campus visits offer the chance to see each school's facilities and resources for yourself.
Whether you're looking for the latest technology, a world-class library, or a well-outfitted recreation center, there's no better way to assess a school's offerings than to see them in person.
Of course, your b-school experience wouldn't take place entirely on campus. Open days and campus visits also give you the opportunity to determine what type of setting is best for you. Love the quick pace of the city or the charm of country life? Visiting a campus is the best way to determine whether its setting is a good lifestyle fit.
Getting It Right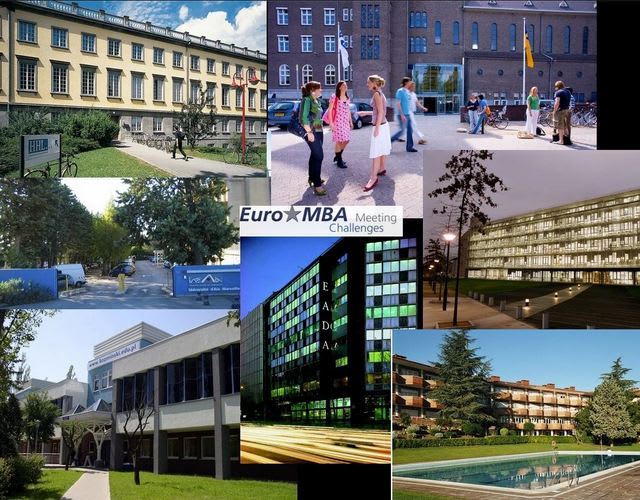 One noteworthy example of on-campus learning opportunities? The EuroMBA's World Fair Tour. This traveling program not only puts the program's offerings on display, but also lets aspiring students try out its signature "Collaborative Learning Environment" for themselves. And while it may be hard to conceptualize in theory this innovative academic offering which connects students with partners all over the world, the EuroMBA World Fair Tour gives students invaluable access.
Can't make it to London, Amsterdam or Brussels on the designated days? Schedule the next best thing: an online personal virtual tour of the EuroMBA program.
Ultimately, choosing a business school is one of the most important decisions you'll make when it comes to your career path. Why go into the process without all of the information you need to make the most informed decision? After all, all the second-hand research in the world is no substitute for real-world experience. Open days, campus fairs, other on-campus events, and virtual tours offer exactly that.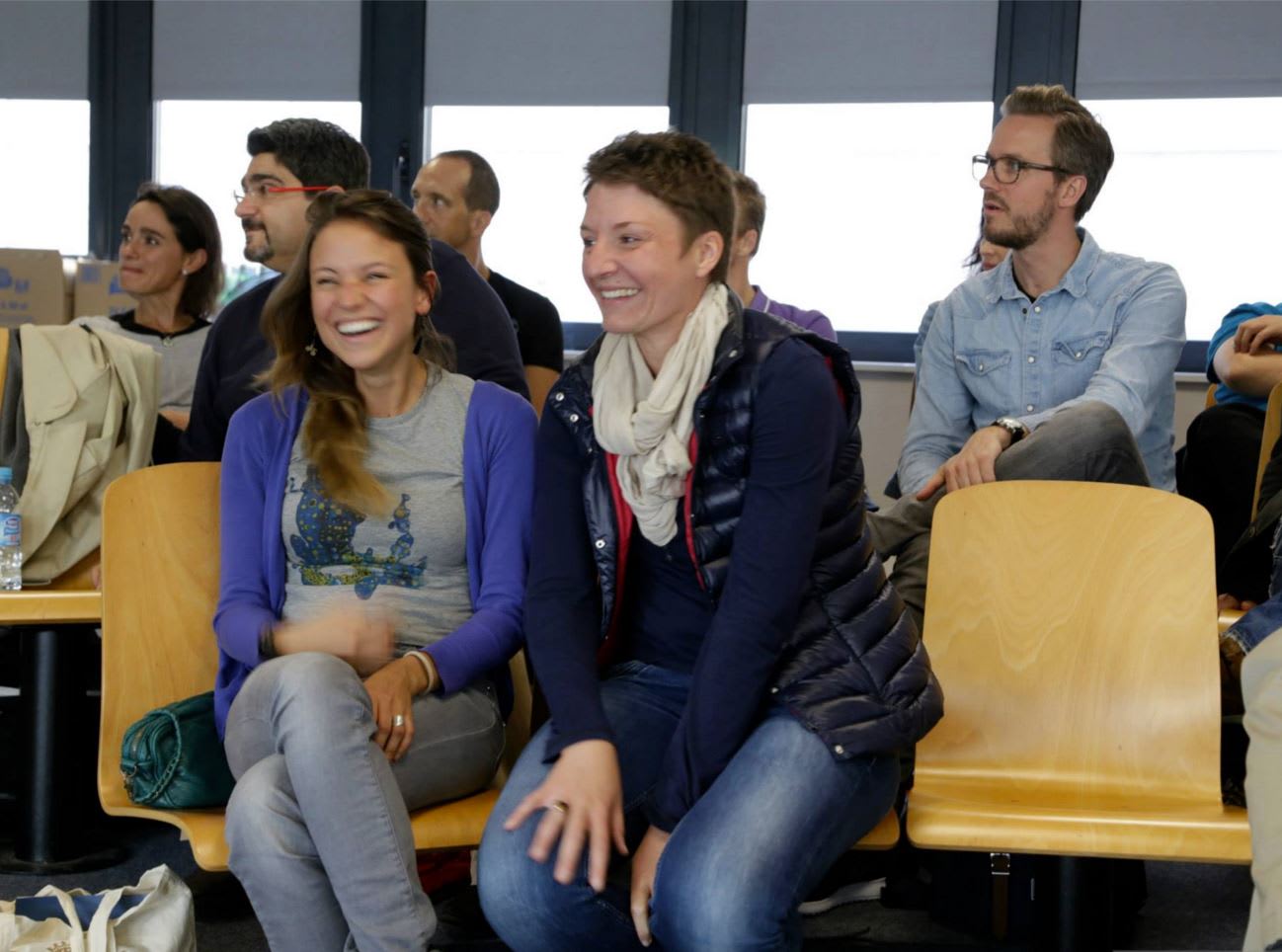 Wondering how to find out about open days and other opportunities for exploring your MBA options? Contact school admissions office to learn more about programs and offerings for prospective MBA students.
Find your perfect program
Use our search to find and compare programs from universities all over the world!
MBA

Joanna worked in higher education administration for many years at a leading research institution before becoming a full-time freelance writer. She lives in the beautiful White Mountains region of New Hampshire with her family.
Find a program in these categories