How to Choose Between a Traditional MBA and a Specialized Master's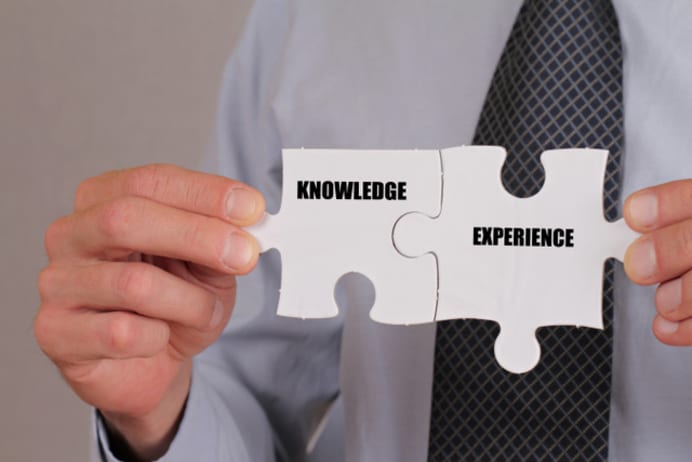 It doesn't matter if you're coming directly from an undergraduate degree or an established career. The decision to enroll in business school is a big one. B-school is tough, it takes time, and requires a substantial financial investment, but for successful business school graduates, the career returns are generally worth the effort. Still, if you think the trickiest part of the process is finding the right business school, think again. Prospective b-school applicants also need to consider whether they will pursue a traditional MBA or a specialized master's degree. In fact, before you even open a single prospectus, you should know if your career goals will benefit from an MBA, which is more general, or a specialized MS because the offerings in each degree vary from school to school. So, what's the difference between an MBA and an MS in business school, and what does each degree have to offer? Read on to find out more.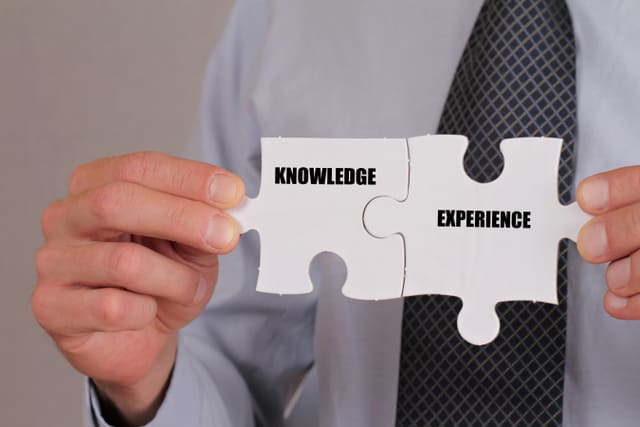 1. Consider Work Experienced
As a rule of thumb, MBA programs are aimed at professionals who want to develop or expand their skills. This doesn't mean that you can't apply to an MBA program directly from your undergraduate degree, but the course work and class structure of most MBA programs rely on students having real-world career experience. Traditional MBAs are very collaborative: students work together on case-studies using their existing knowledge and sharing their experiences. Specialized master's programs tend to be more theoretical and can, in some cases, be better suited to recent undergraduates who want to focus their careers on a particular sector, like accounting or human resources.
2. Think About Career Goals
MBAs and specialized master's also prepare students for different types of careers. One of the reasons that MBAs are ideal for professionals is because they help to broaden a candidate's understanding of the business world, making an MBA graduate ideally suited for progressing into upper management. Specialized studies, on the other hand, are more useful for students wanting to concentrate on a business discipline or become a specialist in one particular field. Before committing to either degree, think about your future career and consider whether you want the flexibility to move from sector to sector, or if you would prefer to delve deeper into one specific area.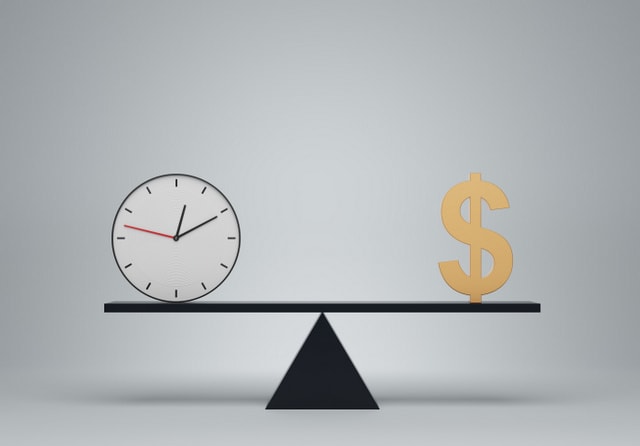 3. Check the Time
One of the biggest challenges of b-school is the time commitment. Whether you're just finishing an undergraduate degree or going back to school after time in the work-force, pursuing a post-graduate degree often means sacrificing personal time, immediate career opportunities, and salary earnings. With the right degree, the payoff is worth it, but if time is a major constraint consider a specialized degree over a traditional MBA. Specialized programs tend to be shorter – sometimes as short as a year – and the right specialization might allow you to move directly into a new career post-graduation. And for students hoping to attend b-school and continue working, a specialized master's may be an easier sell to your current employer, especially if it's something that applies directly to your current position.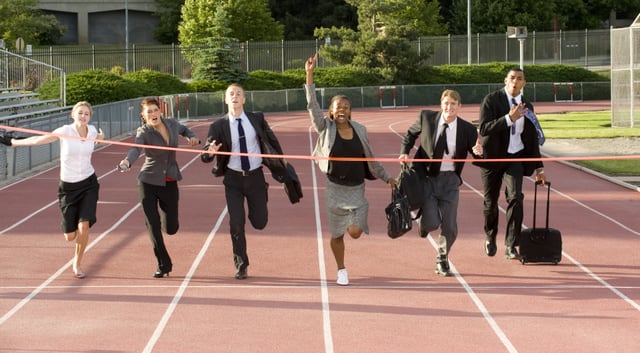 4. Pay Attention to the Market
But remember that specialization isn't always an advantage in the open job market. A specialized master's degree might give you expertise in one field, but you'll be competing for jobs against numerous other candidates with the same academic profile. MBAs are more general, but offer both flexibility and demonstrate transferrable skills across a range of sectors. Recent trends indicate that, in the US, job-seekers with MBAs fare better than those with specialized master's because in the current market employers are looking for candidates with diverse skills and experiences. So before enrolling in business school, take some time to analyze the job market, explore the career prospects in your potential field(s), and revisit your career goals.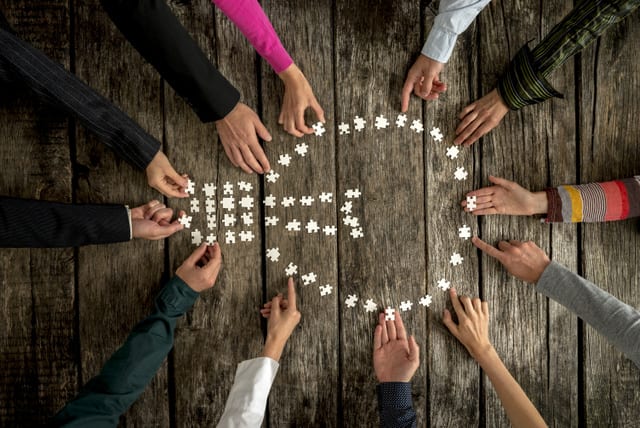 5. Assess Your Learning Style
Another thing to consider when contemplating b-school degrees is your own learning style. As mentioned earlier, traditional MBA programs require a lot of group study and cooperation. This shouldn't be surprising because, for the most part, MBA-graduates go on to work in team environments. For students with leadership aspirations, an MBA in Business is the perfect way to hone skills like communication and motivation. Conversely, specialized master's programs are, in general, more solitary and academic in nature. Graduates likely will still need good cooperative skills, but the work and positions will often be more individualized, and the coursework in most specialized master's programs will reflect this. And because specialized master's lean towards the academic end of business studies, they're ideal for students considering a doctorate in business.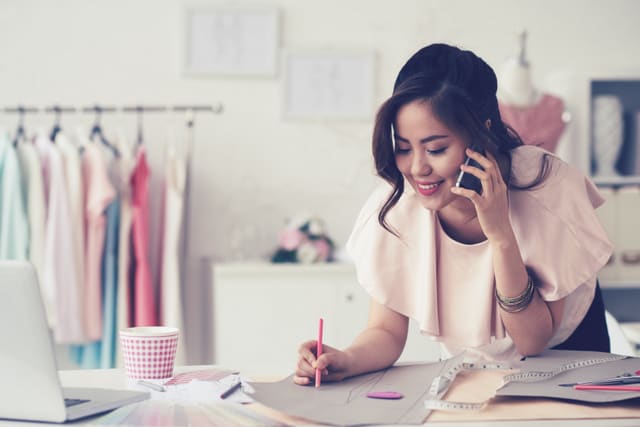 6. Compare Curricula
If you're still not certain which degree is right for you, consider courses that offer a bit of both. Business schools all over the world are developing programs that give students the strong foundations of a traditional MBA with the opportunity to concentrate on a specific area of interest. MBA Dual Degrees can be ideal for professionals hoping to advance in a specific sector, or for students wanting to utilize a non-business undergraduate degree. With everything from combined studies in business and law, international business, business and health, and even MBAs in Divinity, there's a business program that will help you reach your career and life goals.
Find your perfect program
Use our search to find and compare programs from universities all over the world!
MBA
Find a program in these categories