How Online MBAs Improve Your Career Prospects in Africa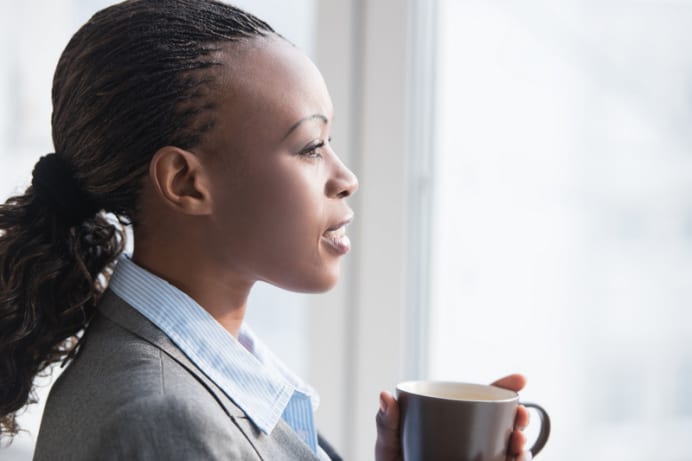 It's true—technology has transformed our lives in every possible way, including education.
One continent that is wholeheartedly embracing the shift to online education? Africa.
What has led to this shift? Changing visa conditions in the UK, the US, and elsewhere, a push to reach overseas markets, and the growing credibility of the online MBA. In addition, flexible delivery models allow students to study without disrupting their family and professional commitments. They can continue to be productive while upgrading their qualifications. In other words, they can 'learn as they earn'.
How do students connect? Virtually. It's not uncommon for students to collaborate on projects across time-zones, continents, and oceans.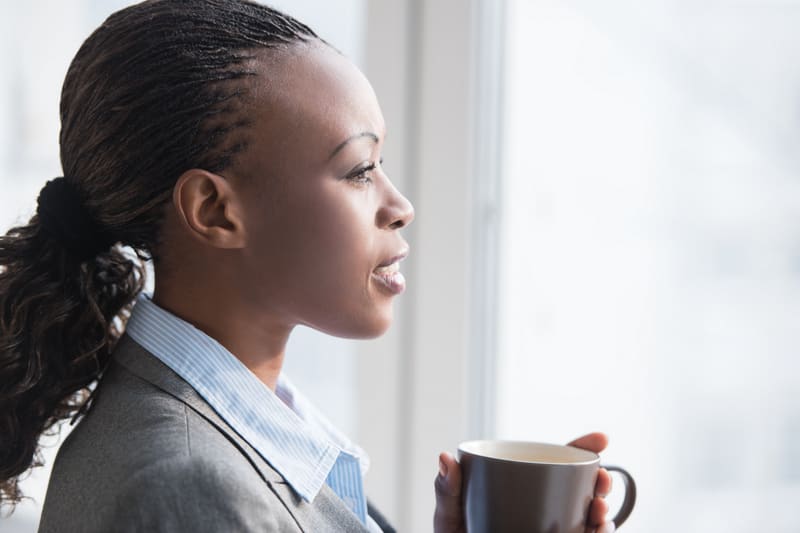 Why? Because it's possible.
What does this mean for Africa? A whole new world.
For starters, African professionals can earn their credentials while they work. In countries like Nigeria, South Africa, and Kenya, exhibiting significant economic growth, there's a pressing need for talented managers who can work and continue to learn at the same time.
Dr. Kevin Andrews, Chief Academic Officer of UNICAF, the scholarship program that works in partnership with multi-campus Unicaf University and other university partners, has this to say: "Students and instructors are brought together through the virtual learning environment, and communicate regularly through the process of formative tasks reflecting the real world of business, as well as through more formal summative assessments and feedback. Students can share their experiences and learn from each other, as well as from the program itself."
Students agree.
In an article in last year's Business Because, Nigerian student Adesuwa Obariase said, "online MBA programs are the future of graduate education in Africa."
She explains further, "African applicants are not ready to put their lives on hold for an entire year to pursue MBAs in the UK, Europe, or the US. With the online programme I am able to continue with my work, maintain my family life and I don't need to relocate. "
The Perfect Solution: UNICAF
UNICAF offers students a top-notch opportunity to earn an online MBA.
The benefits?
Dr. Andrews says, "UNICAF is an online higher education provider that partners with internationally recognized universities in the UK, Europe and Africa, to convert campus-based modules to an online equivalent, which is equal, in terms of academic standing, as the campus-based original."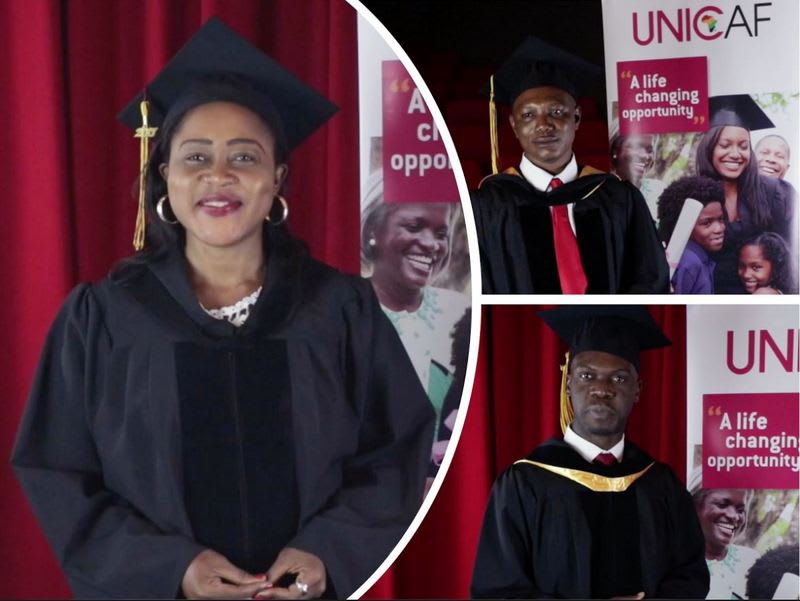 Why should you choose UNICAF?
1. An ambitious Scholarship Program
UNICAF scholarships are available to students who earn less than the equivalent of $20,000 per year, and who can begin their studies within six months of acceptance to a program. Students must also meet all of the requirements for the online MBA, wherever they choose to take it.
2. Flexibility
UNICAF's Virtual Learning Environment offers 24/7 access to study material and total flexibility, so that students can decide when to begin their studies, and when and where they will do their assignments.
3. High-Level Business Education
Online MBA students of UNICAF partner universities often hold managerial positions or aspire to get there. Students focus on the flexibility of online learning with UNICAF and on acquiring innovative business skills within a practical context.
90% of the students who were awarded UNICAF scholarships to study for their MBA state that the MBA degree has helped them find employment, or improve their current job position.
At UNICAF, students earning the online MBA spend anywhere from 18-24 months, developing in-demand skills like leadership, innovation, organization, analysis, creativity, and teamwork, through practical, experiential learning. Students with considerable work experience, or those who have an accredited Master's or even Bachelor degree in another field are welcome to apply.
For all international UNICAF partners, the same flexibility applies, with MBA students delving into core modules that cover business methods and decision-making, economics, finance, marketing, organizational behavior, ethics, entrepreneurship, corporate strategy, and enterprise management systems.
4. Problem-based learning
Multi-campus Unicaf University, also a UNICAF partner, focuses on offering online the best access to problem-based learning and innovative solutions.
Dr. Andrews says, "We advocate a problem-based learning situation, where everyday business problems are presented and solved using skills that are created through formative tasks; candidates are asked to resolve common problems that are typically encountered in different businesses, and students already in employment, can apply these skills in their work environment almost immediately.
5. Physical Presence
UNICAF is not just an online, external provider; it has a physical presence in Africa.
"UNICAF also has a physical presence in 9 African countries, in which we have established learning centers, at locations where electricity and internet access is guaranteed, and we're working hard to extend this network. So, we are not some remote 'external' provider – but one with a presence on the ground, where staff are happy to provide help and assistance," says Dr. Andrews.
If you reside in Africa and are searching for ways to find a good job, or give your career a boost, consider a UNICAF online MBA. You won't regret it.
Find a program in these categories