How Can You Select the Perfect MBA Program For You?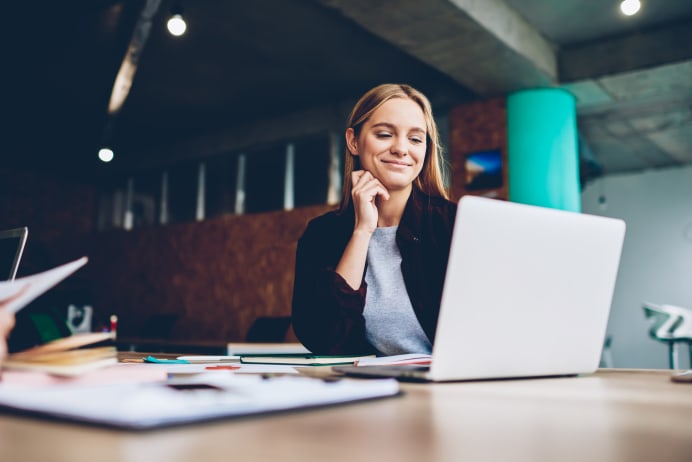 What are the program's features?
Pinpointing exactly why you want an MBA will help you to answer the rest of the questions. For example, you need to ask potential schools how the typical class looks. For example, if you know that you want an MBA to broaden your international network, a school that mainly caters to local students won't be for you.
Does the program in which you are interested offer inspiring global experiences? A practical international element to your degree will benefit your practice, whether you intend to work internationally or more locally. Observing unfamiliar business approaches and working with people with a different perspective will expand your thinking and equip you with new problem-solving tools and communication methods.
Matching your MBA to your career and home life
You should also check the pathways from your shortlisted MBA programs into the career you desire. Does the program have the right industry connections for you? Are the teachers experienced (and connected) professionals? Will the MBA help you to specialize in your preferred aspects and areas of business?
You will also benefit from asking some questions a bit closer to home. Talk with your family or work colleagues and decide if you can afford the time and money for one program or another. Traveling to study, in particular, can get expensive and time-consuming – tiring, too. If you plan to study while raising a family or continuing to work, ask yourself what kind of schedule you need from your course, or whether you should pursue an online MBA.
The best value MBA program
Another element of your situation to take into account is your finances. The right MBA is a worthwhile investment, but it needs to complement your economic situation if you are to benefit fully. As a business-minded individual, you will be keen to get good value for money!
What is a good value MBA? It depends on the student. A good value MBA is designed to deliver on your personal goals and prepare you for the career you've planned. You won't need to pad out the program with electives for which you have little use. You will feel that the program's duration is packed with suitable opportunities so that, even if you are not in class, you can attend seminars, network with colleagues, or develop your project in a business incubator.
Consider the long-term rewards for your investment. Does the school provide strong job prospects? A thriving alumni network? Will it help you to develop into an adaptable entrepreneur, capable of navigating whatever future circumstances put in your path?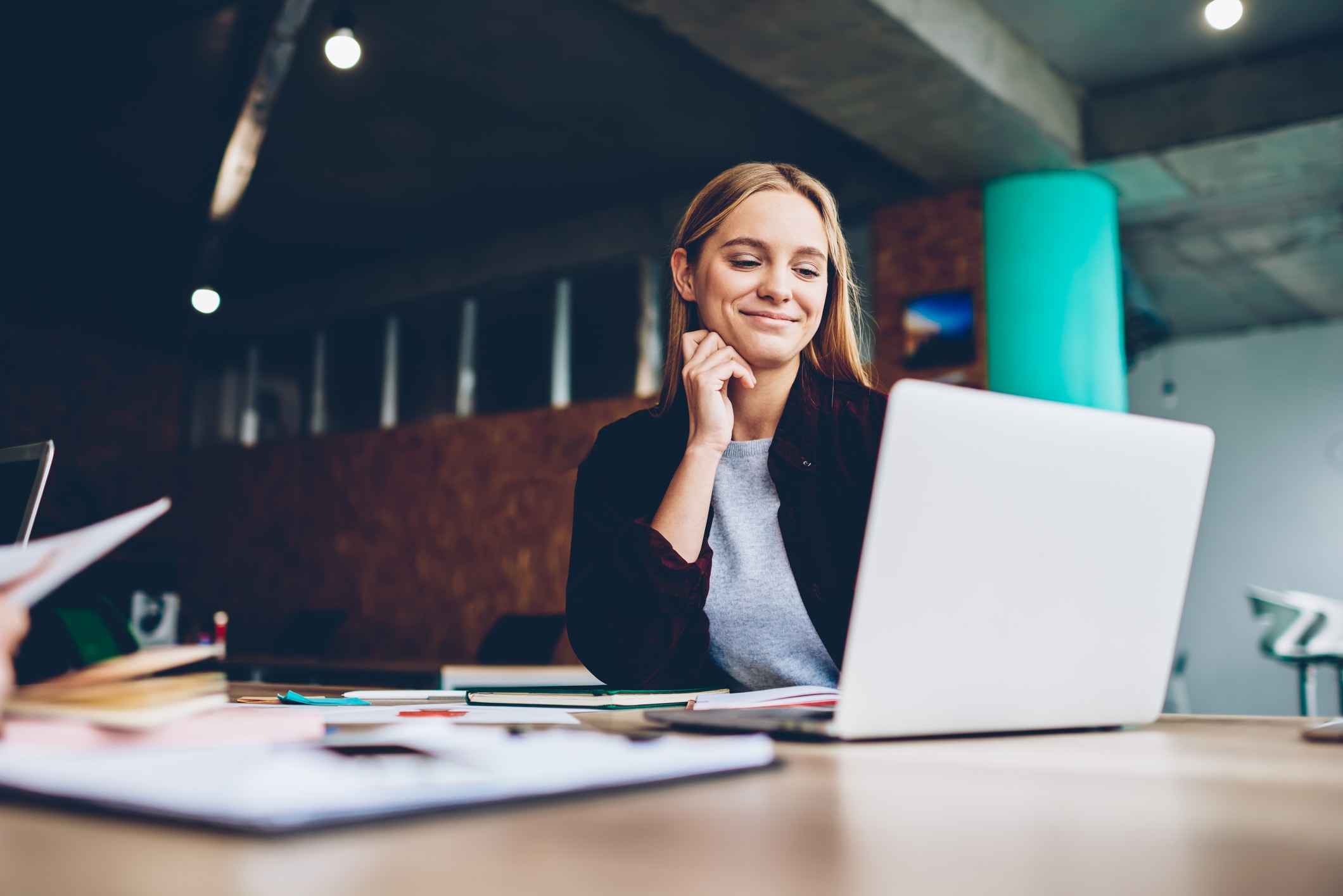 'A smart choice for an uncertain future'
With so much to consider while choosing your MBA, it is essential to stay focused on real-world outcomes. Of course, right now, the 'real world' doesn't feel very stable or predictable at all right now, but a good MBA will teach you how to adapt when unpredictable challenges occur over the years.
For starters, an MBA prepares you for work across a range of potential industries – pretty much any industry, in fact. The degree will also prepare you to do the best for your businesses in any circumstances, making you just the right person when issues such as the coronavirus pandemic occur.
Developing your soft skills in addition to the hard science of business broadens your prospects, and a diverse network makes it far more likely that as each door closes, another will open.
The MBA Tour
A wise way to get the information you need and a feel for potential schools is to attend an event hosted by The MBA Tour. The MBA Tour connects prospective MBA students with leading business schools from around the globe through more than 60 business education events hosted annually across six continents, in locations as diverse as Lagos and Los Angeles, Dubai and Brussels. You can experience admissions panels, careers panels, and information sessions with schools, followed by the chance to meet representatives from business schools.
The MBA Tour is backed by GMAC, the leading association of business schools and the creators of the GMAT exam, which offers huge benefits in terms of both access to top schools from around the world and special GMAT tips and prizes.
"These events are a great learning opportunity for those still in the consideration stage but also serves candidates who are ready to apply and looking for the best fit program," says Petia Whitmore, Managing Director of The MBA Tour.
Meet up online
If the thought of attending a public gathering in a room buzzing with human activity seems remote right now, the good news is The MBA Tour has gone virtual. And rather than simply drop you into a web seminar to sink or swim, the organization has developed an algorithm to match you with the most appropriate schools for an online meetup. You get 25 minutes face-to-face with the schools most likely to get that 'lightbulb moment' when reading your application a little later.
Plus, as well as learning about available programs just as you would at a real-life MBA Tour event, you also get the chance to meet reps who might otherwise not have made the trip. There will be particular emphasis on what you need to know about the business school experience in the COVID-19 age. What's more, you receive an exclusive B-School Success Bundle with GMAT exam tips from the actual examiners.
"Hosting our events at a local level allows us to offer a more curated experience for attendees of The MBA Tour," adds Whitmore. "As we have gone about creating our virtual event, we wanted to serve each market with relevant content and leading business schools that are actively looking for candidates from each city.
"The major advantage [of virtual events] is that it is easier than ever for candidates to connect with top business schools and gain access to a wide variety of resources to supplement the application process all from their own home. Going virtual also allows us to appeal to candidates who do not live in one of the cities in which we host in-person events. Right now, MBA candidates and universities are needing to learn how to navigate the research and application process remotely. Our virtual format offers a great solution for candidates to navigate the admissions process, network with other candidates, and meet schools all in one platform."
The virtual tour will 'travel' to nearly 50 cities across the United States, Latin America, Asia-Pacific, Europe Middle East, and Africa. The MBA Tour program receives consistently high reviews from attendees and is well regarded by business schools.
"I attended because the tour is the easiest way to meet with the representatives of the MBA programs that I am considering," says Shuaib, an MBA Tour Lagos attendee. "I got to learn about their admission processes and requirements, available concentrations, strength of alumni, and so much more."
Meanwhile, others praise the events' direct access to admissions professionals and application consultants, quick connections to institutions, and the feeling of one-on-one time with business schools.
Another student to participate in The MBA Tour explains, "I like the mix of small group meet-ups and large MBA or Advisor talks. I was able to learn new things about GMAT and different MBA programs I was not aware of. In the meet-ups, it was very intimate, and it was a great opportunity for me to be very open and candid with the admission officers."
If you're serious about selecting the perfect MBA program for you, The MBA Tour may be your best next step…
Article written in association with The MBA Tour.
Find your perfect program
Use our search to find and compare programs from universities all over the world!
The MBA Tour
Find a program in these categories