How Busy Professionals Earn an MBA
One of the most expedient things you can do to advance your career is to earn an MBA. But high-flying professionals rarely have the time to drop everything and head back to school. Instead, savvy business people are looking outside the classroom and into the world of online MBAs. Here's how professionals maximize the potential of virtual study and take their skills to the next level.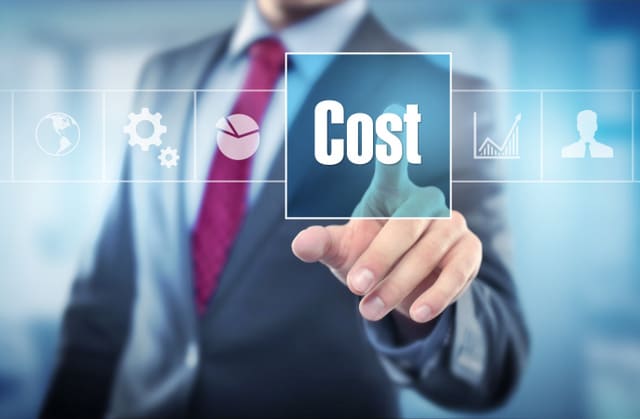 Business professionals are busy, but career advancement is increasingly difficult without advanced degrees and additional experience. For recent graduates who have yet to enter the business world, earning an MBA may seem like the obvious choice. But for individuals who are already employed and invested in their careers, it can be difficult to find the time to return to studies and earn that vital degree. Traditional MBA programs are often geared towards full-time students who can focus all their time and energy on their coursework and classes, and part-time campus based programs still require students to live near the school and dedicate time to commuting. For busy professionals, online MBA programs offer the best of both worlds without all the hassle. Here are five reasons smart, busy professionals choose online MBAs.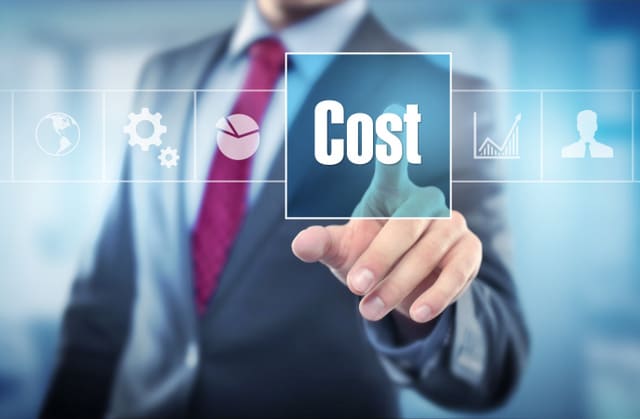 1. They Minimize Costs
Most MBAs will tell you that the career benefits of a degree are worth the price, but busy professionals know how to maximize value and minimize overhead. Online degrees aren't free, but they can be less expensive than traditional programs which make them good value for money. While most brick-and-morter programs come with six-figure tuition bills, online programs are often a fraction of that cost. Here's a quick glance at tuition for some top-ranked online MBAs.
- Imperial Global Online MBA, Imperial College London: $49,000
- IE Global MBA, IE University: $49,600
- W.P. Carey Online MBA, Arizona State University: $56,799
- Distance Online MBA, University of Strathclyde: $25,000
- EuroMBA, Audencia Business School, et al.: $33,320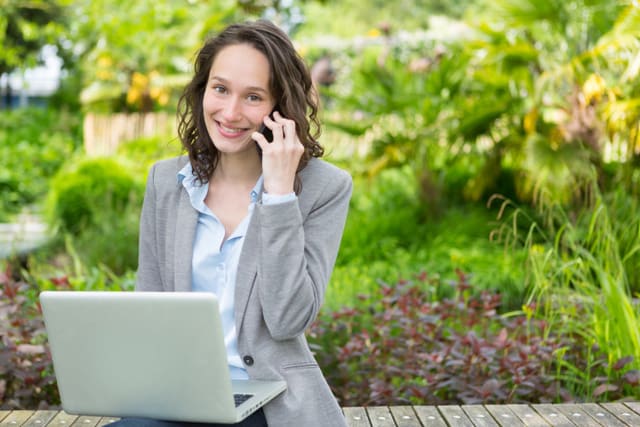 2. They Remain Flexible
Smart professionals know that innovation and problem-solving are some of the keys to success in the fast-paced world of business. One of the biggest problems that busy professionals face is finding the time to study, but online MBAs are flexible and take a creative approach to learning. Programs like the Imperial Global Online MBA understand the hectic schedules of the business world and are tailor-made for working professionals. Online platforms, streaming lectures, learning analytics, and other innovative technological applications help students learn and succeed at their own pace.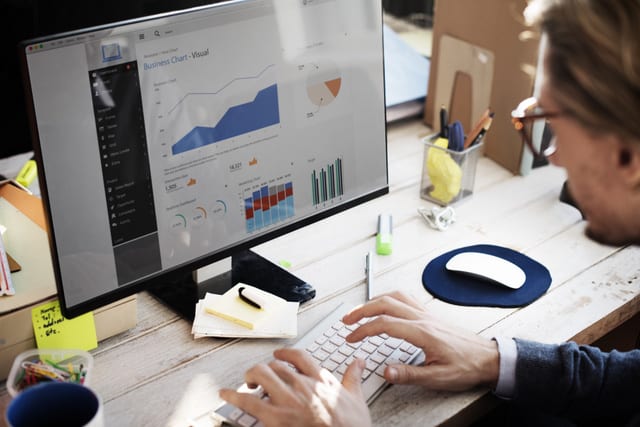 3. They Specialize
Another key to success in the business world: specialization. Modern employers expect applicants to demonstrate relevant skills that fulfill the demands of the market and busy professionals maximize the potential of their studies by building on existing experiences and applying their unique skills. Online and offline MBA programs will give students the core knowledge they need, but online programs allow professionals to focus their studies on specific areas without having to move to another state or country. Take theImperial Global Online MBA, for example. First-year students complete a comprehensive study of essential business knowledge and, during the second year, expand upon their core courses with electives like Digital Business, Brand Management, Private Equity, and many others. Online MBAs give students the chance to hand-craft their future career.
4. They Learn Globally
The business world isn't local, so why should your MBA in Business program be? Online MBAs give students the opportunity to learn from and study with some of the best business minds in the world. Just like traditional MBA programs, online MBAs work to develop a class cohort of diverse and complementary individuals who will support and challenge one another. And, an added benefit of being based online is that you can connect with your classmates, contacts, and supervisors from anywhere, and at any time. But students aren't the only people brought together by online MBAs. In programs like the Imperial Global Online MBA, students work with world-class experts who have studied, worked, and taught all over the globe.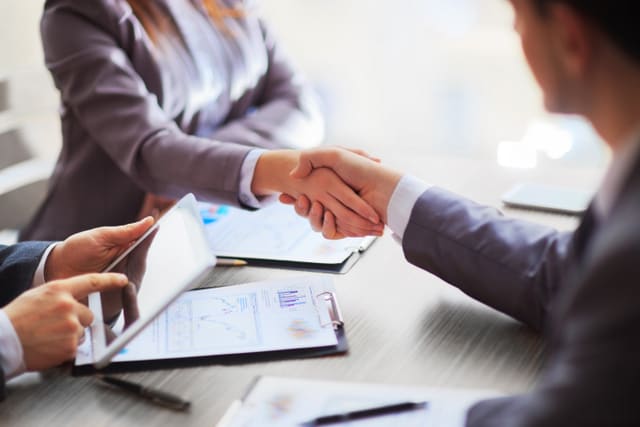 5. They Know Reputation Matters
In the past, employers were often skeptical of online-learning, but the internet has persisted, and employers are increasingly open to online MBAs. Still most prefer students who have earned degrees from reputable institutions. Of course, not all online MBAs are created equal, so busy professionals know that the reputation of both the program and the university or network that backs it are an essential qualification. The Imperial Global Online MBA is not only supported by the top-ranked Imperial College London, but the program is itself world-class. Students who complete the Global Online MBA have at their disposal the clout, resources, and networking advantages of a Top 10 Business School.
Read more about the Imperial Global Online MBA.
Find your perfect program
Use our search to find and compare programs from universities all over the world!
MBA