How are Business Schools Improving Inclusion for Neurodiverse Students?
The Financial Times recently declared neurodiversity to be "the new frontier of inclusion" at business schools. While the focus has long been on gender and race, more visible and identifiable diversity issues, both the higher education sector and the business world are increasingly prioritizing neurodiversity among their inclusion initiatives. It's not just about being fair; it's also about being better. "We believe this untapped population has key abilities that are extremely accretive to solving client problems," EY's director of neurodiversity hiring told The FT. Read on for a roundup of the latest news on this exciting movement toward a more inclusive world.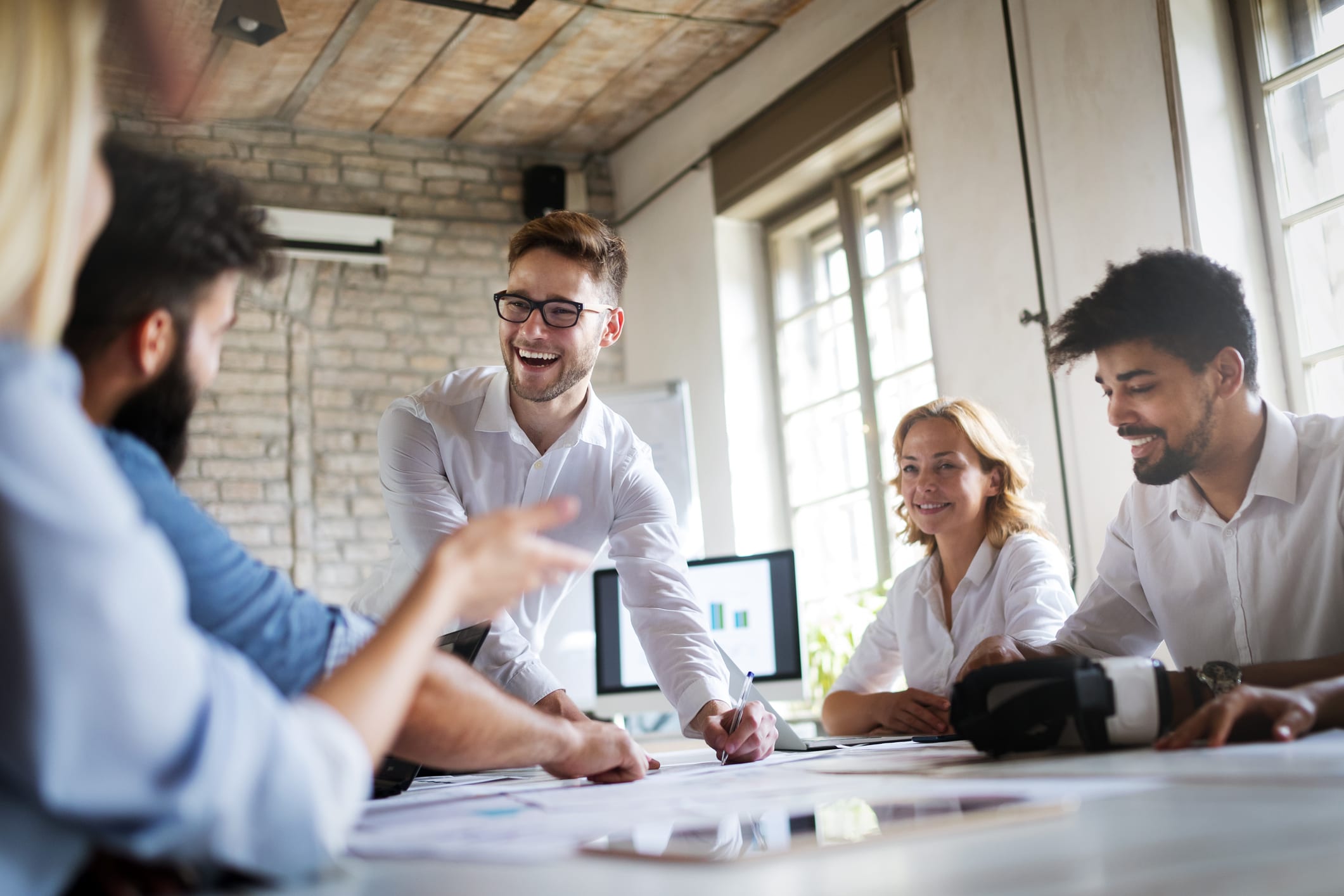 Neurodiversity is the new frontier of inclusion. We will share how Business schools are implementing fresh initiatives to enrol people who think differently.
Improving Inclusion for Neurodiverse Students: Breaking the stigma
"Neurodiversity" refers to variations in the human brain which impact mental functions such as learning, attention, and sociability. It comprises conditions like autism spectrum, dyslexia and ADHD. disabilities, which were once perceived as "disabilities" but are not accepted as "differences," instead.
A recent Leverage Edu article related the story of entrepreneur Stephanie Webster, who once had to quit a job due to stigmas about her ADHD. After talking to an alumnus of London Business School (LBS) while a candidate for admissions, she says she finally felt comfortable disclosing her ADHD. As perceptions change, more business schools are coming around to accept that neurodiversity should not be considered a negative. They are also making changes aimed at accommodating the needs of neurodiverse students.
In a student and admissions blog entry for LBS, Webster, who is scheduled to receive her EMBA London in January 2021, offered a glimpse inside her experiences as someone who is "differently able. Not dis-abled." She also highlights the role the school's Wellbeing Services Manager, Sharon Rankin, played on her journey. "I found her to be open, non-judgemental, pragmatic, and progressive in her thinking. She has now given me tools to make the steep learning curve just that little bit smoother," Webster writes.
Increasing understanding of neurologically accessible education
As more schools move to include neurodiverse students, learning how best to meet their needs is a rising priority. According to Hult International Business School, however, there's a shortfall of research in this area. Hult Research at Ashridge Executive Education is aiming to make up this dearth by conducting research into neurodiverse people's experiences of management development.
Improving Inclusion for Neurodiverse Students: Leading the way
Cornell University's SC Johnson College of Business is a neurodiversity inclusion leader in the US thanks to its innovative Access Johnson program. Founded in 2019, Access Johnson is the first-ever student organization at a top MBA program dedicated to providing support for neurodiverse and disabled students and their advocates.
Improving Inclusion for Neurodiverse Students : The value of a support system
Access Johnson underscores the importance of a support system for students with unique needs, like neurodiverse students. "Getting an MBA can be daunting. Choosing a program, moving to a new city, and adapting to being a full-time student is challenging for anyone and it can be even more so for a person with a disability or neurodiversity. We promise to provide an honest viewpoint on life in Ithaca, access to resources, and help along the way as you decide to pursue an MBA," the program's website assures applicants.
The impact of neurodiverse individuals
While neurodiversity was once seen as a handicap, it's increasingly being recognized as an advantage in the business world. Why? Because according to Durham University Business School's Carol Adams, "They offer different perspectives and don't succumb to the sort of groupthink or non-evidence based decision making that lands many companies in trouble."
Professor Adams shares the example of German software company SAP, which recently started recruiting more people on the autism spectrum. SAP's chief executive officer Christian Klein reveals, "SAP teams who have colleagues with autism report a rise in patent applications, innovations in products, and an increase in management skills and empathy."
Improving Inclusion for Neurodiverse Students Inclusion and corporate culture
It's one thing to endeavor to adjust hiring policies to embrace neurodiversity. It's another thing to ensure workplaces and corporate cultures are welcoming and supportive. According to occupational health and industrial organizational psychology professor Charmine Hartel, it's not as straightforward as it might seem. "There are foundation principles, but each organization has to ask themselves the difficult questions of what they need to be doing," she told Triple Pundit.
Megan Patterson, of Canadian software company Kinaxis, was recently included on The Globe and Mail's list of the country's 50 best executives for 2020. Her commitment to diversity and inclusivity embodies Hartel's assertion regarding the introspective work organizations must do to support neurodiverse employees. Paterson heads up the company's Autism at Work program, which identifies the unique talents of people on the autism spectrum and endeavors to make the necessary accommodations.
Improving Inclusion for Neurodiverse Students the case for disclosure
In a collaborative paper on neurodiversity, Tiffany Jameson, MBA, PHR, proposes that while disclosure is a personal decision for neurodivergent individuals and can be difficult due to fears about the negative reception of others, it can ultimately lead to the implementation of essential accommodations. Conversely, lack of disclosure can have the opposite effect. "By not receiving the adaptation to correctly do their job, many neurodiverse are unable to maintain employment," Jameson asserts.
Finding success as a neurodivergent person
In a recent guest blog for ADDitude, E.V. Landsky shared his personal experiences with leaving his Wall Street job to pursue a career as an independent investor after receiving a professional ADHD diagnosis.
"Investing has proven a way better match for my ADHD mind. My subjectivity and hyperfocus allows me to cut through the noise and focus on what matters. I'm quick to recognize patterns – so as to detect discrepancies and opportunities at a glance – and my intuition saves me from too many risks. This profession also offers all the independence I need," Landsky says of his career change.
Increasing adaptability of business schools
An increased focus on neurodiversity inclusion is just one example of the ways in which business schools are becoming more adaptable. While this shift was underway prior to COVID-19, the pandemic has accelerated the shift by forcing even more changes as schools adjust to everything from remote instruction to new curricula incorporating more risk management coursework. This trend is also excellent news for socially conscious future business leaders. All of these changes align with new ideas about the "core purpose of business" with a "fresh emphasis on people and the planet as well as profit," says The FT.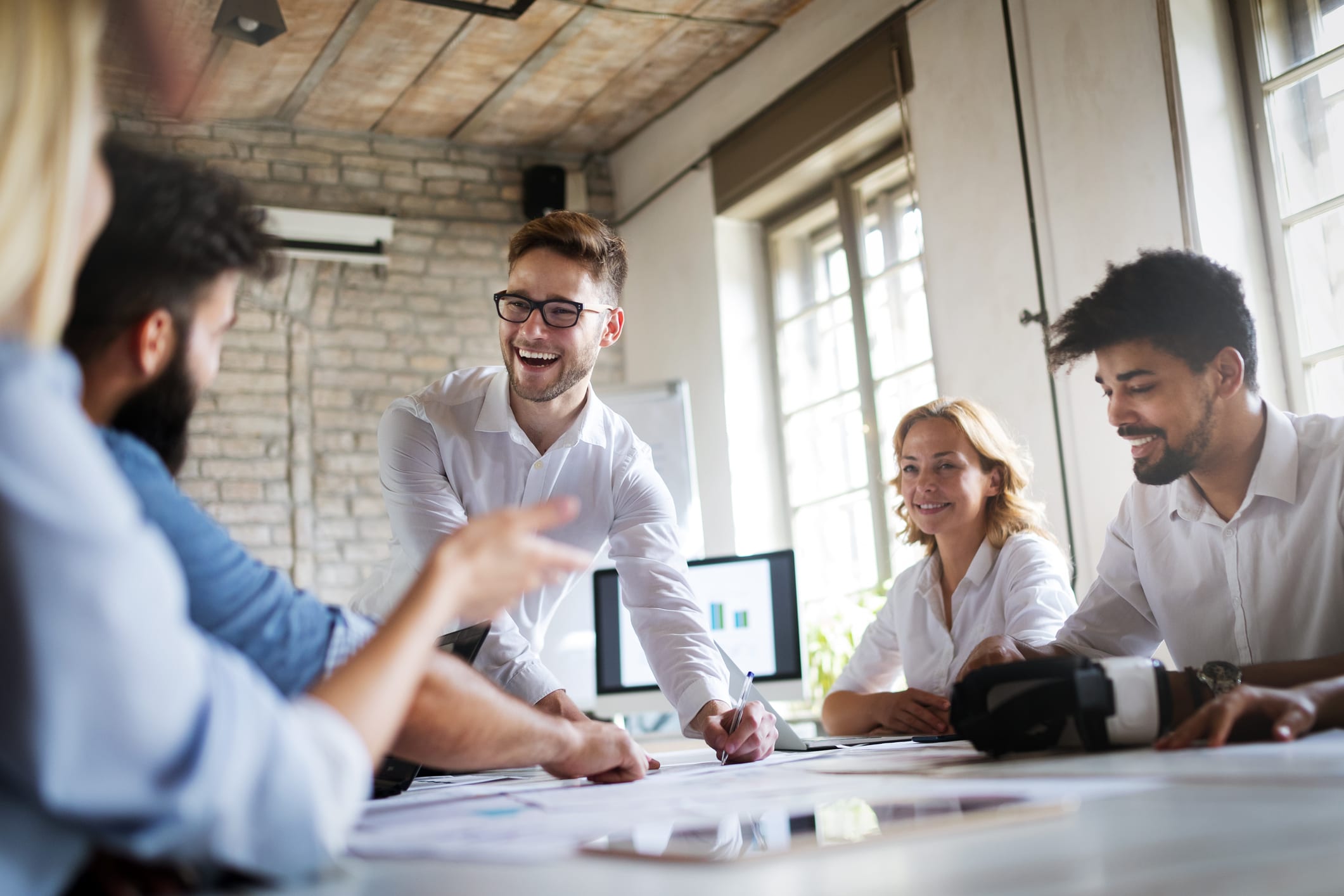 Find your perfect program
Use our search to find and compare programs from universities all over the world!
MBAStudies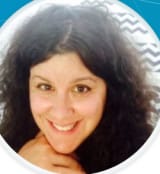 Joanna worked in higher education administration for many years at a leading research institution before becoming a full-time freelance writer. She lives in the beautiful White Mountains region of New Hampshire with her family.
Find a program in these categories