Get the Job Title You Deserve
What's in a name? More than you think. Job titles are important. Why? Let's take a closer look at how job titles can be linked to your success at work—and how to get the one you deserve.

While your job doesn't define you and your title isn't everything, it matters. Why? Your title reflects who you are in the organization and can make an impact on your happiness.
In an article in The Harvard Business Review, Rebecca Knight highlighted Margaret Neale's work. Author of Getting (More of) What You Want, Neale says that your job title is "a signal both to the outside world and to your colleagues of what level you are within your organization." She argues that your title should be seen as part of your "compensation package" and should "help you do your job better."
Let's take a look at five strategies to get the job title you deserve.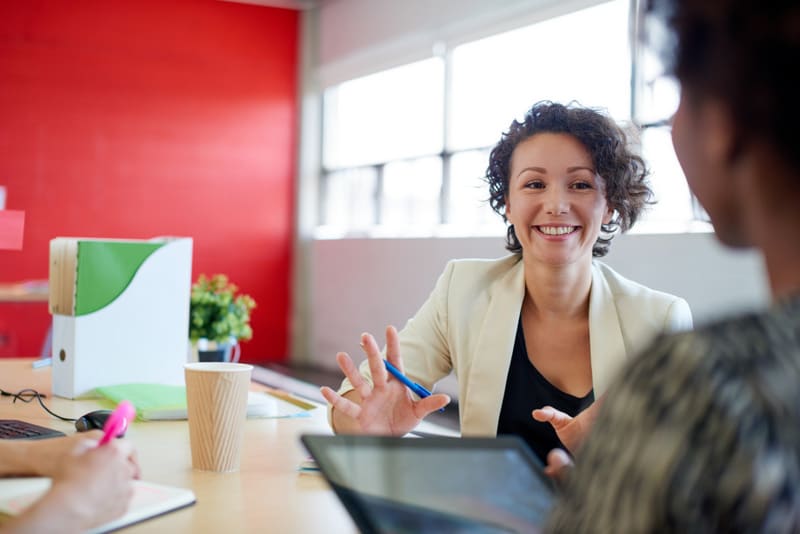 1. Negotiate.
Think about why you want a certain title and determine if you should make the request.
If you've been at a job for awhile, but the level of your responsibilities has changed without a change in your pay, ask for an appointment with your boss (see #4)—but make sure you do your homework (see #2).
If you're in the job hiring process, you can negotiate your title so that you can adapt your new role to your style—either with or without the pay.
Your job title should be important. If you're doing a job you love, or about to be hired for a job you love, but the title doesn't quite match what you're doing, then negotiate.
Just be careful. See below.
2. Do your homework.
MBA graduates should be mindful. Think about the context of your title in the greater organization.
Job titles can do three things: they describe the responsibilities of the job, reflect what you do on a job, and reveal your level within an organization.
Companies—especially larger ones—link job titles to their reporting structures and to their pay grades. Having the right job title can determine your leverage within the company and for whom you work. They can also determine your career trajectory.
Think carefully about the job titles you want while considering your role in the company. Research job titles by doing keyword searches and narrow down the title by the approximate level of responsibility you'll have—and more importantly—your room for growth.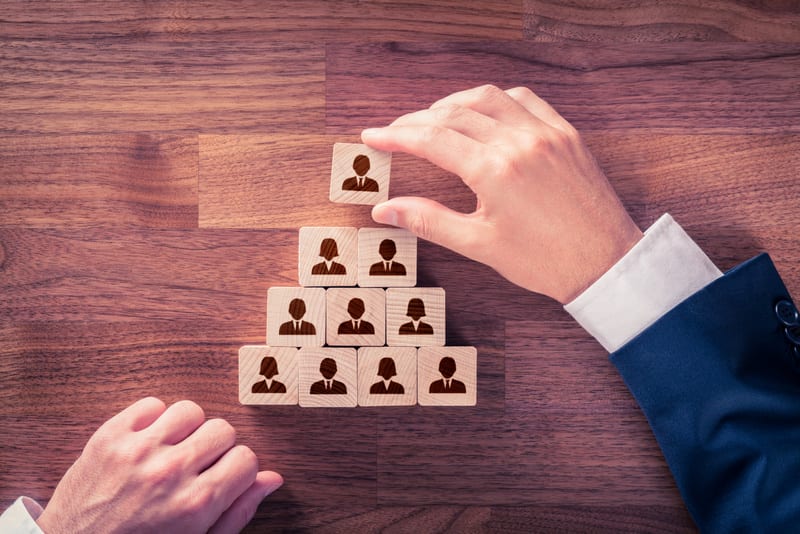 3. Ask at the right time.
If you have studies for an MBA in Business think about your role in the company as a whole—and how well your company is doing. If your company is in the middle of an upheaval and crisis and you were asked to take on more responsibility than usual, it might not be a great time to ask.
If your job regularly has new duties and responsibilities, and you're not getting compensated for them, or acknowledged for them in your title—and your company or organization is not in distress—then ask.
Make an appointment with your boss and be prepared to explain what you're doing—and how it's different from your original title.
Present your argument clearly, do your homework (see #2), and chances are good that you'll experience success.
4. Be ready for your boss.
Know with whom you're negotiating.
You've decided to negotiate, you've done your homework, you're asking at the right time, and now you need to be ready for your boss.
Create a portfolio—that you may or may not use—of a list of all of the projects you've worked on for the past year. It's a physical representation of your work that you can leave with your boss after the meeting.
Keep the meeting short and sweet—and ask politely when you should follow-up.
Showing your boss that you've taken the initiative to prepare your request will only serve you well.
5. Don't underestimate the importance of your job title.
"A rose by any other name would smell as sweet." Take a page from Juliet's playbook—titles are important. They can help you get a job, keep a job, and aspire to a new one. They indicate your level of responsibility—and your role in the organization.
Your job title can affect your stress level—and your pay.
Pay attention. Some companies allow their employees to rename their job titles. Want to be a PR manager? Would you rather be called a "magic messenger and heralder of good news?" Work for the Make-a-Wish Foundation, where job titles matter—and they can go back to their "real" titles outside of their organization.
Whatever you do, make sure your title is consistent within the organization—and will translate well outside of it.
Make it yours—after all, you work for it.
Learn more about earning your MBA.
Find your perfect program
Use our search to find and compare programs from universities all over the world!
Business Studies