Everything You Have Always Wanted to Know About MBAs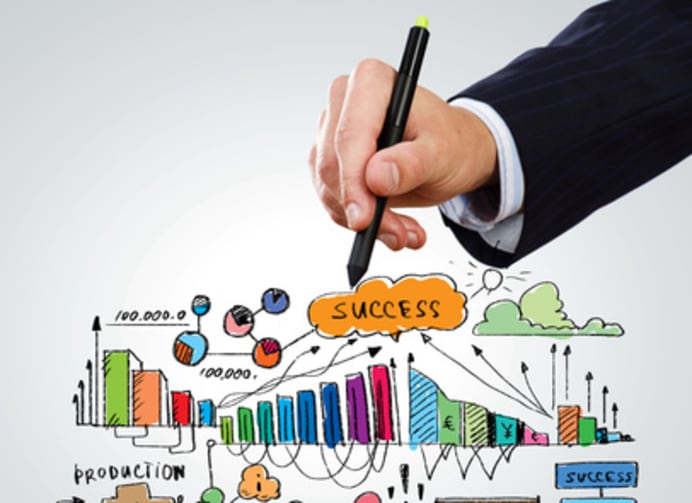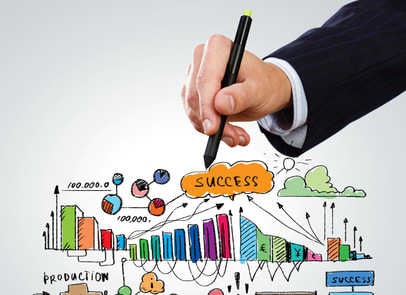 Today's students have more options than ever before. When contemplating whether to pursue postgraduate studies, considerations span the full range of the "five Ws" with who, what, where, when and why all factoring into the decision. A sought after selection for students in all disciplines and across a broad sampling of the population, the MBA offers appealing incentive for students in pursuit of knowledge, experience and value -- whether just starting out or in the mid stages of their careers.
What is an MBA?
A master's in business administration, or MBA, is a prestigious postgraduate degree in which students study the theory and practice of business and management in order to apply them to real world business situations. While some students pursue MBAs directly after completing their undergraduate degrees, others enter b-school after a few years of workforce experience. In many cases, an MBA isn't just helpful, but is also a necessity: the degree qualifies recipients for certain executive and senior management level positions elusive to non-MBAs.
Who are the MBA students?
MBA students come from all academic disciplines and professional backgrounds. To that end, most programs offer a general management component. Full-time MBA students are typically around 29, in early career stages and looking for job advancement while part-time MBA students are approximately 10 years older, hold senior positions and are looking to hone their general skills. MBA candidates in search of specialization, meanwhile, will want to seek out programs geared toward specific industries.
Why to take an MBA?
Despite the high cost and intense demands associated with getting an MBA, the degree remains highly valued by both students and employees. In fact, a 2012 report by the Graduate Management Admissions Council (GMAC) concluded that MBAs receive a complete return on investment in just four years, and the financial benefits compound over time.
Is the MBA a popular degree?
Perhaps because of the significant return on investment, as well as the evolution of MBA programs toward a 21st century global focus -- including the rise of immersion seminars in other countries -- MBAs are a more popular postgraduate pursuit than they've been in years. A report from GMAC released in September of 2013 revealed that just over half of MBA programs in the United States saw a spike in applications from the previous year. Not only was this the first rise in four year, but research suggests that international student interest is what favorably tipped the scales.
What can I do with an MBA?
Not only are MBA degrees in continued demand, but so are the services of highly marketable degree recipients prized for their mastery of business fundamentals, such as managing growth, evaluating losses, improving efficiency, strategic planning and critical thinking. While consulting remains a popular career path for MBAs, opportunities in other sectors, such as technology, e-commerce, and energy, continue to grow. The GMAC 2013 Corporate Recruiters Survey indicates that an increasing number of companies plan to hire new MBAs across the globe; MBA programs, meanwhile, report strong placement records for graduates.
What are my options when taking an MBA?
All business schools are not created equally. The traditional MBA of 30, 20 or even 10 years ago is now a thing of the past due to the rise of mobile technology. While many students still enroll in full-time one- or two-year MBA programs, others are taking advantage of new options for both distance and blended learning.
The EMBA
The EMBA, or Executive MBA, is specifically designed for working executives, business leaders and management who are returning to school from the workforce. Daunted by the obstacles presented by conventional programs, including tuition costs as well as relocating and time away from work, these students continue to work in the field while pursuing MBA coursework. And while distance programs require that students demonstrate exceptional time management skills as well as strong support networks, the value added is significant: EMBA students have the opportunity to put new knowledge and skills to immediate effect in their day jobs.
Specialized MBAs
In addition to the general MBAs offered by management schools, many are now offering specialized programming geared toward everything from disaster management to biotechnology to music. While the conventional MBA is built on the premise that management skills transfer between industries, the specialist MBA offers a dedicated, sector-specific tract.
Many MBA programs are also incorporating a new behavior approach to their programs. Instead of focusing on how people should think and behave, these programs use behavioral science and psychology to account for other motivating factors, such as human habits and biases. Traditional subjects, including finance and accounting, remain in the curriculum, but are now studied through a behavioral science perspective.
What is MBA Ranking?
MBA schools are ranked by a number of different publications and organizations, and many experts believe that the value of the degree directly corresponds to the reputation of the granting institution. Some schools consistently top the list, including Harvard, Stanford, Wharton and M.I.T. in the U.S.; the London Business School, Oxford, Cambridge and Warwick in the U.K.; and INSEAD, IE and IESE and IMD in France, Spain and Switzerland, respectively.
Where to study an MBA?
Because of its consistently high rankings, it makes sense that the U.S. is a top destination for international MBA students. Programs in Canada, Asia and Denmark are also gaining in popularity. A strong economy, solid rankings, global outlook and the prevalence of one-year programs puts Canada at the top of the list for many prospective MBA students, while Singapore MBAs are popular because they offer a unique Asian-focused perspective. Read more about MBAs in Canada and MBAs in Singapore.
As the world's 12th most competitive economy, Denmark offers partnerships with innovative businesses and a high quality of life in an academic setting which prioritizes collaborative learning. Schools such as Probana Business School offers plenty of opportunities for students interested in an intimate but international educational climate. With its rich historic charm, Denmark provides both a perfect learning environment and a unique lifetime experience.
Which MBA Program suits me best?
While rankings front runners produce highly desirable degrees, they are not necessarily the best fit for every candidate; other options may provide equal or better opportunities for an individual student's particular needs. Students are advised to look beyond rankings and do their own research to learn more about prospective programs in order to find the best fit.
Finding the optimal MBA program requires consideration of both current career and future goals. Professional experience, stage of life and current job are deciding factors in which program is most appropriate. Read more about MBA programs here.
What are Entrepreneurial MBA Programs?
Both full- and part-time MBA programs share a commitment to a rising imperative: entrepreneurship education. A whopping 85 percent of MBA programs now offer entrepreneurship as a field of study with more than 75 percent of students participating. The continued prevalence of entrepreneurial education indicates a significant shift in the needs of both students and employers from the conventional MBA model to a 21st century approach.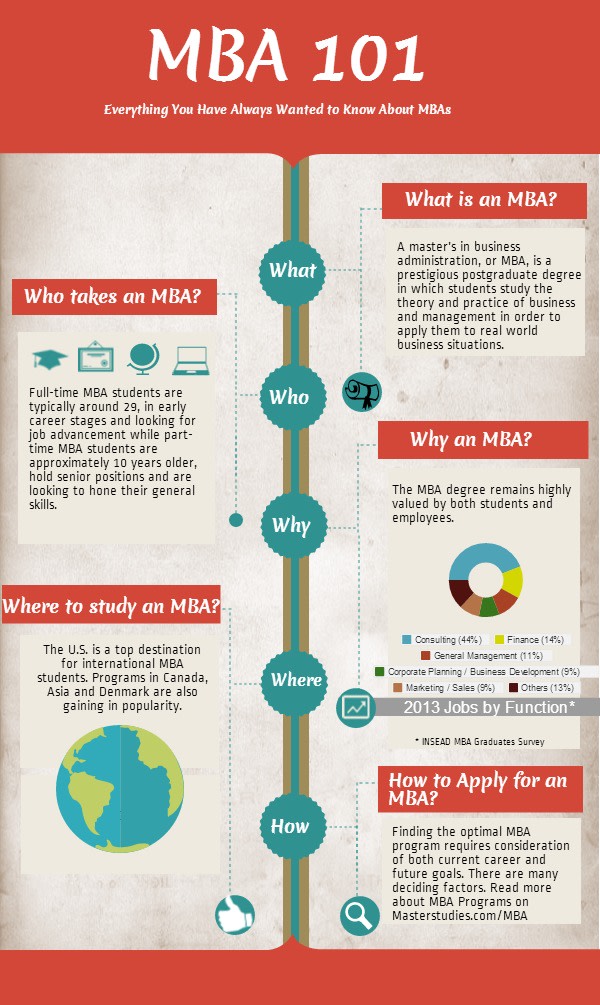 Find your perfect program
Use our search to find and compare programs from universities all over the world!
MBA

Joanna worked in higher education administration for many years at a leading research institution before becoming a full-time freelance writer. She lives in the beautiful White Mountains region of New Hampshire with her family.
Find a program in these categories