Could Executive Education be the Solution You Need?
There are many different ways of getting ahead in your career. One of these is by returning to education and learning about new trends and skills that you can use to progress in your field.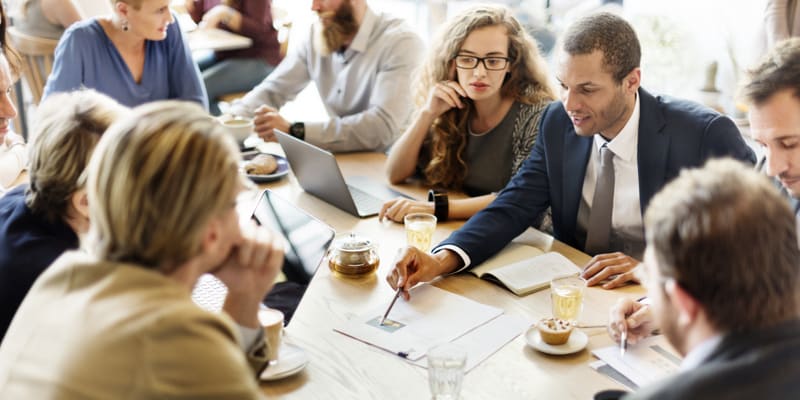 What is executive education?
An executive education course is designed for professionals who, whether with support from their current employer or as part of their own self-development, want to improve their skills.
For example, if your employer wants to promote you to a senior role, they may sponsor you to take a course in managing teams or leadership.
These courses can focus on one specific ability or train you in a variety of competencies for a new role; alternatively, some providers create bespoke courses for the specific needs of employers who want their staff to learn an important new skill.
What kind of person benefits from these programs?
Any professional can benefit from exploring this field. The first advantage is that you can often choose a way of studying that works around your life, due to the wide range of delivery options available.
For example, if you intend to carry on working whilst studying, many courses run at the weekends or in the evening. If you will find it difficult to attend in person, there are usually online options available as well. This means that no matter what is happening in your life, executive education is always an option for you.
Secondly, you don't have to be working in any particular industry; whatever sector you're in, there is likely to be a subject that is relevant to you. This is particularly true if you are looking for a career change or a promotion.
Thirdly, learning new skills is vital if you want to stay at the top of your profession; with recent advances in technology, it's easy to find yourself left behind. Committing yourself to a path of lifelong learning will boost your CV and ensure that you will keep up with the latest trends.
What kind of institution should I look into?
Nowadays, many business schools offer executive education alongside their standard MBAs and undergraduate and postgraduate degrees. There are business schools all over the world offering courses to students from any country, so there are a lot of options to choose from; and many of them are accredited by professional organizations.
London School of Business and Finance (LSBF) is one of these business schools, as it has a thriving Executive Education department. As the name suggests, the school is based in central London - close to the City of London and all of the accompanying international companies and banks - and is part of a global network of higher education institutions called Global University Systems.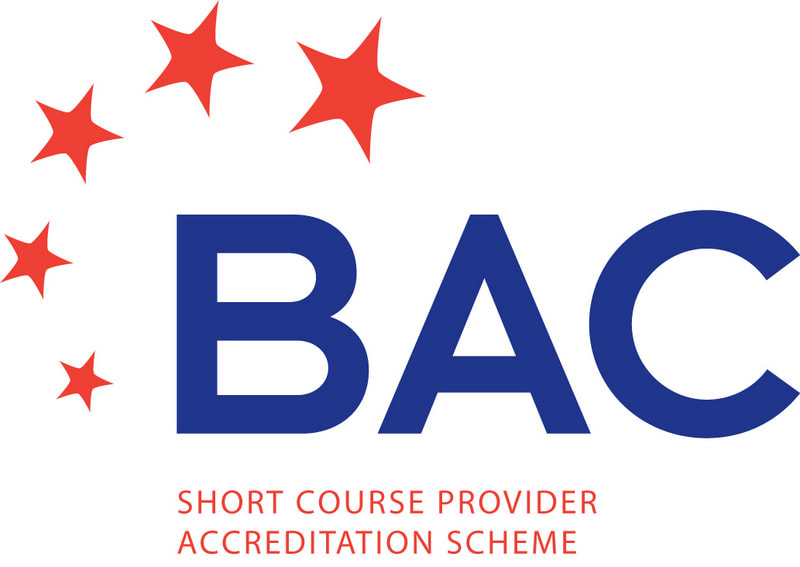 The Executive Education department is recognized by the British Accreditation Council (BAC), while the school itself was awarded the Queen's Award for Enterprise in 2013 for its achievements in international trade.
When looking for a place to study, one of the most important things to consider is the faculty you will be learning from. LSBF's tutors are all experts with industry experience, which is an ideal profile if you want practical, skills-based learning.
Another feature to explore in a school is how much practical experience you'll get. Learning how to apply the theories will help you implement your new knowledge as soon as you get back to the office. LSBF's classes use a workshop approach, focusing on real-life case studies that will help you understand how to use what you're learning.
What kind of course is on offer?
There are many kinds of programs to explore at any business school. LSBF offers a wide selection:
· Postgraduate certificates - these qualifications will teach you key industry skills in just 12 weeks
· Short courses - these are very specific courses that last no more than four days and cover one subject in detail
· Corporate training - this is a form of training that employers can use to teach their staff new skills and which can be tailored to specific business needs
· miniMBA - this course offers a broad overall understanding of management in just four days
· Summer Business School - this program runs for three weeks during the summer, covering management, marketing, and finance. It also includes company visits for each week of the program
· Management Development Programme - this is an intensive program that covers the latest developments in management and the wider business world
Many of LSBF's programs also offer you the option of combining modules from different courses, which means you are able to create your own program which is tailored specifically to your interests and needs.
Read more about LSBF and executive education here.
Find your perfect program
Use our search to find and compare programs from universities all over the world!
MBA
Find a program in these categories