Are Business Studies in Your Future? Think Eastern Europe!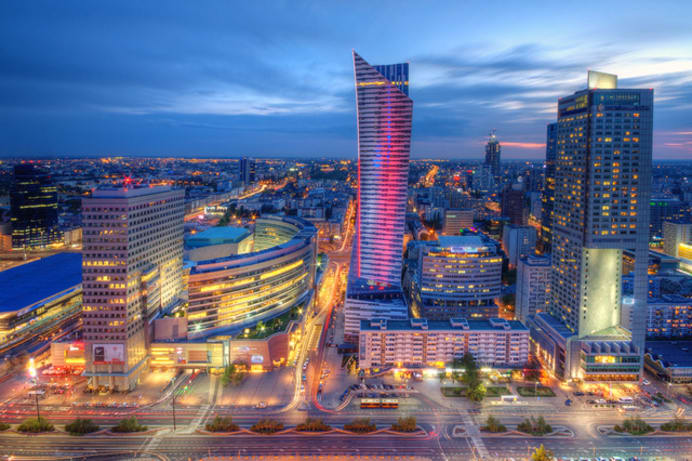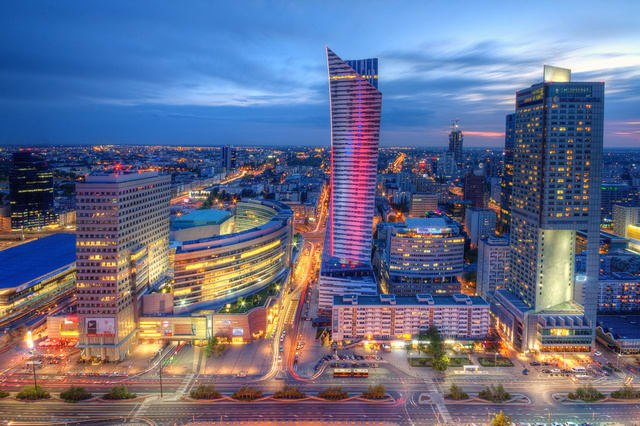 A lot has changed in Eastern Europe over the past three decades. Since the dissolution of the Soviet Union, the region has been ambitiously working to rebuild its capacity to compete on the international stage. The good news? It's working. Not only is Eastern Europe home to one of the world's fastest-growing economies, but its higher education institutions continue to grow in international repute. Let's take a closer look at five up and coming countries which make the grade when it comes to an international business school education.
1. Poland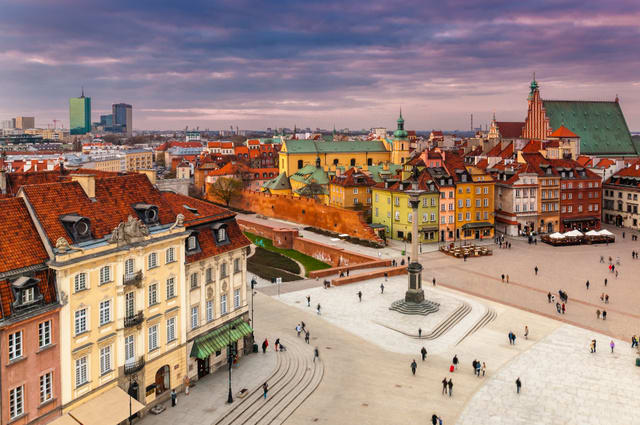 Located at the heart of Europe and home to 38.5 million people, Poland has a great deal to offer visiting business students. To begin with, there's its booming economy. This former community country was the first to move toward privatization and economic liberalization making it a sought-after partner for multinational companies from all over the world, and experts predict it will play a major role in advancing Europe's ability to compete globally.
With a strong educational system held in high esteem both in Europe and throughout the West, Poland offers extensive English language coursework as well as partnerships with leading global universities, faculty and researchers. International business school students in Poland have their pick of programs ranging from undergraduate to graduate degrees with MBAs and EMBA's ranking high in popularity.
Wondering what to study? Poland's breadth and depth of offering include programs in business technology, human resources and international/global business. And grads with business degrees are increasingly in-demand due to the rising need for qualified talent to help the country navigate and negotiate the challenges ahead.
2. Slovenia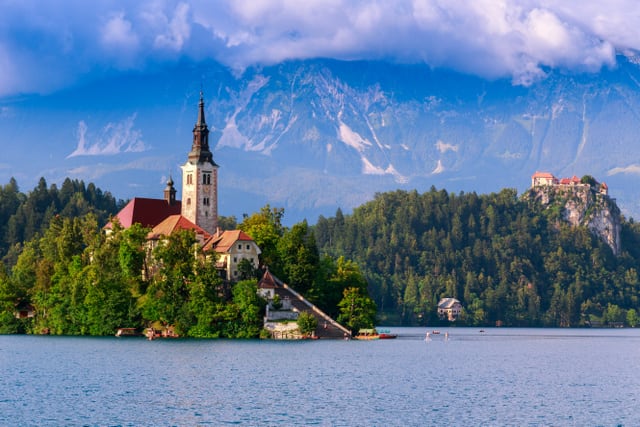 Slovenia's educational systems ranks in the European Union's top five, and the country's commitment to education is evidenced by its high-quality offerings. Foreign students are quickly realizing the perks of studying here: Over the last decade alone, international student numbers have doubled with a significant representation at the graduate level.
Alignment with the Bologna Process and membership in the Erasmus International student exchange network opens doors to students from many different cultures and countries meaning a truly international experience awaits students who choose to study here.
And due to the strength of its internationally comparable business study programs taught by local and foreign experts, Slovenia's b-school grads are strategically positioned to take on management roles in a diversity of industries all over the world.
3. Croatia
A popular tourist destination for its authentic charms and yet contemporary glamour, Croatia -- located at Central Europe's crossroads -- is also an excellent study abroad location for business school students at both the bachelor's and master's degree levels.
With programs offering specializations in key fields like management, marketing, information systems, finance and human resources; a high regard for international collaboration and cooperation; a modern approach including plenty of interactivity and distinguished faculty; and business experts from Croatia and abroad, Croatian universities offers exciting opportunities for students considering working in international business. While taking business courses against the backdrop of this still-developing economy affords one-of-a-kind insights, students who take advantages of internships during their studies are even more strategically positioned for job market success.
Don't speak Croatian? No worries. Due to the predominance of English in the business world, many business school programs in Croatia are offered in English.
4. Romania
Not only are many of Romania's business degrees offered in English, but many institutions also have affiliations with universities abroad The result? The cultivation of a rich international outlook steeped in cultural sensitivity. The ability to understand and interact with different perspectives is critical in today's global business economy, and a Romanian business degree delivers exactly that.
Factor in academic excellence, flexible coursework, a strong sense of community, and curricula which focuses on transferable skills, and Romania's business school advantages are clear.
An added bonus? Romania's low cost of living, as well as reduced fees for EU scholars and numerous scholarship opportunities for international students.
5. Estonia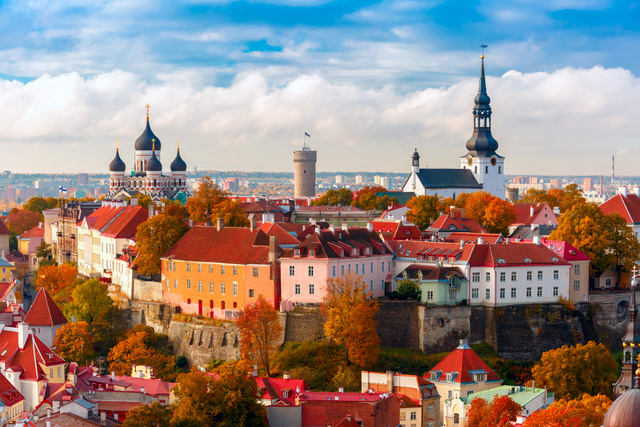 This progressive country, which ranks high on the Human Development Index, has a growing reputation for its high-quality business and management programs. Estonian universities are recognized for their international outlook, with popular fields of study including entrepreneurship, management and leadership, and international business administration. Thanks to the availability of English coursework, Estonia a draw for students from all of the world seeking a combination of business theory and real-world practice in this dynamic region.
Another reason to consider Business MBAs in Estonia? Non-EU students have a full six months following graduate to conduct job searches. International students are also free to work without applying for work visas. In other words, not only is a premier b-school education within your reach, but also an inside edge on the job market.
Estonia also boasts a unique startup ecosystem which brings together "the best of startups, incubators, accelerators, public sector and researchers into one big successful Estonian Mafia family." Aspiring entrepreneurs will find no better training ground than this unique environment.
If you're thinking of studying business abroad, this fascinating part of the world is well worth your consideration. Its rich history, strong academic offerings, and rapid globalization imbue business studies in Eastern Europe with a truly fascinating and unique international point of view -- both literally and figuratively.
Find your perfect program
Use our search to find and compare programs from universities all over the world!
Business Studies

Joanna worked in higher education administration for many years at a leading research institution before becoming a full-time freelance writer. She lives in the beautiful White Mountains region of New Hampshire with her family.
Find a program in these categories