Applying for an MBA? Don't Make One of These Five Resume Mistakes
While attending business school can open the door to unparalleled career opportunities, the competition to gain entrance to MBA programs is fierce. One way to distinguish yourself from the pack of qualified competitors? Prepare an amazing resume. Unfortunately, this can be easier said than done. Not only that, but an inadequate or poorly-executed resume can also help you stand out...but in all the wrong ways. Let's count down five common mistakes prospective MBA students make when applying to business school, along with tips for avoiding these messes and missteps.
1. Saying Too Much
Think you'll dazzle the admissions committee by extensively conveying your breadth and depth of experience? Think again. Admissions officers don't have time to read pages upon pages of resume materials for each candidate. In fact, the best resumes adhere to a "less is more" philosophy. Rather than barraging readers with every detail of your history, be rigorous in crafting your resume to highlight your strengths in the most impressive and appropriate way.
Many schools will specifically limit resumes to a single page. Even if unspecified by your prospective school, sticking with one page is a best practice worth following.
One additional thing to keep in mind when editing down your resume to just one page? Portraying yourself as a well-rounded candidate is vital. Your resume should achieve a balance of career accomplishments and extracurriculars -- particularly those which showcase key traits, such as leadership and/or the ability to work as part of a team.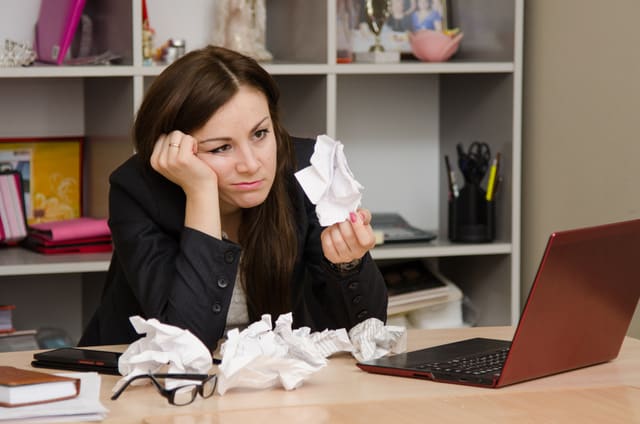 2. Thinking of it as a Work Resume
While they may contain much of the same information, your work resume and your b-school application resumes have very different purposes and audiences. Confusing the two can lead to a final product that's a good fit for the former but not for the latter.
While preparing a work resume may involve demonstrating specific details which demonstrate your suitability for a particular job, preparing an MBA application is less about what you did and more about how you did it. From areas of growth to milestones achieved along the way, your MBA resume should adopt a more "big picture," brand-forward approach.
One particular area where failure to follow through can be particularly detrimental? Leaving off dates and other details. While tracking down dates can be exhaustive, they offer admissions committees unique insights into the progression of your career.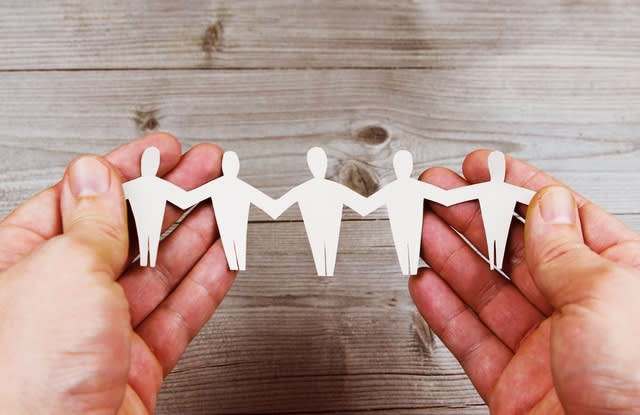 4. Overlooking Quantifiable Results
At some point in your academic career, you've probably been advised to "show not tell." This principle applies to more than good writing.
While a list of your many accomplishments may seem impressive, at the end of the day it's just talk. Providing concrete details about real outcomes, however, gives admissions committee meaningful evidence of your real-world contributions. Numbers, percentages, and other hard data speak much louder than words in terms of conveying impact -- not just in the past, but also in terms of your future potential.
A related pitfall to avoid in your MBA application resume? Focusing on what you were responsible for in your previous jobs. Why? Because what you were responsible for fails to communicate execution. Focus on measurable achievements instead.
5. Ignoring Aesthetics
Presentation is very much part of the business world. This starts long before you step foot in your first boardroom. Think of your b-school application as your very first marketing material. How do you want it to represent your unique brand?
Crafting an aesthetically pleasing resume doesn't mean incorporating lots of dramatic fonts and fancy formatting, but it does mean making sure your resume is efficient and effective -- both regarding what it says and how it says it.
While assembling your b-school application and resume can be an overwhelming prospect, that good news is that there's plenty of help out there aimed at helping you put your best foot forward. A great place to start? Your school's academic advising office. From mock interviews to resume writing workshops, utilizing these resources is a terrific way to make sure your resume -- and your entire MBA application -- is worthy of wow-ing the admissions committee.
Find your perfect program
Use our search to find and compare programs from universities all over the world!
MBA

Joanna worked in higher education administration for many years at a leading research institution before becoming a full-time freelance writer. She lives in the beautiful White Mountains region of New Hampshire with her family.
Find a program in these categories