8 Tips Write Your Personal Statement for Business School
You've got the grades, the experience, and the ambition for a place at business school. But there's one last thing you need to do to convince the admissions board that you deserve a spot - and that's writing a killer personal statement. In other words, it's time to sell yourself, and you don't want to come up short. But how do you put your best self on paper without sounding corny? What if you haven't written an essay for years? And what are the big pitfalls to avoid when writing a personal statement for business school? Let's explore how you can write your personal statement for business school.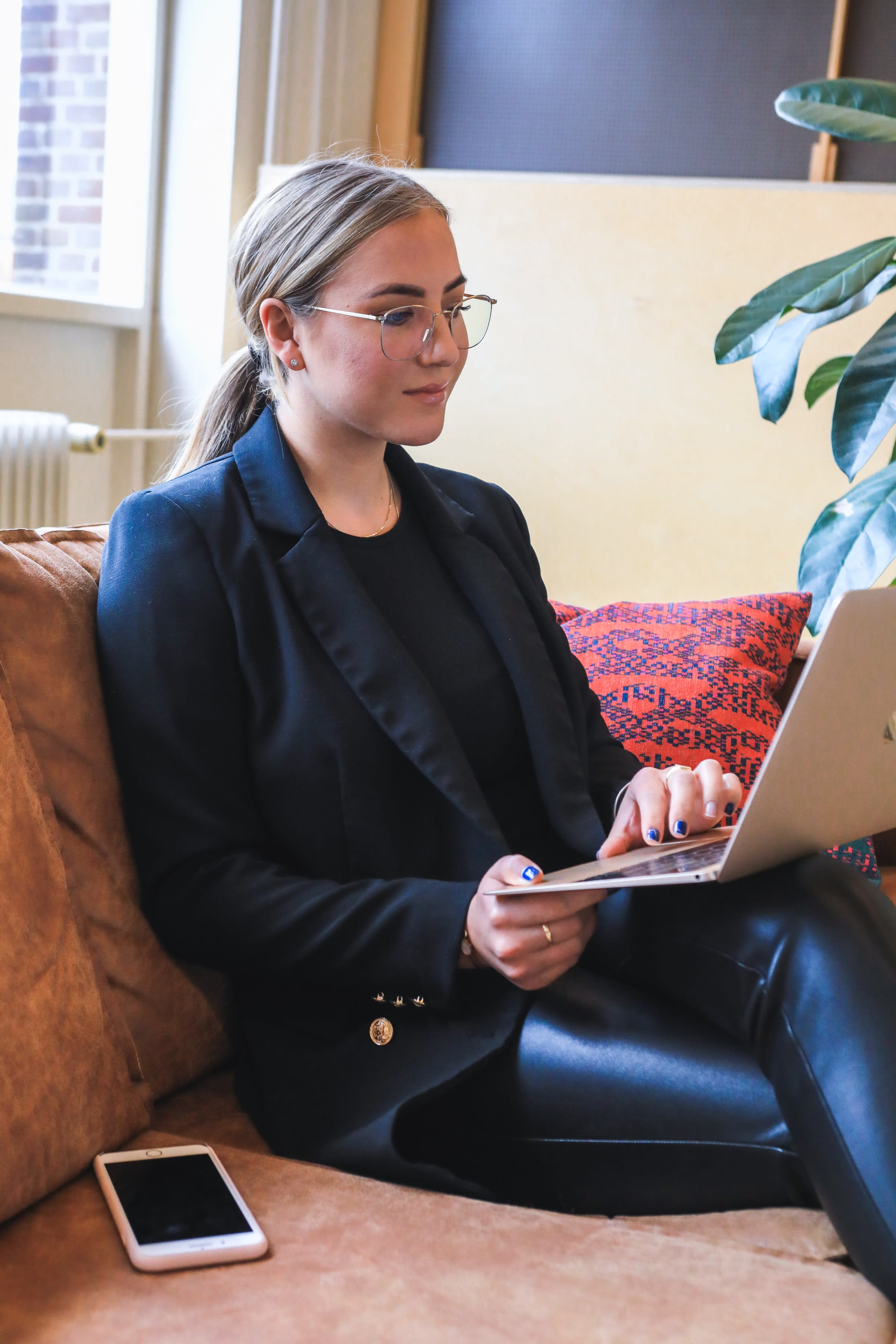 Be yourself
"Be yourself," wrote poet and playwright Oscar Wilde. "Because everybody else is already taken. " But you don't have to be a famous wit or flamboyant socialite to make a big impression. Instead, focus on being authentic. Express your positive points honestly, and you will naturally project a sense of confidence. People who work on college admission boards have read thousands of personal statements. They can spot the difference between candidates who are being genuine and those who are just trying to impress. So don't paint yourself as a "get up and smash the day" kind of person if it isn't true. Businesses also need considerate thinkers who take a more measured approach to their workday. Moreover, these employees often form the backbone of successful companies.
Master the art of spin
There's nothing wrong with spinning the truth to reflect yourself in a positive light. In fact, it's an essential part of every application process. But spin should still be honest. For example, you could talk about how you responded positively to a negative experience, like revising harder after a failed exam.
Setbacks are a part of life. And if handled correctly, they are an opportunity to learn, grow, and build up essential life skills that will help you succeed in academia and business. So don't be afraid to talk about where you went wrong, especially if the experience put you back on the right track.
Keep it simple
Big words don't always equal a big brain. And short, well-structured phrases often have a greater impact than meandering sentences full of unnecessary clauses and buzz words. The same goes for the length of your personal statement. Around 1,200 words is a good length for most application essays. However, don't feel like you have to add 200 words of filler if you've got a solid 1,000-words that covers all your points.
Here's an excellent example of clear, concise writing from a successful application to Yale University's prestigious MBA program: "I created an LGBT-friendly initiative by forming a cross-sector team of public, private, and non-profit volunteers. We worked together to identify important stakeholders and captured the challenges faced by the LGBT community. With this groundwork, we won an $18,000 grant from the Cummin Foundation."
Know your audience
Not every business school admissions board is looking for the same thing. Instead, each school (and sometimes program) has a unique assessment criteria to match its academic culture. The MBA in Business and Engineering Science at Harvard, for example, puts a strong emphasis on developing technology-intensive products. As such, applicants need to stress their technical skills, creative mindset, and past record of academic excellence.
Stanford Business School takes a very different approach to assessing candidates. The admissions board wants to know what motivates you and why. So aspiring students should focus on their personal journey and any big visions for the future. Stacy Blackman, a successful entrepreneur and founder of an MBA consulting service, writes that many of the best applications to Stanford are not career- or skills-orientated at all.
You can learn about your desired school's admission criteria by visiting its website. Pay close attention to any mission statements, famous alumni, and any specialized areas of research.
Talk about your business experience

In business school, real world experience, in addition to academic credentials, is particularly important. So make sure to emphasize experience in business (and or charity and the public sector). For example, placements, internships, and full-time jobs. Using your personal statement to marry all this to your academic qualifications and goals will impress admissions officers.
Start early, then let your thoughts develop
Sometimes the easiest advice is also the hardest to follow. And while the majority of us fall victim to procrastination more than we'd like, now is the time to push on through and get that first draft done. Ideally, you want to work through two or three drafts before sending off the final version. This means getting the first version together a few weeks before the deadline. So start as early as possible.
Focus on getting your ideas down on paper, no matter how rough they might sound. You can always refine them after. Plus, the gap between drafts is when many people come up with their best ideas. Neuroscientists call this unconscious cognition. It's the process of subconscious perception, memory, and learning that comes before those big "Eureka" moments. Even some of the very best writers knew they would never get things perfect the first time they put pen to paper. "I'm not a bad writer," wrote The Great Gatsby author F.Scott Fitzgerald. "But I'm a great rewriter."
Ask for help
In the age of smartphones and social media, the vast majority of people have little or no experience writing long-form content. Even high-salaried business professionals can struggle to translate their thoughts into writing. Grammarly and Hemingway Editor are great ways to sharpen up your writing. Just type in your text for helpful tips on grammar, punctuation, and paragraph structure. Running your personal statement through these apps is quick, free, and can make a huge difference to the quality of your prose, especially if you have spent a few years away from higher education. And if you've got the time, read The Elements of Style by William Strunk Jr.. It's a short and accessible guide on how to write more effectively. It's also the most assigned book to college students in the US.
The killer secret to writing a great application
Angela Guido is the founder of Career Protocol, an advice service that helps people fulfill their career and academic ambitions. In a recent blog post, Angela unveiled one of the biggest secrets to crafting an excellent application letter "After you've drafted the essay," writes Angela, "ask yourself, "Could this essay also describe someone else?" If you've done the hard but rewarding work of self-discovery, the answer will be no. And that's because you are the hero of your own story. Understanding this vital aspect of essay-writing and self-reflection will help you tap into your voice. Your voice is critically important to success in your MBA applications. It sets you apart, instantly and continually, from any other writer. Even if another applicant narrated the exact same experiences, it wouldn't come out sounding the same."
You don't have to be a great writer to write a great personal statement. Just keep it simple, be honest and confident, and give yourself plenty of extra time for proof-reads and edits.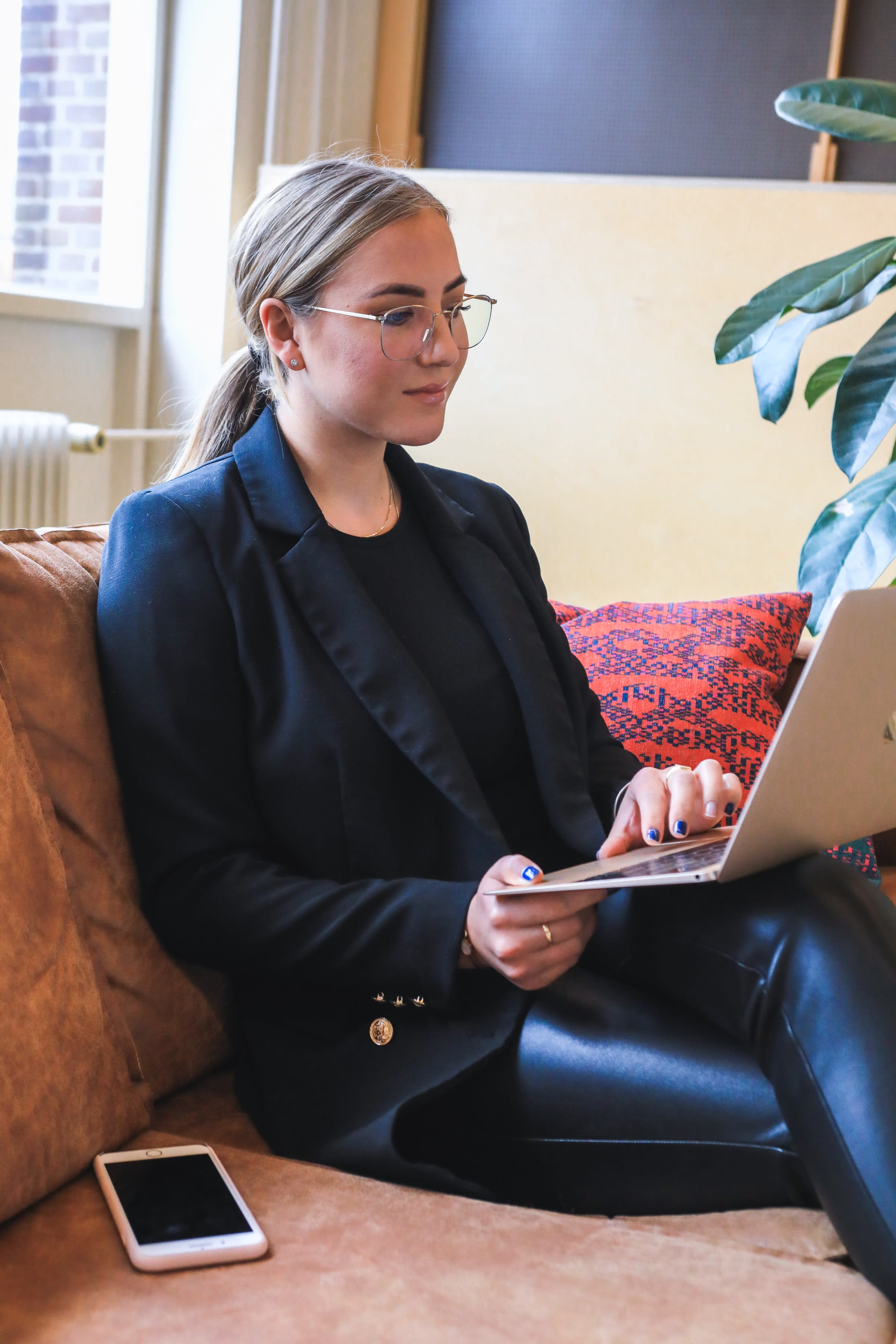 Find your perfect program
Use our search to find and compare programs from universities all over the world!
MBA
After graduating with a degree in English literature and creative writing, Ashley worked as a bartender, insurance broker, and teacher. He became a full-time freelance writer in 2016. He lives and writes in Manchester, England.
Find a program in these categories