5 Ways to Avoid the MBA Debt Pitfall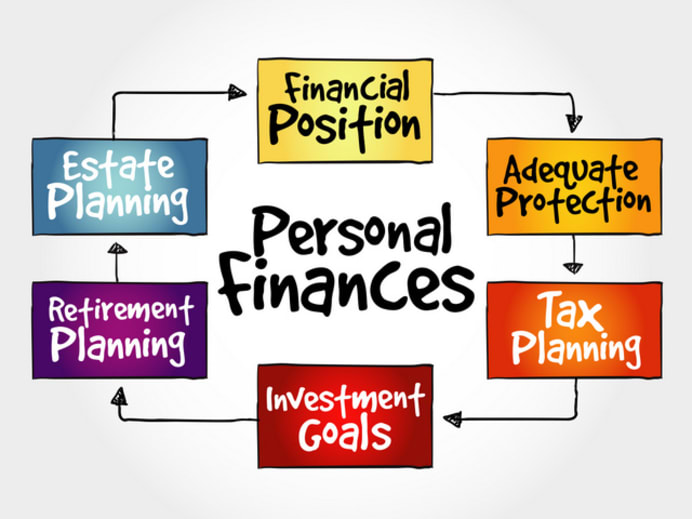 Two little words are enough to strike fear in the heart of any MBA aspirant: student debt. And with good reason, too: thousands of dollars' worth of crushing debt vexes many graduates every year and continues to impact them as they begin the next phases of their lives. But with a bit of creativity, a lot of planning, and some good old-fashioned hard work, it doesn't have to be that way. Let's count down five ways to graduate from an MBA without debilitating debt.
1. Explore all of Your Options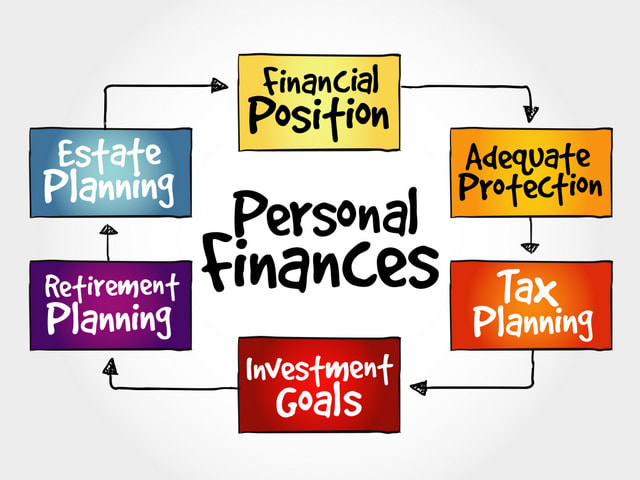 There are many ways to generate additional income during your time in business school. Scholarships and awards are a great place to start. While these may not be huge, they add up. Not to mention -- any help counts!
Check with your school's Financial Aid office to learn about available scholarships and fellowships. But don't restrict your search to your university. Some private and community organizations also offer MBA funding support.
Can't find a scholarship? Consider pursuing a work-study opportunity. While working your way through b-school may not have been part of your plans, graduating with thousands of dollars in debt probably isn't, either. Some schools also offer paid teaching assistant opportunities to second-year students. These can be competitive, so be sure to check with your university to learn about what's available and when to apply.
2. Plan Ahead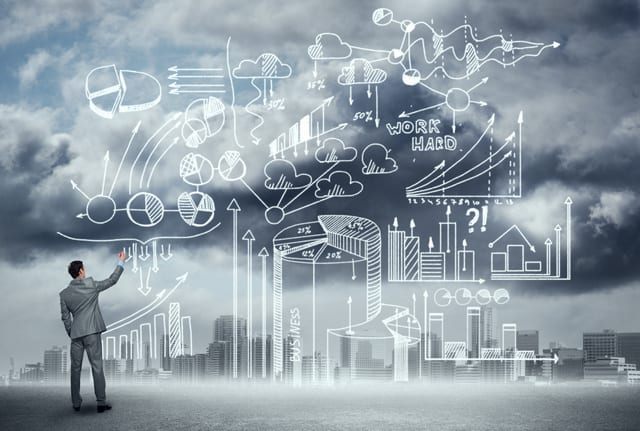 Students aren't necessarily known for being big savers, but it's possible to make small changes without sacrificing quality of life. Even if an MBA is something you're just starting to think about, take a closer look at your budget to determine areas where cutbacks make sense. Perhaps you stop by your campus kiosk every day for a double espresso or drive to school when you could take your bike or walk? While the numbers are small, they make a big difference over time.
An added bonus? If you end up deciding not to pursue an MBA, you'll have a nice little nest egg for the path you do choose.
3. Start Paying Back As Soon As You Can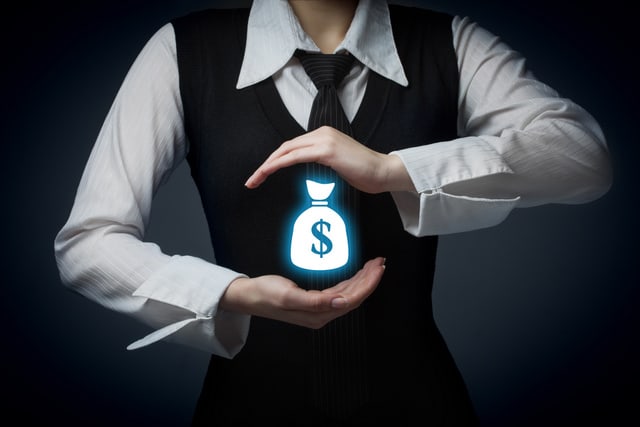 Student loans can linger for years when borrowers just pay the minimum. However, if you commit to throwing every extra little bit of money you have toward paying off your loans, you'll end up finishing them off much sooner.
Think you need to wait until you're through school to start paying back? Think again. If you begin paying off loans while you're still a student, you'll not only get an invaluable jumpstart on reducing your debt, but you'll also get in the habit of making wiping out that debt your top priority.
If you minimize what you borrow to begin with, get a job, and avoid making avoid unnecessary expenses along the way, you can actually finish school with less debt than when you started.
4. Get Sponsored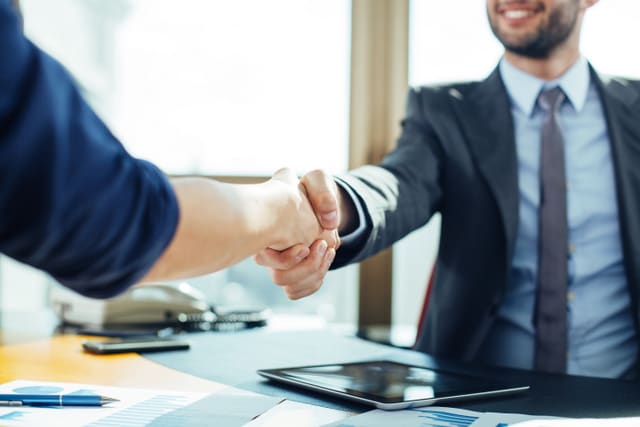 While corporate sponsorships may be harder to come by these days, they may become more readily available as the economy continues to rebound. If you're currently a member of the workforce, looking into whether your company offers tuition remission programs.
But remember that these arrangements come with strings: recipients are usually obligated to return and work for the company for an agreed upon period of time following completion of their degrees. If returning to your place of work is not part of your plans, this arrangement is far from ideal.
5. Use Your Resources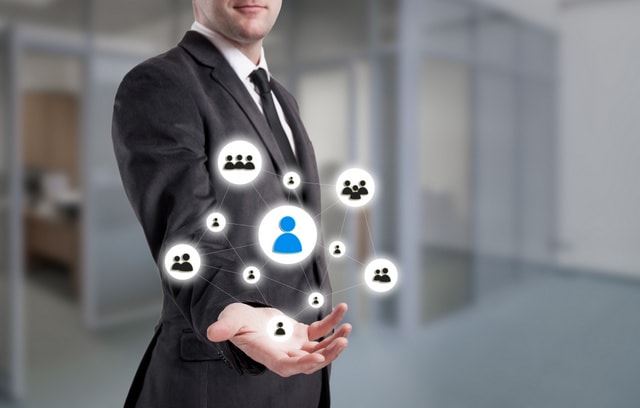 You're far from the only MBA candidate worried about paying for your education right now. Luckily, universities are very aware of this issue and do their best to help students navigate the tricky terrain of paying for b-school.
In addition to offering comprehensive online websites on the topic, many schools also provide newly admitted students with extensive information about their financial aid options. Some schools will even act as guarantors for lines of credit for both domestic and international students. While taking out such a loan may not be ideal, the arrangements are likely to be more favorable than alternative loan options.
The average debt load for b-school borrowers in the US's class of 2014 was a staggering $56,157. If you -- or your parents -- happen to have enough money sitting around in the bank to cover you entire MBA costs, good for you! But if you're among the millions of other MBA students trying to make ends meet, these five tips can help you dodge this pitfall and graduate with a brighter financial future.
Browse our MBA programmes
Find your perfect program
Use our search to find and compare programs from universities all over the world!
MBA

Joanna worked in higher education administration for many years at a leading research institution before becoming a full-time freelance writer. She lives in the beautiful White Mountains region of New Hampshire with her family.
Find a program in these categories