5 Reasons You Should Study Business in Spain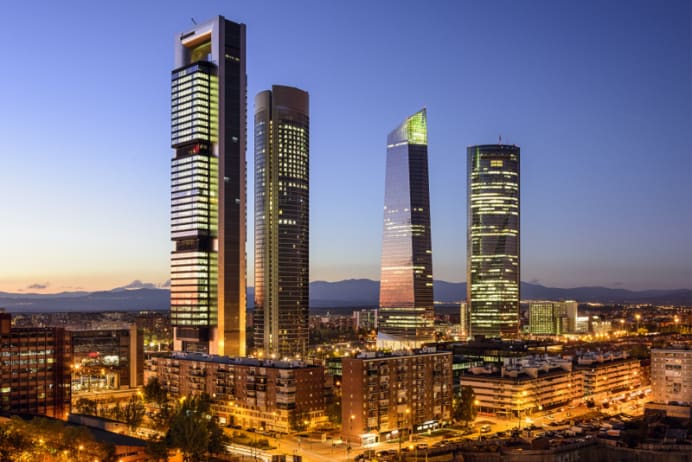 Spain consistently earns a spot among the world's top international study destinations. But if you're primarily thinking of studying there in terms of what it can do for your Spanish language skills, you may be missing out on some other phenomenal opportunities. One other field well worth studying in Spain? Business. In fact, business is one of the most popular fields of study for international students in Spain. Here's a closer look at five reasons Spain more than makes the grade when it comes to business studies.
1. Spain's b-schools are the tops.
Spain is home to not one, not two, but three of the continent's top-ranked global MBA programs, according to FT's "Global MBA Rankings 2016." Spain also fared well in The Economist's ranking of full-time MBA programs, claiming not only two of the top 20 positions, but also the top non-US school spot. Both Businessweek and Forbes, meanwhile, also include Spanish business schools on their roundups of best international business schools.
What makes Spanish business schools such consistent top performers? For starters, they fare well across a broad range of measures, including reputation, success on the job market, student satisfaction levels, post-graduation salaries, and many others. The takeaway? When it comes to quality, Spanish business schools more than deliver.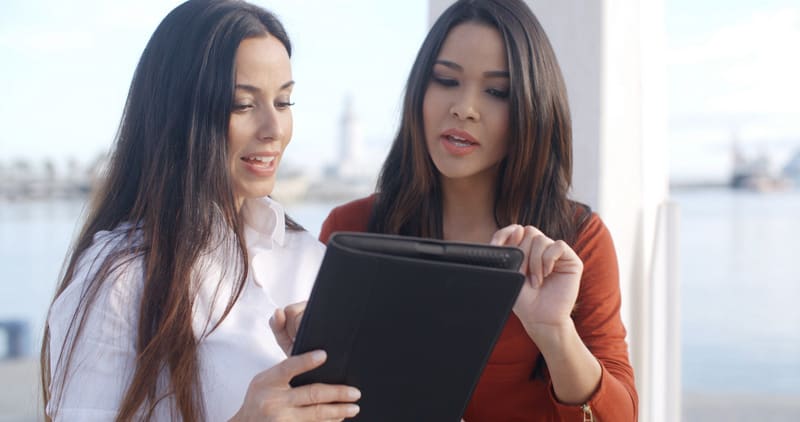 2. Spanish B-school entry requirements may be lower.
Depending on the school, the path to admissions may be easier in Spain than in other western countries due to less stringent entry requirements. But this isn't to say that Spanish business schools are easy to get into. Spain's b-school programs are still an intensely competitive field given the high repute of their offerings, so top grades, internships, work experience, and other selling points can help you stand out from the crowd of applicants.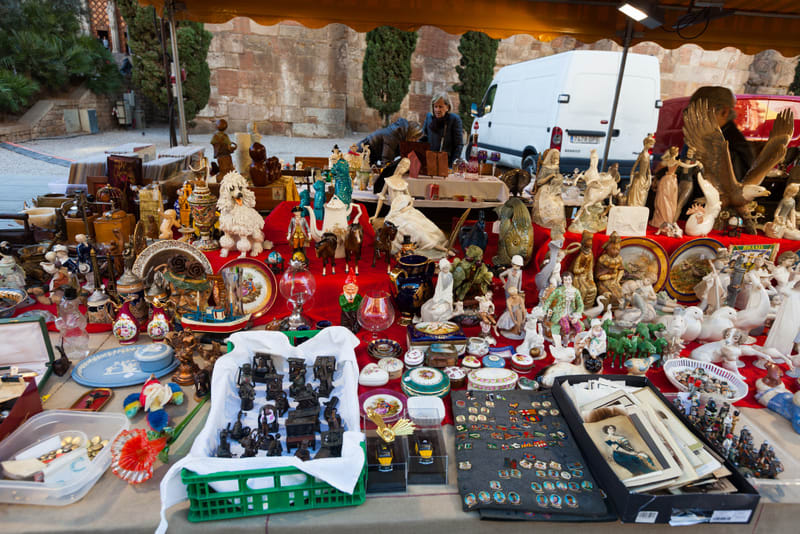 3. Spanish schools offer a huge range of courses and specializations.
No matter what business degree you want to get (BBA or MBA) or whether you want to specialize in a more traditional field like banking or finance or a newer field like hospitality management or sports management, you'll find it in Spain. You'll also have plenty of opportunities to practice in these field as many Spanish b-schools use real case studies, employ professional skills modules, and encourage students to pursue internship opportunities.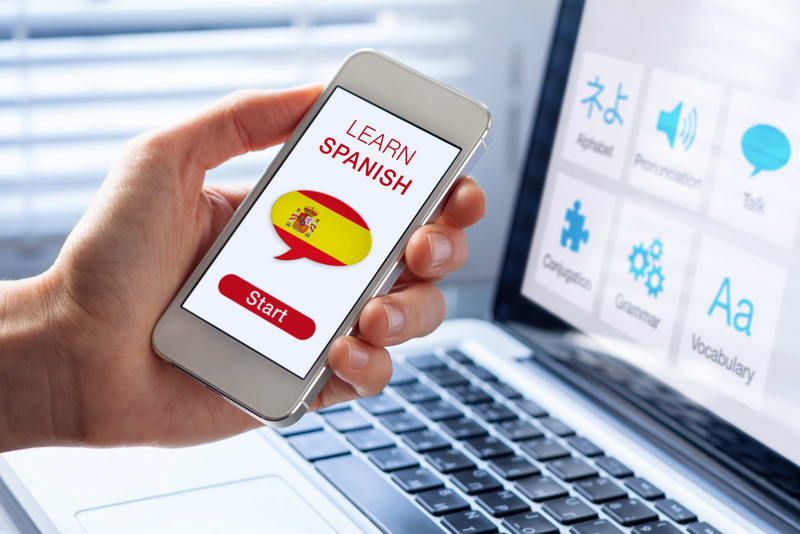 4. You can learn in English while also learning Spanish.
Dying to study MBAs in business in Spainbut can't speak a word of Spanish? No problem. Many b-school programs allow students to take their entire course loads in English. Of course, this depends on the school itself as well as the program so be sure to do your research. Other b-school programs incorporate immersive Spanish language training so if your goal is to improve upon extant Spanish skills, you can easily find that too.
One thing worth keeping in mind? Next to English, Spanish is the world's most commonly spoken language. So whatever your level of Spanish language proficiency at the beginning of your international study adventure, leaving with stronger skills will enrich both your overall experience as well as your prospects on the job market -- particularly if you hope to land an international position.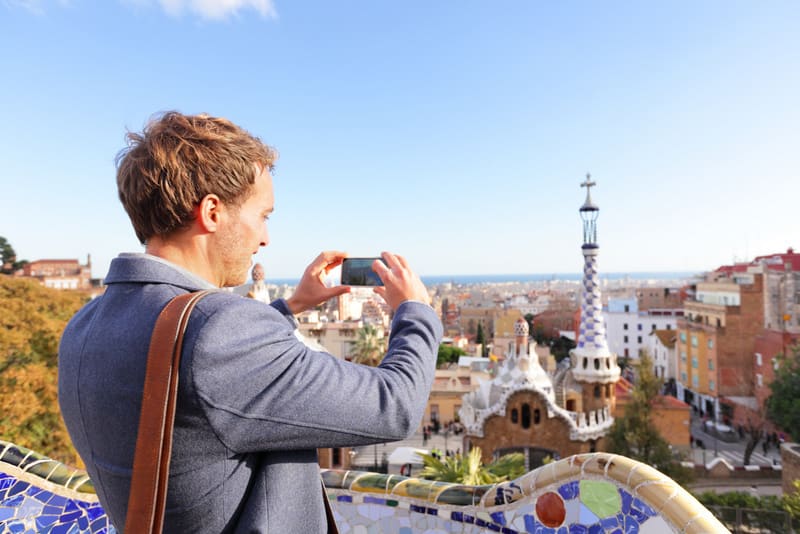 5. Well, it IS Spain!
What's not to love about Spain? From vibrant cities like Madrid and Barcelona to miles of verdant countryside -- not to mention some of the world's most stunning coastline -- there's truly something for everyone here. Friendly people (George Orwell wrote, "I would sooner be a foreigner in Spain than in most countries. How easy it is to make friends in Spain!"), a rich history, unforgettable food, amazing arts and culture, glorious weather, and bustling nightlife are just a few of the infinitesimal reasons Spain stands out as an international study destination. Factor in a comparatively cheap cost of living compared to other European countries and close proximity to other premiere European cities and countries, and the list of reasons to make Spain your home base continue to grow.
If you're looking for a multicultural classroom environment, meanwhile, you'll also find it in Spain. Students travel from around the world to take advantage of the country's top-notch education system, so you'll not only grow your network, but you'll also enrich your perspectives -- both invaluable benefits in today's increasingly global business landscape.
If your plan for the future includes business school, you have many options from which to choose. These five reasons -- and plenty of others -- offer the perfect incentive to broaden your search to include España.
Read more about studying business in Spain.
Find your perfect program
Use our search to find and compare programs from universities all over the world!
Spain
Find a program in these categories