Every day in nearly every corner of the world, teachers are changing the lives of millions of children. In honor of and respect for their extraordinary efforts and tremendous impact, UNESCO has proclaimed October 5th to be World Teachers' Day. One way many teachers are playing a major role in shaping the education of the future?  Edupreneurship. Here's a closer look at this trend, along with how aspiring edupreneurs can add their enthusiasm and talents to the effort.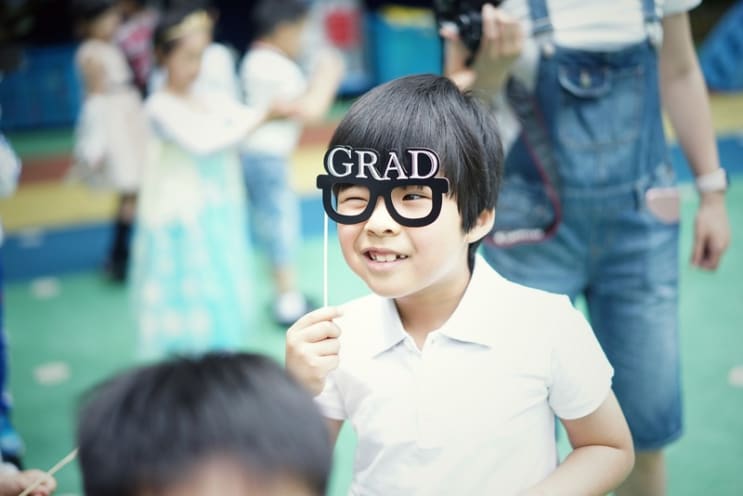 What is Edupreneurship?
According to Medium, "What it means to be an edupreneur depends on who you talk to, or whose writing you're reading. In the most simplistic terms, edupreneurship is about creating or building learning capacity, and it is about driving change and reform. Edupreneurship can mean building unique learning programs, developing e-learning software and apps, or even getting involved in the gamification of learning a particular content area."  
The market for the work of edupreneurs is rapidly growing. For starters, there's more potential now than ever when it comes to developments in education technology ("edtech") and a societal ripeness for disruption. Factor in the growing awareness by educators that their experiences and insights matter, and they become newly empowered to enhance how teachers teach and how students learn. "In fact, a large part of being an edupreneur simply means to help people to be optimistic about the fact that they can [and will] face change" during their lives," continues Medium.   In other words, while you may not be familiar with the term "edupreneurship" the odds are high you've already encountered it in a classroom in the form of everything from the gamification of learning to platforms designed to help students, teachers, and parents monitor student progress in real-time.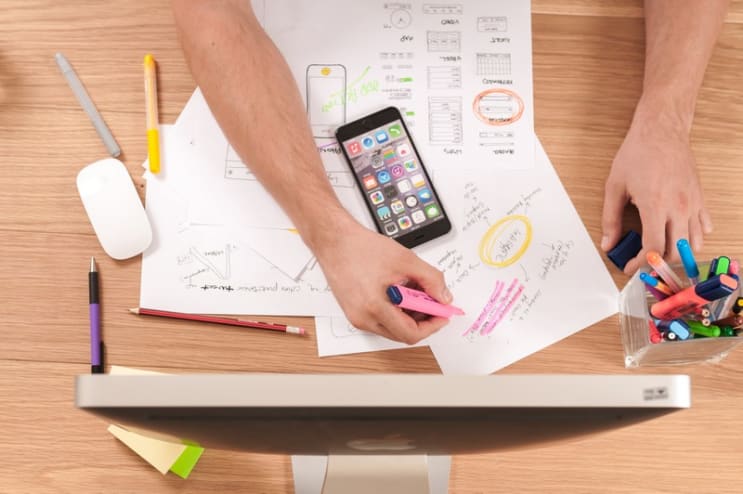 Tips for Successful Edupreneurship
Having knowledge and wanting to share it is at the core of edupreneurship. Says IT services and e-learning consultant Takis Athanassiou, "To become successful in this field you need to develop many skills along with your course but most of all you need to commit yourself to provide constant value to the community of people and organization you decide to serve."  
Integrated learning delivery platform WizIQ, meanwhile, sets forth five "laws of edupreneurship" in its blog. First on the list? Using authentic approach. This starts with following a genuine passion.  Echoes Careers360 editor Jasleen Kaur Taneja, "The key to keeping your business strategy moving forward is passion. Feeling half-hearted about an edupreneurial project will take away the drive you need to be successful. Whether it is opening a new of school or taking a franchise, you should have the passion to make it big.Most of Abraham Lincoln's efforts failed until later in life. However, he never quit."  
Also making the list? understanding and accepting your own worth (in the face of widespread devaluation of teaching professionals); reframing doubt into inspiration; and establishing your own informed brand with professional development as a guiding principle; and embracing the power and potential of collaborating with your fellow edupreneurs.  
Ultimately, the best edupreneurs share several key characteristics, including openness to new mindsets and beliefs and a commitment to experimentation and the evolution of learning. But successful edupreneurs must also be inherently action-oriented change agents. Writes multimedia content design and creation expert Arun K. Acharya for BrightHub, "Edupreneurs and their organizations must demonstrate how using the already available tools in a different way can produce better results. For example, an organization named 'Teach for America' has reshaped how education is imparted in different corners of the country. They ran a program that hired and trained ordinary people to serve as teachers in needy schools. This affected the lives of more than a million rural students. The program had a twofold effect. They initiated cooperation among different schools using these trained teachers who can teach anywhere on demand. The same program also ignited a health competition among schools so that they offer the best to their students."   One last thing to keep in mind about
One last thing to keep in mind about edupreneurship? While it's driven by a desire to make positive change, it's also business enterprise sharing many similarities with the commercial space. Success relies on paying attention to these details as well, includes everything from establishing an adequate customer support system to smart strategies for scaling up.  
Teachers have been around -- both in formal and informal capacities -- since the beginning of mankind. And while change has certainly occurred along the way, the current climate fusing rising demand with rapid technological developments represents a particularly exciting time in the traditionally sluggish sector. Edupreneurs who are willing to step up and lead are uniquely positioned to fuel higher education innovation -- both in their own classrooms and in physical and virtual classrooms all over their world.