Program Description
Earn your MBA while working
The Part-Time MBA program is designed for Luxembourg-based working professionals who aspire to have leadership positions in tomorrow's global economy. The changing business environment requires an integrated program characterized by a multidisciplinary approach. Once accepted, entering students will be assessed to measure management skills, communication skills, and content knowledge to help determine their individual curriculum. The integrated core courses will consist of a number of intensive classes designed to develop cross-functional skills. Finance, marketing, operations, and accounting will be taught simultaneously in a "business process" approach.
What sets us apart from another program?
American MBA, all courses are taught in English
Flexibility, complete at your own pace or in a minimum 18 months
Admission possible throughout the year due to rolling interception dates of individual courses that can be mostly taken in a discretionary sequence
Convenient evening courses during the work week (including occasional Saturday mornings)
Faculty: from the main campus in Fairfield, CT, and practitioners with strong theoretical qualifications from Luxembourg
Individual professional planning of academic and career goals
A highly international student body with students from over 50 countries
Tuition/Financial Help

Tuition is €29,000, plus the cost of preparatory courses if needed. Financial help is available. (Applicants to individually check with CEDIES, a government body under the auspice of the Luxembourg Ministry of Higher Education and Research)
Admission requirements
Bachelor's degree with a GPA equivalent of a minimum of 3.0 on a 4 point scale
A minimum of 2 years work experience
GMAT (Graduate Management Admission Test) score with a minimum of 400 points (waived in some cases)
Proof of adequate English proficiency (minimum TOEFL score of 570 or equivalent), waived for a native speaker or those that have studied in English or work/have worked in an English language environment.
* Accredited by AACSB – Top 5% of business schools worldwide*
* THE Times Higher Education Listing 501-600 US University Rankings*
* Providing Excellence in Business Education in Luxembourg since 1991*
* Recognized by the Ministry of Higher Education & Research of Luxembourg*
* Ranked #4 Most Innovative Universities in the Northern USA (U.S. News & World Report's)*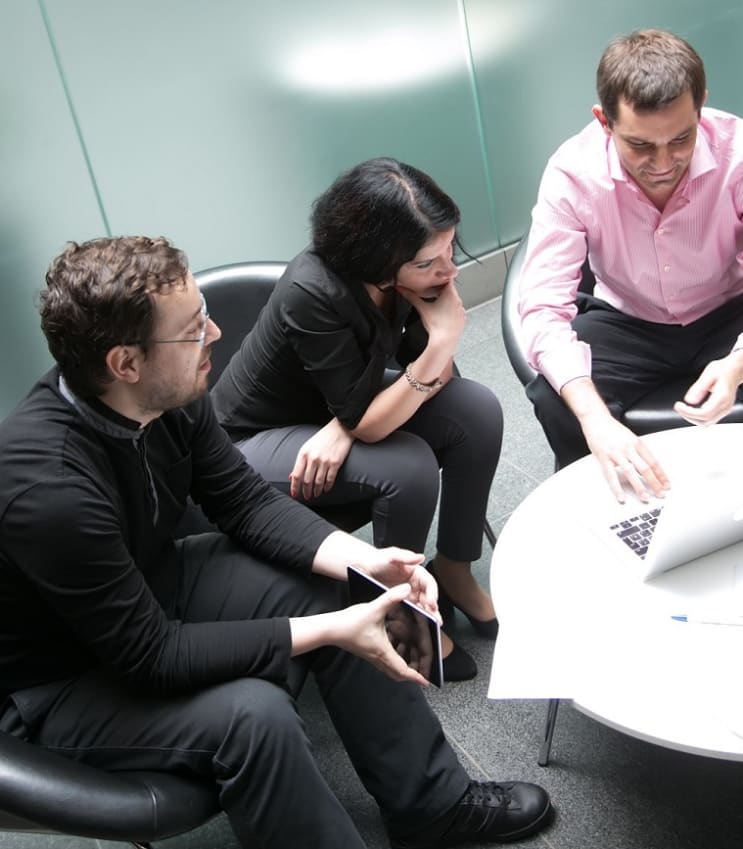 Last updated May 2020
About the School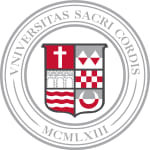 Sacred Heart's Jack Welch College of Business & Technology has been in Luxembourg for more than two decades offering graduate level programs tailored to the needs of the working individuals. The M ... Read More
Sacred Heart's Jack Welch College of Business & Technology has been in Luxembourg for more than two decades offering graduate level programs tailored to the needs of the working individuals. The MBA, AACSB accredited, is acknowledged by the Luxembourg Ministry of Higher Education and well respected by the business and finance community.Since 2012, we offer a full-time MBA with internship designed for young graduates from abroad and from Luxembourg. We have students from over forty different countries and our well-qualified faculty and staff give our program a truly international flavor that so many other business schools cannot offer
Read less
Accreditations