Mba human resource management
Home ›
MBA ›
Mba human resource management
Program Description
The MBA in Human Resource Management is an international training professionalizing vocation over a year. It is aimed at senior managers of the various HR functions in the private sector (consulting firms, commercial, industrial or financial) facing the problems of business administration.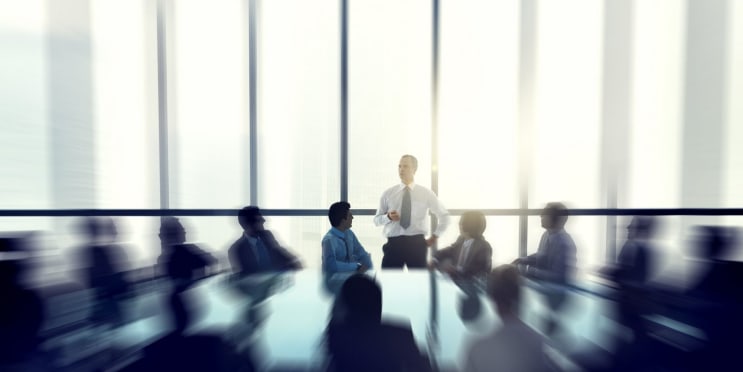 The objective of the Executive MBA in Human Resource Management is to train managers able to control and supervise the modernization process involved in the business, especially when it comes to reforms of resource management human and organizational transformations that accompany them: change management, diversity management, strategy, leadership.
The program revolves around different methods of written and oral tests, accompanied by learning on a dedicated platform: courses, MOOC, library. The MBA allows, moreover, to access the program Doctor of Business Administration (DBA) organized between MAEI and ITU.
Last updated Mar 2020
About the School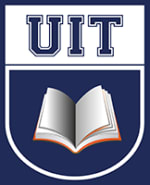 L'UIT se distingue par une organisation collégiale autour de facultés libres et écoles supérieures indépendantes;
L'UIT se distingue par une organisation collégiale autour de facultés libres et écoles supérieures indépendantes;
Read less