Master of Business Administration (MBA) in Finance and Responsible Investment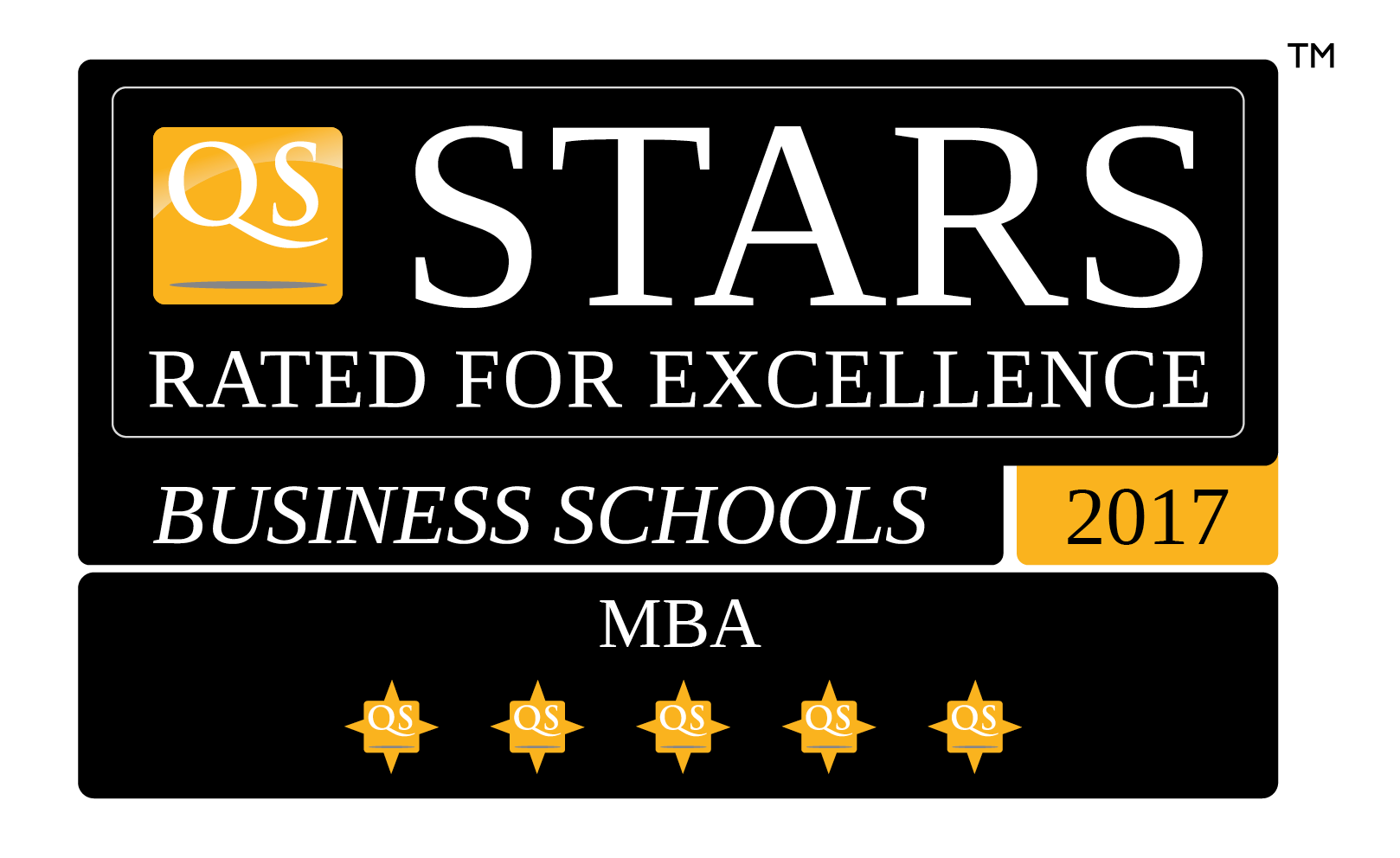 The aim of the full time (one year) or part-time (two years) Master of Business Administration in Finance and Responsible Investment is to offer a predominantly professionally oriented education that addresses corporate finance and the broader sustainability agenda for responsible investment. Designed for all professionals in corporations, non-profits, and governmental agencies demanding sustainability knowledge and practice. Applicants learn how to apply innovative solutions to a sustainable economy, society, and environment. During the courses, you have the opportunity to network with our partners while searching for a job or enhancing your career.
The first part of the program is constituted by theoretical analysis and the second one is mainly focused on developing practical skills.
This Program of Study involves the transmission of existing knowledge or the development of new applications of knowledge within different fields of investigation. Specifically, the practical-oriented projects are guided by academics, consultants, and professionals.
These projects are part of SUMAS' innovative teaching methodology which includes video conferences with leading speakers in business schools and multinational organizations around the globe. These activities not only encourage knowledge sharing but are also valuable career-building networking opportunities.
Program Organization:
Length: 3 terms (full-time program) or 6 terms (part-time program).
Content: 9 core modules, 5 major courses including a project in collaboration with our local and international partners and a final capstone course. Small classes. Upon request, individual lectures.
Starting Dates: January, April and September.
Requirements for the MBA Programs :
Official certified transcripts and diplomas of Bachelor or Master Studies, with a certified translation, if not originally in English.
TOEFL (minimum score of 550 PBT or 80 IBT), or IELTS (minimum score of 5.5), or other Standardized English Placement Exams.
Motivation Letter indicating why you want to study in Switzerland at Sustainability Management School.
Copy of Passport or ID.
Graduate Program Costs
Non-refundable application fee - 200 CHF for EU/500 CHF for Non-European.
Expenses & Materials- 450 CHF
1-year program costs: 35,950 CHF (Tuition Fees) (an OPTIONAL second year with an internship, an additional 7,600 CHF)
SUMAS does not currently offer any scholarship programs or grants.
Career Opportunities
This program will prepare students for a wide range of careers which require the ability to analyze complex business operations and to reach sustainable solutions. Our Career Development Service will assist you in making the best out of your CV and help you to discover opportunities specific to your needs
This school offers programs in:
Last updated February 15, 2018