MBA in International Hotel Management
Home ›
MBA ›
MBA in International Hotel Management
Program Description
Close to the professional fields they will soon be working in, Vatel MBA in International Hotel Management students:

meet people working in the field who do presentations of their jobs, right at school

solve real issues, submitted by partner hotels

participate in the Vatel International Business Game, a serious management simulation game

can choose one of the

10 MBA Specializations

in Vatel schools


finish their studies by a highly strategic internship, which often turns into their first job
Our teaching concept has its roots in realities of the profession
Training operational managers and senior executives in the international hospitality industry, who are able to work in a competitive and cosmopolitan environment is of course based on business studies: marketing, human resources, administration, and finance. But that's not all!
At Vatel we believe that a complete education requires a reality check on the professional field. This teaching principle of one of the reasons why a Vatel degree is so highly valued on the job market. In practical terms, this means that there is:
Hands-on training in the application infra-structures, fully integrated into the Vatel schools. These application hotels or restaurants, catering to real customers, are concrete and operational training venues.

First-hand managerial experience i.e. senior students manage the junior students.

Professionals recognized in their field participate in teaching.

Progressive building of a career path for each student.
Initiation to management always includes theory and professional experience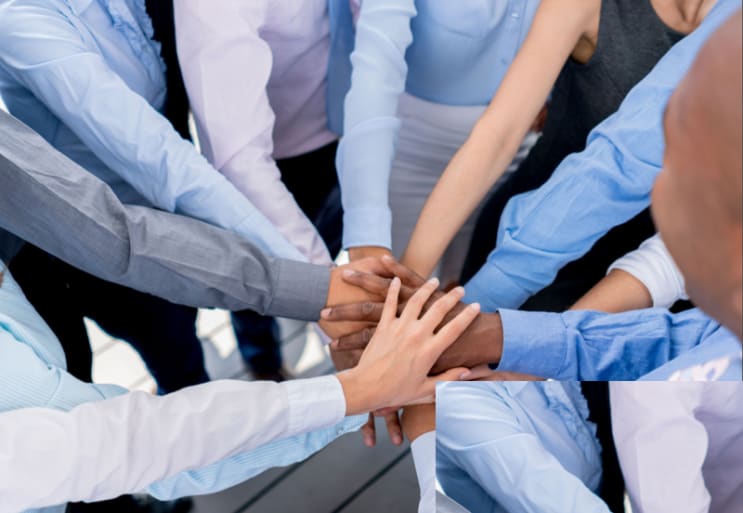 2 Year Program
Academic

MBA year 1:

When they have acquired the basics in hotel management and professional culture, students can focus on analytical methods and decision-making as managers.

Academic

MBA year 2:

Studying key strategic rules and applying them in international companies from all fields leads students to define concrete examples of management in the tourism and hospitality management fields. In their 5

th

year of school, students can choose from one of the

10 Vatel MBA Specializations

.

Internship

MBA year 2:

To get used to the recruitment process, students who will soon graduate look for their own internships, in line with their professional projects. This last internship, which must be validated by the school and which lasts for six months, aims to have students practice highly strategic managerial functions.

Admission requirements
MBA Year 1
You've finished your undergraduate higher education and would like to do a graduate degree in International Hotel Management, making full use of your previous studies. However, you must have acquired the basics of the hospitality industry.
Vatel's Passerelle Program was designed to enable students with a Bachelor's degree in management to acquire the skills and knowledge in hospitality and restaurant services management to continue their schooling with MBA Vatel graduate studies while optimizing their previous knowledge.
This is a ten-week program, where students have both theoretical courses and professional applications, both in restaurant services and in the rooms division of a hotel.
Foundation year
In France: 2-year vocational degree

In Belgium: End of Secondary Studies Certificate + 2 years

In Switzerland: Maturité + 2 years

In other countries: The High School Diploma or A-Level equivalents + 2 years
For those with a 2-year Diploma, the Foundation Year program was designed with you in mind, so you can hone your managerial knowledge and discover or delve more deeply into the professional culture linked to hospitality to continue with an MBA.
For students who want to do their courses in English: Required level in English TOEFL 550 (80 IBT) or IELTS 5.5 (academic) + cover letter in English.
Last updated Oct 2019
About the School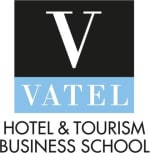 Vatel Nimes is the Vatel Group's Main Campus and is the largest Vatel School, with its own 4* Hotel, spa, and student residence, all on campus. Complete and comprehensive courses, which appeal to youn ... Read More
Vatel Nimes is the Vatel Group's Main Campus and is the largest Vatel School, with its own 4* Hotel, spa, and student residence, all on campus. Complete and comprehensive courses, which appeal to young adults from the entire world: 45 different nationalities of students on-site, who take Vatel courses either in French or in English.
Read less