International Business Administration
Home ›
MBA ›
International Business Administration
Read more about this program on the school's website
Program Description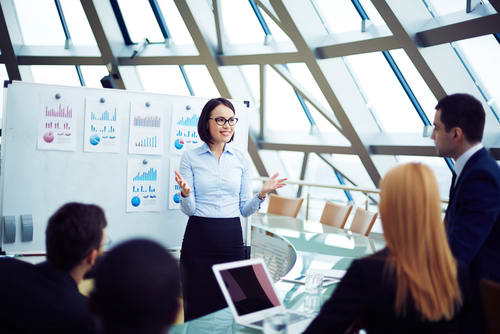 Become a leader for a trans-cultural business world. Fine-tune your skills in entrepreneurial management and leadership.
2-year MBA program

Entrepreneurship, leadership, management

Tuition fee per year:

EU: 4960€;

Non EU: 5360€
The MBA program International Business Administration takes a cross-disciplinary approach to building a comprehensive understanding of the international business environment in which today's managers make business decisions. Emphasis is put on leadership, entrepreneurial management and building a healthy organisation.
The program aims to
develop good analytical and team-player skills in top specialists and managers, in compliance with professional standards;

provide a systematic and wide overview of the main concepts of entrepreneurship and administration, academic theory and research methods;

empower students to identify and create interdisciplinary connections, identify problems and solve them with appropriate measures within given timeframes and within limited information;

prepare students to work in an area of activity requiring professional qualifications, showing initiative, responsibility, leadership and teamwork skills.
Studies are conducted by experienced scholars and lecturers from Estonia and abroad as well as top professionals and managers from international enterprises.
Top 5 Reasons to Choose EUAS
Among the many reasons for choosing Estonian Entrepreneurship University of Applied Sciences (EUAS) five stand out.
EUAS is an international university with students from all over the world. Our students have a choice of studying in either Estonian, English or Russian. Our curricula are developed in sync with corporate partners across borders and our teaching staff hail from an international network of like-minded universities.
We are small but focused, keeping enrolment and the day-to-day bureaucracy to a minimum and our attention where it belongs - offering our students the best possible entrepreneurship training. Our 1600 students make us the market leader of private higher education in Estonia.
We are a university of entrepreneurs, by entrepreneurs and for (future) entrepreneurs. At EUAS, we try to make people learn valuable lessons from others' successes as well as mistakes. We offer our students intense contact with the business world throughout their studies in the form of visiting lectures, regular informal meetups and internships. On average our graduates earn more than graduates from Tallinn University or the University of Tartu, the large Estonian public universities.
We are located in Tallinn, one of Europe's startup hot spots with ever-enhancing opportunities to find the right team, shape the right product, raise funds and take off with your idea. For aspirations in an intrapreneurial career, look no further than our good neighbours and internship-partners from the various high-value industries at Ülemiste City the innovation campus dubbed "the Silicon Valley of the North".
Easily accessible and low-cost location. Estonia is well-connected to any part of the world and the living costs (accommodation, food, transportation) are much more reasonable than in Scandinavia and the UK for instance. It's all the world's opportunities with no hassle and all the more fun.
EUAS is a university for driven people who are after the next big thing.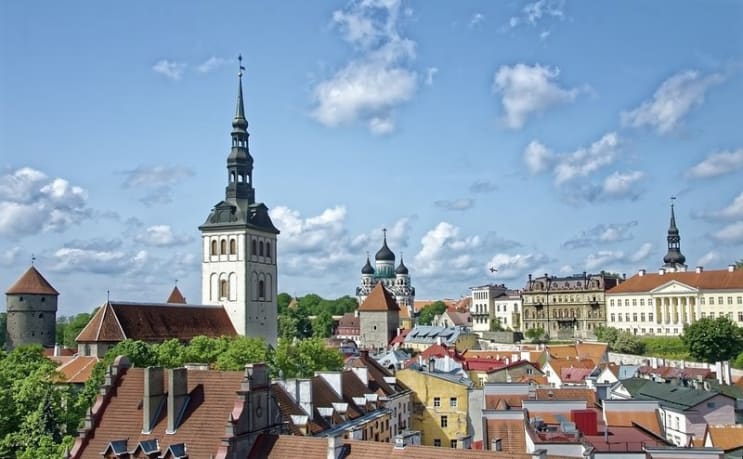 Curriculum
I year autumn
Modern business models

Quality management systems

Strategic management

Supply chain management

Assessment and management of business processes

Healthy organisation

Enterprising management

Social responsibility and ethics

Personal development

Managerial economics
I year spring
Information systems of management

Master seminar

Research methods

Financial analysis and business finances

Global economy and financial markets

Effects of the legalisation of the economy
II year autumn
Intercultural communication

Elective courses (International Business Administration)

International law

Enterprise finances

International marketing

International organisation development management

HRM strategies and policies
II year spring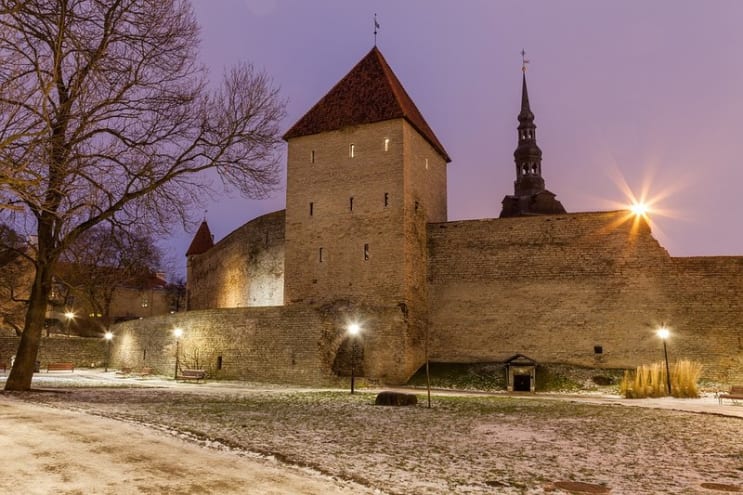 The program International Business Administration is executed in strategic partnership with Ülemiste City, the largest and fastest-growing business campus in the Baltics.
IELTS 6.0 or equivalent proof of English proficiency is required.
Last updated Apr 2020
About the School

Estonian Entrepreneurship University of Applied Sciences (EUAS), founded in 1992, is the largest private university in Estonia. Our 1,600 students make us the market leader, yet allow us to be focused ... Read More
Estonian Entrepreneurship University of Applied Sciences (EUAS), founded in 1992, is the largest private university in Estonia. Our 1,600 students make us the market leader, yet allow us to be focused and close to our students – as we like it. We take pride in our hands-on curricula where learn- ing is done by doing; our network of partners from the business world, both agile startups and established industry leaders;
Read less